About this Event

November 17 from 6:45 PM - 9:30 PM
*This event will continue to be held online via Zoom for the reminder of 2020*
Join Zoom Meeting https://us02web.zoom.us/j/82698373533
Are you looking for a way to grow your business, your development, and your connections? Join us on the third Tuesday of the month, as we hear from two speakers well versed in a variety of business topics to help you learn and grow.
You will also get the opportunity to connect with other heart-centred business owners to grow your network and community!
Our Speakers!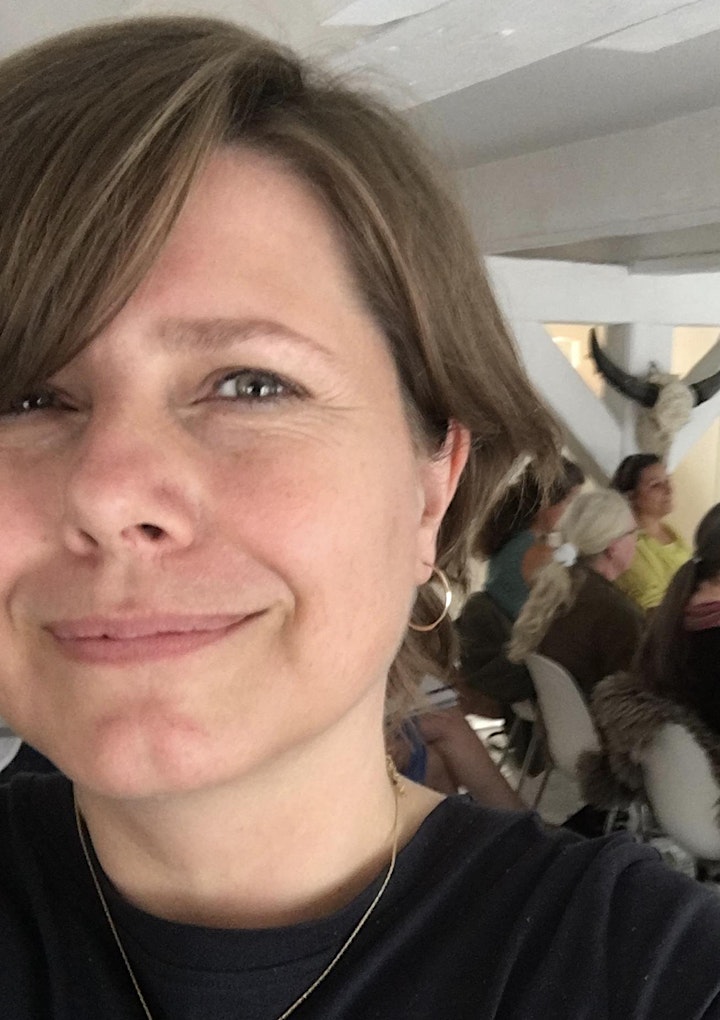 Mette Mitchell
Mette is a licensed homeopath from the Centre for Homeopathic Education (CHE) in London, and has a bachelor of science from Middlesex University in homeopathy since 2015.
Although she is a trained classical homeopath, she has enjoyed training in other methods of homeopathy. Mette has worked with the Eizayaga layers method, acute prescribing and organ support / detoxification and from her vast knowledge she chooses a method that is most fitting for each individual case.
Mette has a particular interest in getting homeopathy out to families as a supplement to allopathic medicines, and apart from her work with the online education from the Centre of Homeopathic Education, she also facilitates many courses in how and when to use homeopathy at home. She has a private practice in Edmonton, AB.
Travis Belanger
Travis is a dynamic coach, speaker and founder of Men On Fire. He helps men ignite their life to create success and purpose so they can leave a legacy they are proud of. When men redefine how they identify them self and change their dialogue, they create a more fulfilled life. Travis created Ignite Your Life Brotherhood for men to come together to support each other, share ideas and struggles and to be Men on Fire!
We look forward to seeing you there!
If you are interested in speaking at one of our events, please fill out our speaking application HERE!