About this Event

October 20 from 6:45 PM - 9:30 PM
*With the continued presence of Covid-19 this event will be held online via Zoom*
Join Zoom Meeting https://us02web.zoom.us/j/82698373533
Are you looking for a way to grow your business, your development, and your connections? Join us on the third Tuesday of the month, as we hear from two speakers well versed in a variety of business topics to help you learn and grow.
You will also get the opportunity to connect with other heart-centred business owners to grow your network and community!
Our Speakers!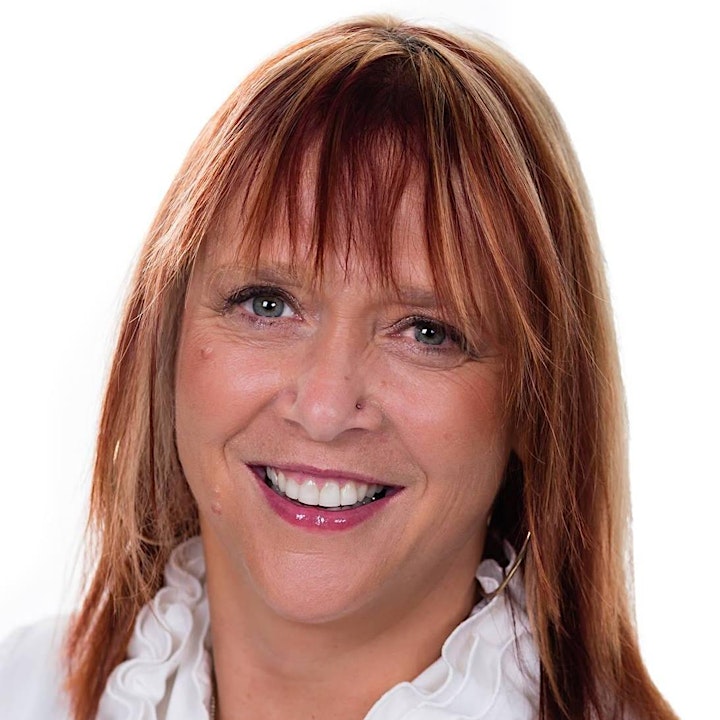 Rae-ann Wood-Schatz
If you are looking for a speaker who is engaging, experienced and flexible she is definitely your woman. At a recent honoring celebration for her hosted by her clients, each person was asked to use two words to describe Rae-ann, here are some examples of what people said-Radiant and Transparent, Authentic and Genuine, Fostering and Intuitive, Loving and Respectful, Inspirational and Heaven Sent, Brilliant and Magical, Earth Angel and Wise, just to name a few. She has presented to The EWomen Network, been on stage at The Fabulous @ 50 Trade Show and many corporate clients at the level of staff development and team building.
Her already designed topics range from The 8 Steps to Success to What is Happily Ever After. If you have a specific need for customized content her capacity and experience will make for a powerful program that will meet you every need.
We look forward to seeing you there!
If you are interested in speaking at one of our events, please fill out our speaking application HERE!