About this Event
All the "fun"damentals in one camp! Aug 12th - 16th
Initiation(5yr olds and 1st yr 6 yr olds, 2 groups of pre-Novice/Novice,Atom, Peewee, Bantam/Midget (18 approx. in each group) We will look at movement options once a group is full. Goalies will have a 1 hr 45min evening session on Aug 12th. Time allotted goalie skating instruction by Donna Stewart & 3030 sessions will have allotted time for goalies where registered Aug 12-15th. August 16th is game day.
NEW! Goalie Specific Instruction has been implemented to compliment all those that attend the camp. Instructed by former Edmonton Oilers goaltender Joaquin Gage(guest) and St.Albert Minor Midget AAA Coach JT Bartlett.
Please note * Bantam/Midget. Reduced cost. No specialized skating instruction or off-ice. Monday - Thursday will be 3030 Hockey, Position specific ,and Skating/shooting drills
Apply "3skatersfamilydiscount" using promotional code when registering 3 or more family hockey players/goalies for 15% off
Apply "2skatersfamilydiscount" using promotional code when registering 2 family hockey players/goalies for 10% off
*If one of the skaters was a draw winner, discount does not apply to that skater. Any other skaters in a group purchase the discount will apply too.
Payment by Cheque or e-transfer, please contact 3030hockeydevelopment@gmail.com, otherwise proceed to register
The concept of this camp is to prepare individuals for the upcoming season by building a hockey skill foundation taught by instructors who want to see improvements while having fun. High quality Instructors that will challenge all abilities and help kids make the improvements they strive for.
Donna Stewart Specialized Skating instruction with over 40 yrs of teaching experience will be back again. Donna takes a serious approach to teaching youth as this is evident by her use of the most up to date and proven skating techniques.Goalies will be given goalie specific techniques for a portion of time on ice. Camp is designed to improve balance, power, edge control, flexibility, agility and explosive quickness.
Dangler Academy (stickhandling aerobics) will be featured in the off-ice activities. A proven success in various minor hockey associations. Throughout the sessions kids will build their confidence learning or refining stickhandling techniques while increasing speed and control in group environment that is pure hockey fun. Designed for all ages. Goalies can participate as players. Shooting instruction will be added in this years edition in Edson.
3030 Hockey will consist of drill repetition consisting of skating, puck handling, passing and shooting. Small area games will be utilized to stimulate players and goalies game situation skills in a competitive environment. Goalies will get early part of ice for goalie work.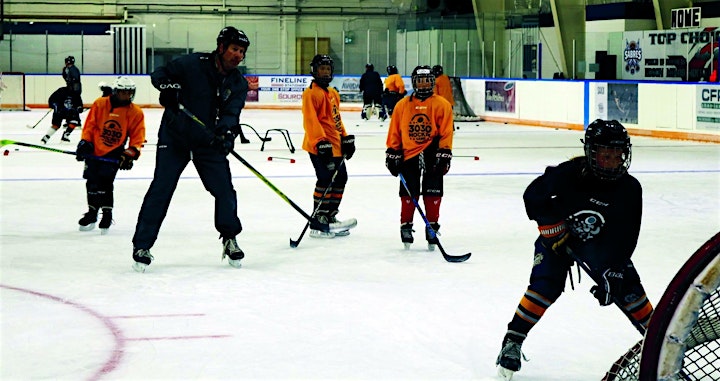 Always looking to bring the best value to Edson and to have a positive impact on all kids whatever their end goals may be.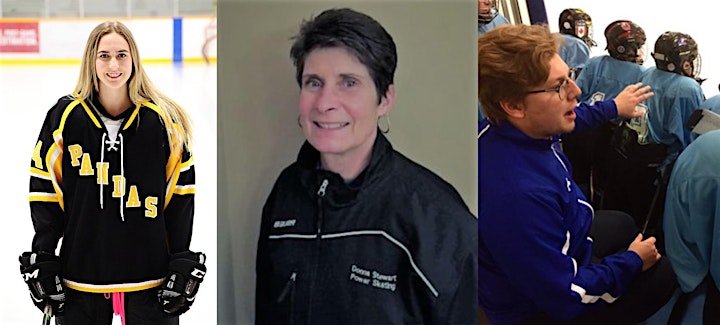 Donna is excited to be coming back to Edson for the summer. As is JT who is moving up the coaching ranks while keeping up with Hockey Alberta's certifications. We welcome local product Madeline to our team who is really looking forward to hitting the ice.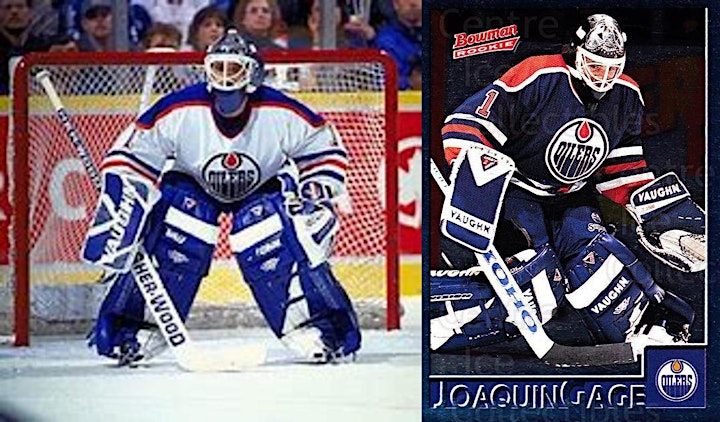 Guest Goalie Instructor evening of Aug 12th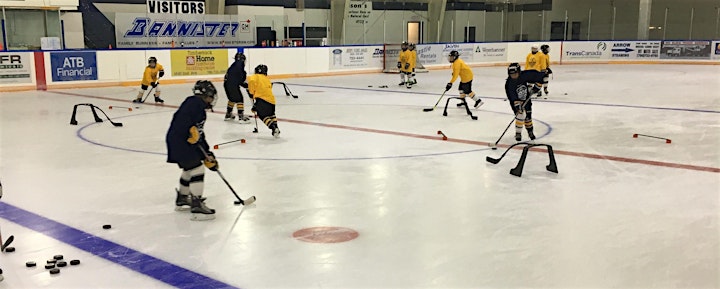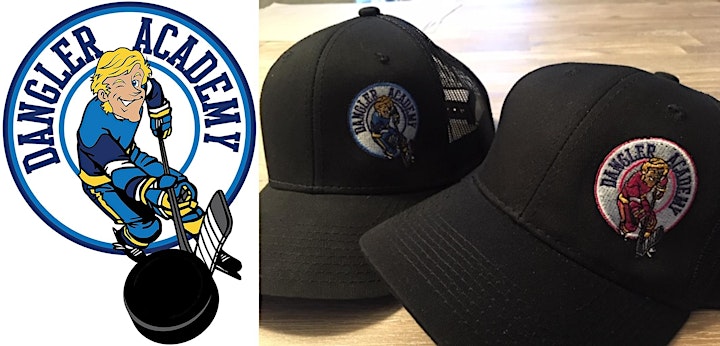 A chance to win an official Dangler Academy cap.
Supporting community participation: FAN CLUB SPONSOR
BOSTON PIZZA, 4523 4TH Ave, Edson
DAIRY QUEEN, 5305 2 Ave, Edson
UNITED CYCLE SPORT & CYCLE, Edmonton
LITTLE IGLOO, 4520 4 A Ave, Edson
DANGLER ACADEMY, Edmonton
Sponsorship opportunities for your business: contact 3030hockeydevelopment@gmail.com