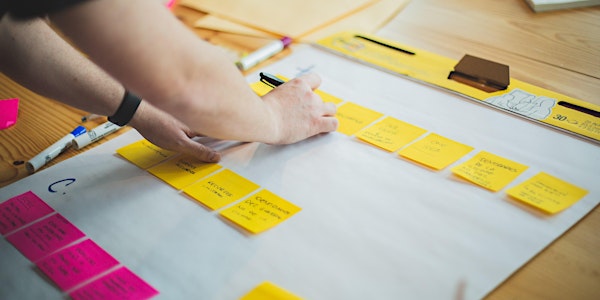 Education Series: Empower Yourself: Identify and Leverage Your Strengths
90 minute virtual workshop, hosted by Stephanie Koonar and Louann McCurdy, Career Coaches from PeerSpectives Consulting.
Date and time
Wed, Jun 7, 2023 6:00 PM - 7:30 PM PDT
About this event
Join the BCAMA and PeerSpectives Consulting on Wednesday, June 7th at 6:00pm for a 90-minute virtual workshop where you will identify your strengths, recognize when you are using them, and find opportunities to leverage your strengths to your advantage. Workshop registration includes access to the CliftonStrengths online assessment tool for completion prior to the workshop.
This event is limited in capacity. Reserve your spot by May 31st.
— — — —
Become a BC AMA Member to access our educational, social, and professional events at the members-only rate. Plus members have access to invaluable AMA resources and toolkits.
Share this event on social media:
#BCAMA
#EducationSeries
#StrengthsFinder
PRICING:
Members - $15
Non-Members - $20
Collegiate - $15
Students - $15
Full refunds will be honoured up to three business days before the event.
Questions? Email info@bcama.com
Stephanie Koonar and Louann McCurdy, Career Coaches from PeerSpectives Consulting.
About the organizer
The BC Chapter of the American Marketing Association (BCAMA) is a not-for-profit society whose goal it is to create a community of BC marketers who make meaningful connections with one another and who grow professionally through thought leadership and learning. The BCAMA has been the province's leading marketing source since 1955. Run by a team of dedicated volunteers including Board Members, Committee Volunteers and supportive Sponsors, it has been producing the annual Marketer of the Year award for 50 years and the annual Vision Conference for 33 years.
Attend our next event or become a member and see what the BCAMA has to offer.