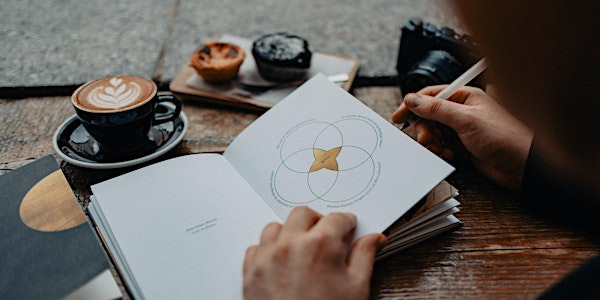 Education Series: Know your Ikigai. Know your next career move.
90 minute interactive workshop, hosted by Stephanie Koonar and Louann McCurdy, Career Coaches from PeerSpectives Consulting.
About this event
We've all heard about the "Great Resignation" as people reconsider who they are and how they want to live their professional lives. Some are flocking to new roles, companies - or even changing career completely. Before you make a change, how do you tap into what your true purpose is, and what this means for your career?
Your ikigai provides you with powerful insights into how you can change what you are currently working on, create a new role within your company, or discover something even more rewarding.
Ikigai is a Japanese word that roughly means your "reason for being". It includes uncovering what you are good at, what you love, what the world needs - and what you can get paid for.
At this 90-minute interactive workshop, Stephanie and Louann, Career Coaches from PeerSpectives Consulting, will guide you through activities to uncover your ikigai and ways to re-energize your current role or inform your next career move.
This event is limited in capacity, so get your tickets today!
_______________
Become a BC AMA Member to access our educational, social, and professional events at the members-only rate. Plus members have access to invaluable AMA resources and toolkits.
Share this event on social media:
#BCAMA
#EducationSeries
#Ikigai
#TheGreatResignation
PRICING:
Early Bird Rate: end April 1, 2022 (11:59 pm) PST
Members - $15
Non-Members - $20
Collegiate - $15
Students - $15
Regular Rate:
Members - $20
Non-Members - $25
Collegiate - $20
Students - $20
Full refunds will be honoured up to three business days before the event.
Questions? Email info@bcama.com