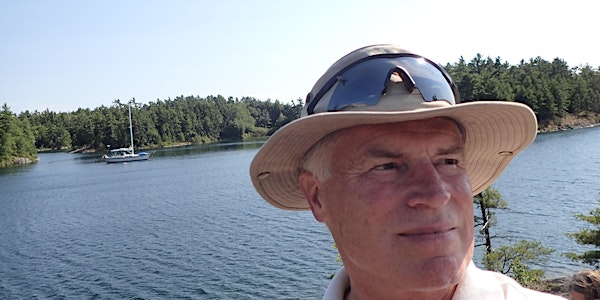 Edward (Ted) Gill Memorial Service (Virtual)
Virtual Memorial Service and Celebration of Life for Edward (Ted) Murray Gill
About this event
Please register here.
Welcome to the memorial service for Ted Gill, where we will gather virtually to celebrate a life very well lived, and fondly remember the times and ways that Ted shaped us all and contributed a lasting legacy to the community.
The zoom link to join this event is on the Eventbrite Online Event Page, which you can access from the e-mail you received from Eventbrite.