EDWS 3rd Annual Conference on Essential Skills for Entrepreneurship Educato...
Description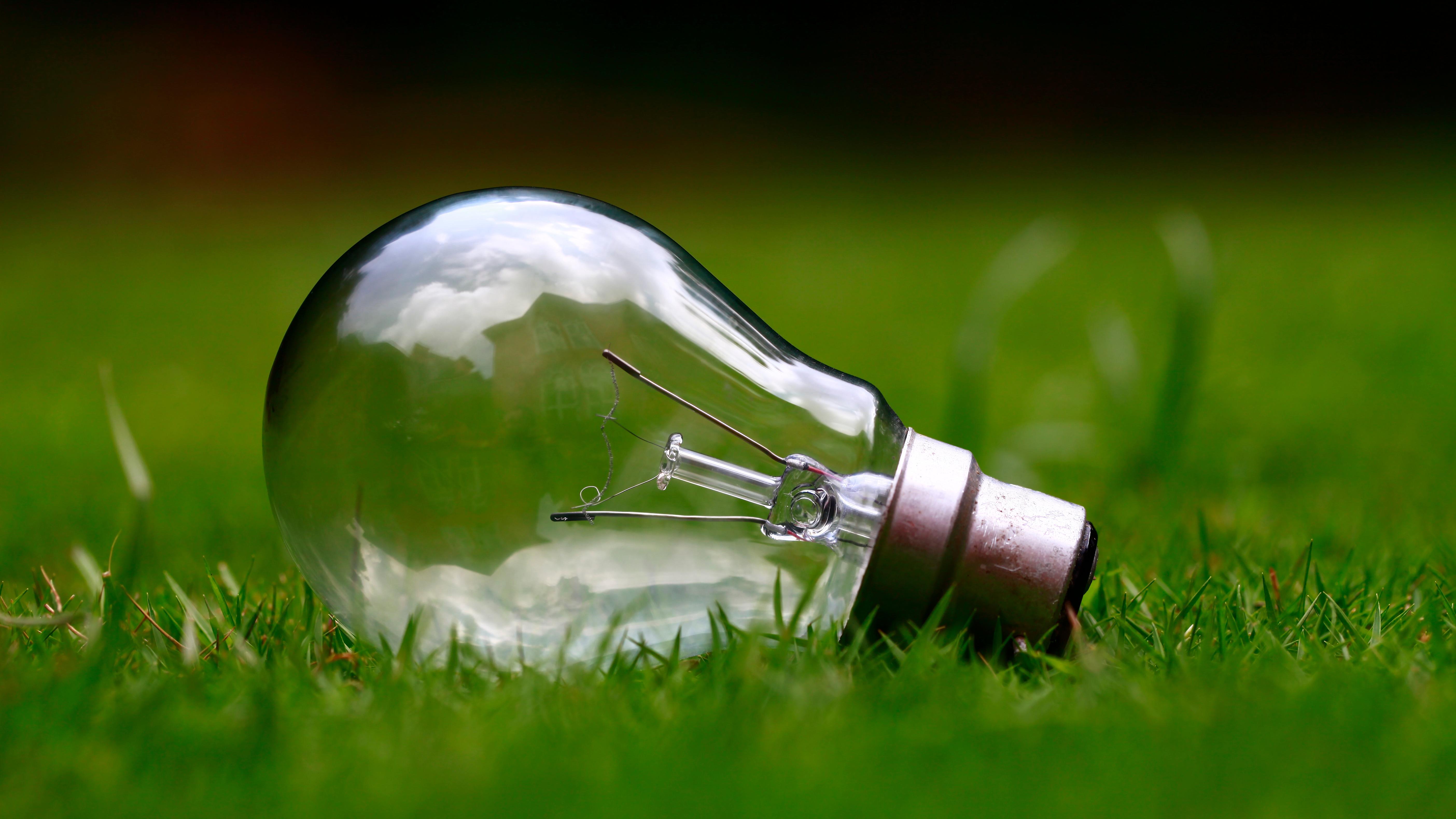 Entrepreneurship is increasingly becoming one of the most important avenues for promoting economic growth in a country and a big factor in this development is entrepreneurship education at post-secondary institutions.

Entrepreneurship education has been recognized as essential in equipping graduates from post-secondary institutions with a variety of skills and knowledge, not just to produce successful entrepreneurs who are competitive locally and globally, but to also give them creative and innovative approaches in all their work endeavors, whether or not they own their own business.

Educators of students at these institutions must therefore be able to provide them with more than just degrees, but with the ability, motivation and attitude to be either creatively employed or able to actualize their business ideas.

Thsi conference is hosted by the Canadian Institute for Innovation and Development (CANIIDEV)