Effective Goal Setting & how to actualize on them for Business Success
This workshop will show you how to set effective goals, but also set it up so you can actualize on them for your business success.
About this event
Do you have big dreams but don't know how to realize them? Or are you tired of setting goals in January only to have them be swept under the rug by the March? We'll give you an overview of setting goals, but more importantly, teach you how to set up your goal plan so that you can easily actualize on them. Proper goal-setting is the key to transforming your vision into reality, no matter how small or how big it may be.
Eric Lee of Starfish Coaching will show you how to set effective goals so it's attainable, accountable and in alignment with your vision and purpose. This workshop will give freelancers, solo-preneurs, startups and small businesses the tools to set and achieve their goals.
Having setup 8 businesses in his career and actively managing 5 of them, you will benefit from Eric's practical, real world knowledge of how to set up a business for success.
For this workshop, we request that you either have some goals already or brainstorm ahead of time what goals you may want to work on. We would like you to bring to the workshop one goal which you want to work on and we'll show you how to set up effective goal plan so that it's easy for you to actualize on them.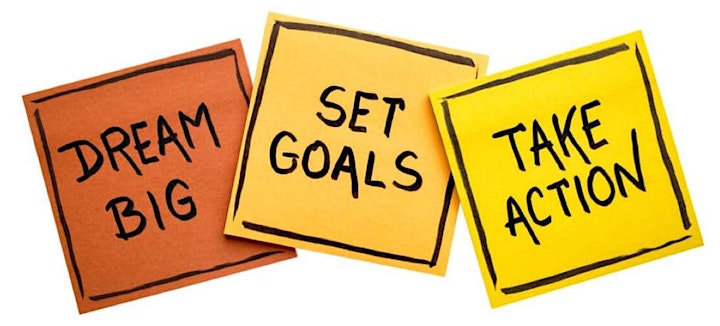 Organizer of Effective Goal Setting & how to actualize on them for Business Success
Eric Lee is a business coach and owner of Starfish Coaching. He's founded over 8 companies in his career and understands the struggles and obstacles that come with every stage of a business; from the single free-lancer to a business with a team of employees. He has the skills and experience to help solo-preneurs and small business owners actualize their goals while aligning with their passion. Being a successful designer himself, he has a unique mix of left and right brain thinking to help creative types through their struggles of building their business.