Description
Wednesday December 4, 2019
9:00 a.m. to 4:00 p.m.
Registration opens at 8:45 a.m.
United Way Winnipeg, 580 Main Street (parking in the rear)
Cost to register: $145 per participant

Includes snacks and a light lunch

If cost is a barrier to participation, please email Tamara at tingrilli@unitedwaywinnipeg.ca

"The fundamental goal of performance management is to promote and improve employee effectiveness. It is a continuous process where managers and employees work together to plan, monitor, and review an employee's work objectives or goals and his/her overall contribution to the organization."
- HR Council for the Nonprofit Sector (HR Council)

If you are a manager, supervisor, or Executive Director, who is striving to help your staff grow and improve their effectiveness, this is the learning opportunity for you!

United Way's Learning Centre is pleased to partner with Erhard Associates to bring you "Effective Leadership: Performance Management." This workshop is designed to help you to support your staff as they reach for peak performance.

Workshop Description
Participants will review leadership style models to manage performance effectively. This workshop will give you the opportunity to:
Examine why you are successful in leading one person or group and not another,

Determine your natural style and learn how to adapt your style to those you want to lead,

Learn how to develop individuals and teams to peak performance,

Identify problems in motivation and how to deal with them,

Review tools for making hiring and firing decisions,

Determine when to delegate and when to keep control,

Learn how to develop, motivate and evaluate your staff and volunteers, set goals and design work,

Develop an action plan to use in your organization.
About the Facilitator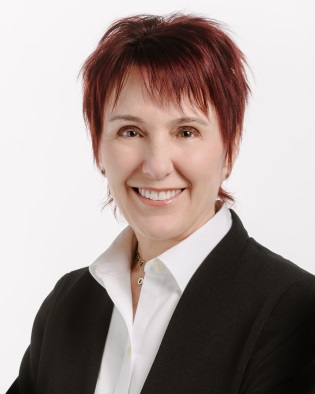 Heather Erhard, BSW, CMC, CPCC, PCC, ROCC
Heather Erhard is the founder and Director of Erhard Associates, a management consulting, coaching and training firm dedicated to enhancing individual, team and organizational effectiveness. She brings over 25 years' experience in leadership development, strategic planning, team building and coaching. She has worked extensively in the non- profit sector coordinating and facilitating the Managing and Leading in the Non Profit Sector workshop; over 1500 leaders have attended from across Canada and abroad. Heather has taught at the University of Manitoba, the University of Winnipeg and Queen's University. Her passion is coaching groups and individuals to the next level of success.