In this workshop, you'll be given some tips on how to create a positive and lasting impression while networking virtually.
About this event
We're all aware that "effective networking" is centered around relationship building!
Is that still possible on the virtual stage? How has the process changed over the last year and a half?
Join in to learn which aspects of networking are now more important than ever before, what has remained constant,
and what aspects hold less importance in our virtual interactions.
How do you stand up, stand out and get your business noticed?
In this workshop, you'll be given some tips to do just that.......create a positive and lasting impression.
Bring all your questions! We've set aside time to address your concerns!
About The Presenter:
Marlene is the Founder and Facilitator of the highly successful Heart of Networking organization! She describes herself as a "Connector of People and a Creator of Opportunities"! Marlene is known as Durham Region's "Queen of Networking".
One of her greatest joys is to facilitate the connections that business owners need to move their business forward. Heart of Networking events are held monthly as well as a bi-monthly "Next Level Networking" workshop.
She has been an entrepreneur her entire career, so Marlene speaks from firsthand experience. Helping others succeed IS her passion – whether it is through networking connections or helping them sharpen their professional image with her fashion business.
Marlene is currently partnered with Cabi, an established Direct Sale fashion designer and is continuing to serve her beloved clients through virtual presentations. One of her favourite sayings is "Everything you wear makes a statement. The key is to align that "statement" with your message."
Marlene was named the Ajax Pickering Board of Trade 2018 Business Person of the Year and is very involved in the local business community.
She is honoured to chair 100 Women Who Care Ajax, Pickering, Whitby and gladly devotes her volunteer time to help this stellar organization continue their worthwhile work in the community.
Marlene's brand is best summed up as #StyleConnects
Do It In Durham
Now in its 9th year, 'Do It In Durham' is a major part of the Durham Region business calendar. It is our collaborative series of events held during Global Entrepreneurship Week (GEW). It is brought to you by local businesses and organizations who are already 'Doing it in Durham!" Global Entrepreneurship Week is where we celebrate the job creators, innovators, entrepreneurs and businesses GLOBALLY in over 170 countries.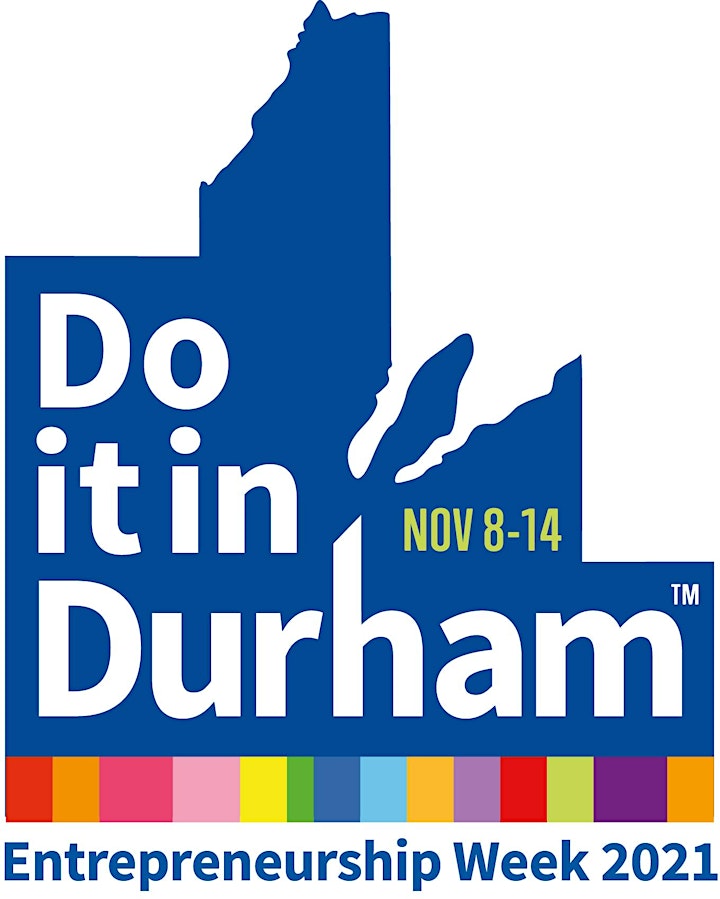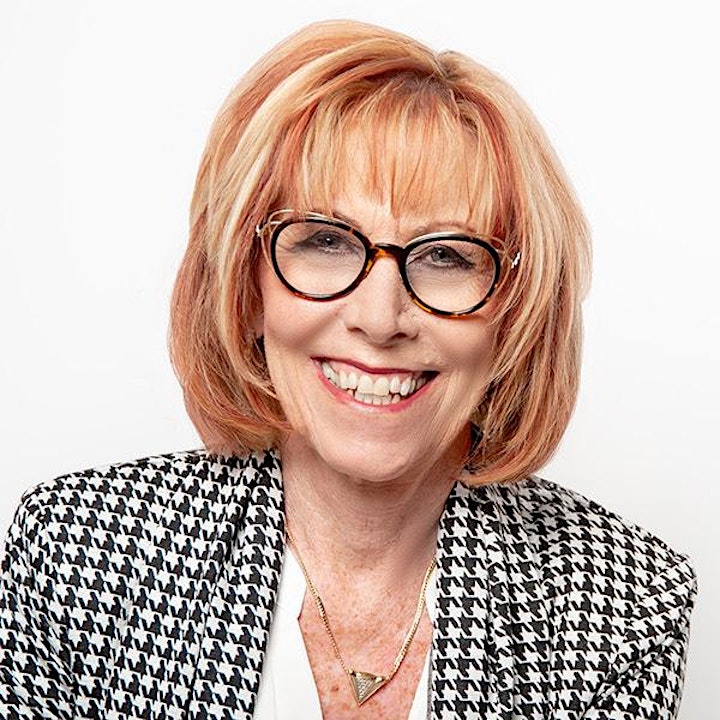 Organizer of Effective Networking Done Virtually!