Don't miss an enlightening presentation on one of Egypt's most fascinating and debated characters: King Akhenaten, the heretic pharaoh!
About this event
THIS EVENT WAS SO POPULAR, WE'VE ADDED A SECOND TIME!
If you'd like to attend on Sunday, March 14th at 2pm EST--Register Here
Egypt's King Akhenaten was considered the "great criminal" of his time. Today he inspires great debate - people love or hate him. Some herald him as the first idealist, and perhaps the world's first monotheist who influenced Moses. Others feel he was simply cruel! and destructive His long angular face and round hips and belly alone make him stand out among the kings of Egypt. Whichever side of the fence you are on about his legacy, there is more drama in his story than perhaps any other from Ancient Egypt. His great wife of course is almost equally fascinating - the great beauty Nefertiti. And his son was no other than King Tut!
During Akhenaten's short-lived reign - less than 15 years -- everything changed: the capital, the religion, the art, culture -- and even the architecture. Come join Egyptologist Laura Ranieri Roy for a fascinating talk on this most dramatic, eccentric and exciting period of history -- and meet a character like no other!
A talk by Laura Ranieri Roy, MA Egyptology and Founder, Ancient Egypt Alive
Laura Ranieri is an Egyptologist (Ma University of Toronto writer and founder of Ancientegyptalive.com. A passionate and dynamic speaker, she has taught, written and presented on ancient Egypt subjects across North America – and developed/ led unique tours to Egypt and North American Museums. Laura has excavated in Egypt at Amarna, site of Akhenaten's kingdom and South Asasif and in Bulgaria at a classical Greek site. She is passionate about story-telling and bringing the fascinating history of Ancient Egypt Alive to the general public. www.ancientegyptalive.com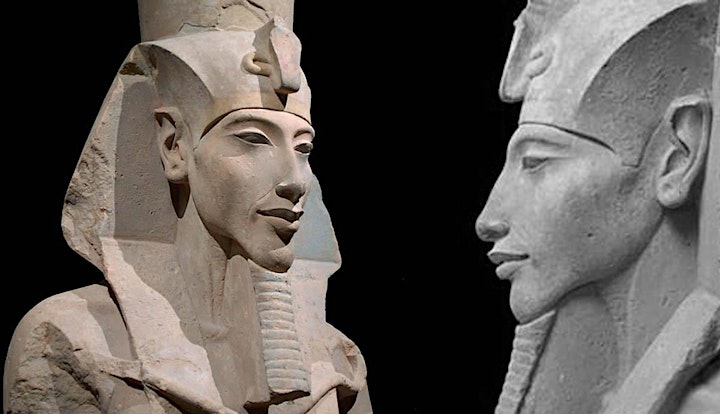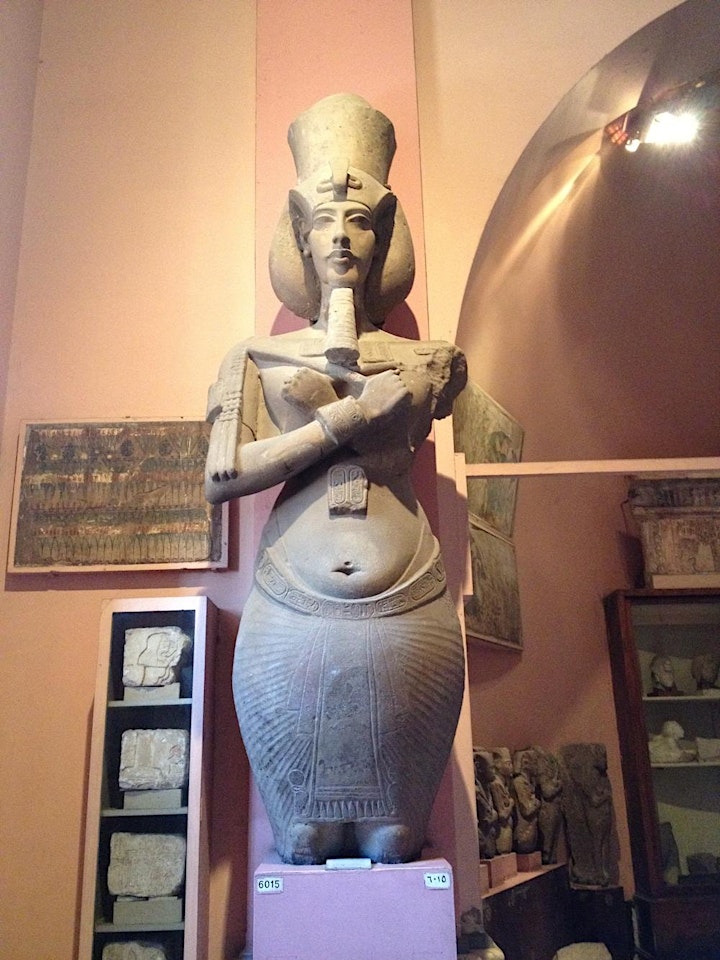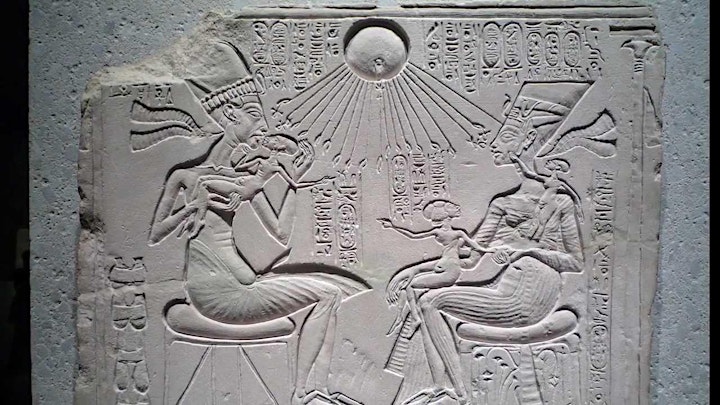 Date and time
Location
Refund policy
Organizer of Egypt's King Akhenaten: Mad Tyrant or Tragic Hero