Description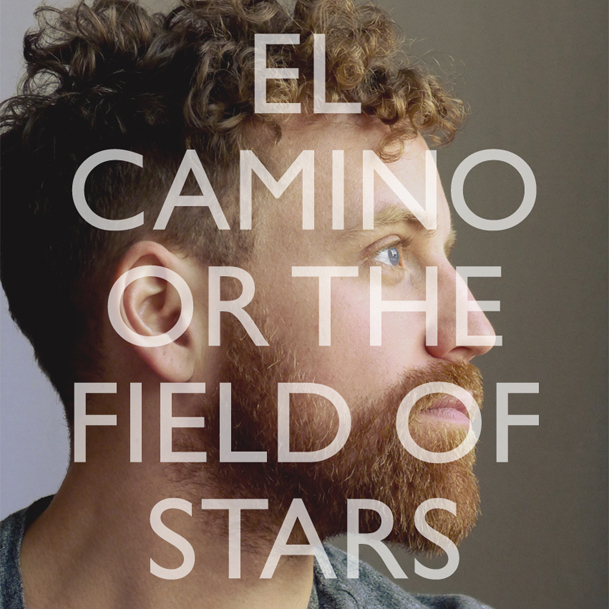 A dark, playful fairy tale about a fairy prince.
The Accidental Mechanics Group, in association with Videofag, is proud to present the Toronto premiere of El Camino or The Field of Stars, a new solo show written and performed by celebrated Halifax artist Stewart Legere, directed by Christian Barry. As the unnamed protagonist, Stewart weaves together tales of a doomed relationship, a trip to Italy gone wrong, and a mysterious fascination with El Camino Santiago de Compostella, an ancient walking pilgrimage through France and Spain. Working through fear, awkwardness, and shame, he charms, cajoles, pushes and pulls, provokes, and consoles his way through stories of love, loss, and the complex struggles of a young queer couple dealing with internalized homophobia.
Don't miss this funny, startling, uniquely intimate show during its run at Toronto's most exciting new performance venue!
"Lovely, memorable, inspiring show... involves you and draws you into its world." - The Coast
"Stewart Legere is one of those people who exudes affability, charm, and pure joy... He has the ability to nourish your soul, just by being there in the room with you and telling stories." - TWISI Theatre Blog
IMPORTANT UPDATE: THE PREVIOUSLY ADVERTISED PERFORMANCE ON WEDNESDAY, MAY 22 HAS BEEN CANCELLED.
Book in advance! Tickets at the door are $20.