ELDER IN THE MAKING - A Blackfoot Aboriginal and a Chinese-Canadian redisco...
Description
Join us for an evening screen about Elder In The Making - A Blackfoot Aboriginal and a Chinese-Canadian rediscover their shared heritage. Two young urban dwellers, one a Blackfoot aboriginal named Cowboy and the other a Chinese-Canadian newcomer named Chris, embark on a spiritual journey across traditional Blackfoot territory. Through thousands of years of ancient history guided by the wisdom of modern day elders, they find the beginnings of the long road to reconciliation between indigenous and non-indigenous people.
"Elder in the Making" is a feature documentary inviting all residents of North America to explore the tragic and hopeful history of their home. Through the adventures of two unlikely travel companions, this film uncovers our responsibility as stewards of the land and of the generations yet to come.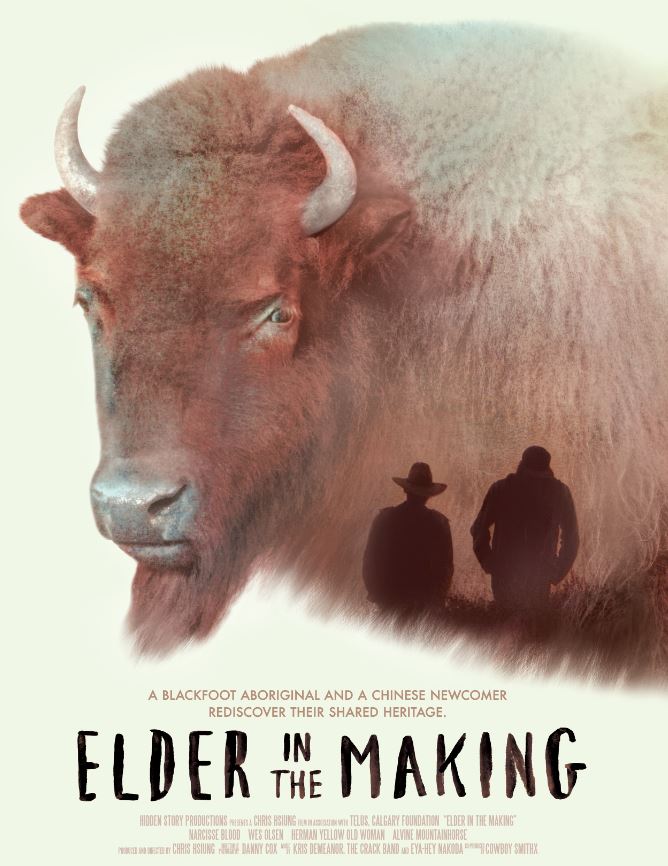 For more information about the Speaker Series pease visit our website.
http://www.urbansystems.ca/vibrant-communities-speaker-series-screening-of-elder-in-the-making-september-26/
Doors at 6:30pm, presentation starting at 7:00pm. Tickets are available until fifteen minutes before 7:00pm. After 6:45pm, the door will be open to public.
Cash bar available with appetizers and discussion afterwards.