About this Event
Join us October 21st at The Social on Sussex for a regional briefing on what to look for when the results come in. Polling insights presentation by Quito Maggi, President & CEO of Mainstreet Research.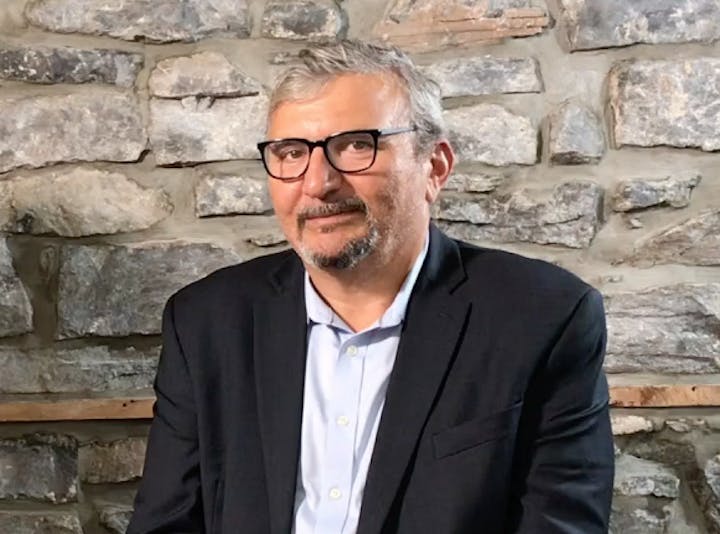 Quito Maggi
With 20 years of political experience in all three levels of government, President and CEO Quito Maggi is a respected commentator on international public affairs. Differentiated by its large sample sizes, Mainstreet Research has provided accurate snapshots of public opinion. Mainstreet predicted a majority NDP government in Alberta and was the only polling firm to correctly predict a Liberal majority government in the 2015 federal election. South of the border, Mainstreet accurately predicted the Miami and New York City Mayoral elections, as well as the Alabama special election in 2017. Mainstreet Research is a member of the World Association for Public Opinion Research and meets international and Canadian publication standards.
iPolitics is proud to partner with Mainstreet Research for unique early insights on polling and analysis for Canada's 43rd General Election.