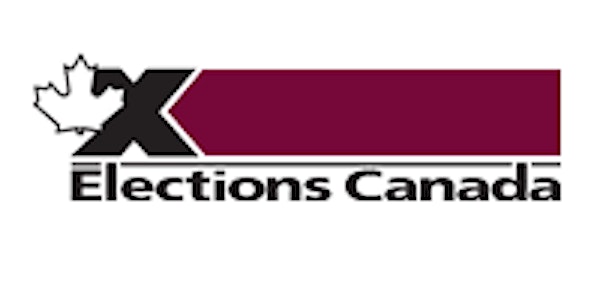 Elections Canada Presents: Digital Skills for Democracy: Blended Learning
Digital Skills for Democracy: Blended Learning and Digital Citizenship
About this event
Join the ESA and Elections Canada for a PD about digital skills and democracy. This is valuable for all fields of education, as we encounter these real life problems every day.
How can we find out if information about elections or political issues is something we can trust? That is the inquiry question that students explore in Digital Skills for Democracy, a free resource developed by Elections Canada in collaboration with MediaSmarts. In this hands-on guided workshop, you will step into your students' shoes and experience this lesson as they would. Participants will work together to learn digital strategies to detect misinformation and disinformation online and judge the trustworthiness of digital information, using real examples. With high-quality, well researched, non-partisan, and inquiry-based materials, Digital Skills for Democracy has been designed to fit the needs of teachers and has been piloted in schools across Canada. Participants will leave the workshop with a ready-to-go blended learning resource to support their teaching of digital citizenship.
PLEASE REGISTER USING LINK BELOW TO RECIEVE CONFIRMATION FROM ELECTIONS CANADA.
https://us06web.zoom.us/meeting/register/tZAldOyvqjMqH9wpniXDFoXCe_QPUud1Wh2R
AN EMAIL FROM ESAPD@UABLERTA.CA WILL BE SENT DAY OF TO THE UALBERTA EMAIL YOU REGISTER WITH.