Electric Donkey Glow Run/ Walk Winnipeg MB ManyFest September 7, 2018
Description
THE ELECTRIC DONKEY GLOW RUN
5k Glow Run/Walk/Dance Party – September 7th, 2018 ManyFest Downtown Festival

#ElectricDonkeyRun Winnipeg

! Voted the BEST RUN & After Party in ALL Canada!
Electric Donkey Run where everyone's GLOWING to Love the free Glow Pack! Then at the ManyFest finish line enjoy a complimentary FREE beverage and a DJ inspired dance party that will make you forget you just did a 5k.
Run it, Walk it, FUN it & Dance to the best DJ's, Music & Lights at 5 PARTY ZONES along the amazing downtown Winnipeg route. **All Ages** Kids, tweens, teens, parents, adults, couples, friends & even grandma!
The most FUN Run at Night gets underway at 6pm, then starting at DUSK 1000's will enjoy the run followed by a DANCE PARTY at ManyFest Downtown Street Festival

The Electric Donkey Run - "You're GLOWING To Love It"!!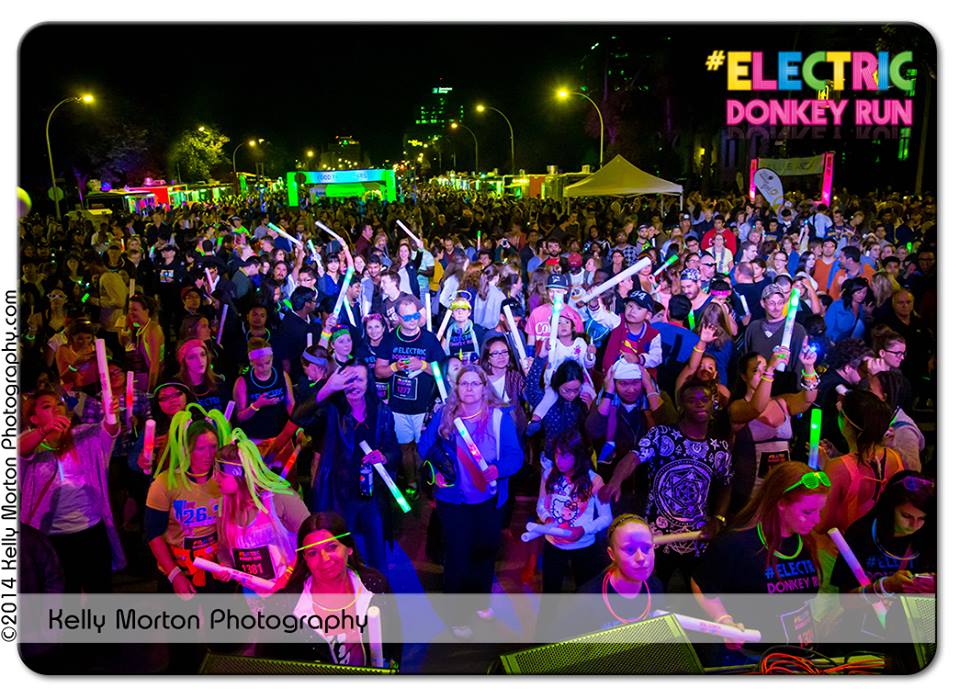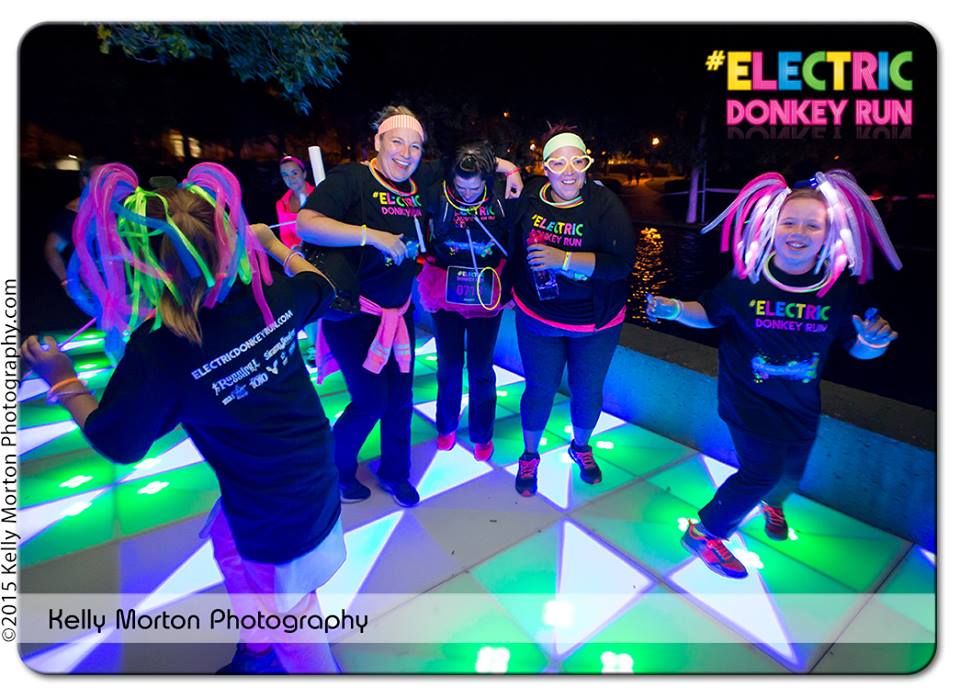 Seriously... look at all the FUN you'd miss out on?? SIGN UP TODAY!!
Frequently Asked Questions FAQs: http://www.electricdonkeyrun.com/faq/

Electric Donkey Run Website ElectricDonkeyRun.com
** Entries are transferable but all entries are are non-refundable. If you are unable to attend for any reason, you are responsible for finding an alternate and changing the entry on the Eventbrite system **