Description


In partnership with the Vancouver Electric Vehicle Association (VEVA), and in honor of Earth Week, BCSEA Vancouver is hosting a celebration of electric vehicles on Thursday, April 24th, 2014 from 5:30pm - 9:30pm at the TELUS World of Science, 1455 Quebec Street, Vancouver.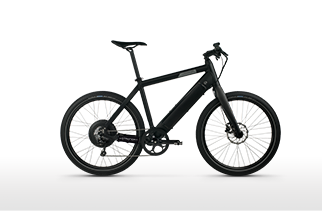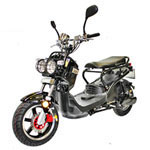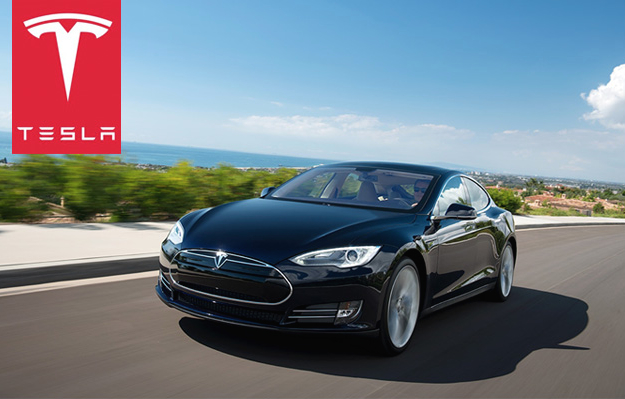 Our event will feature:
Electric vehicle test drives between 5:30 - 8:30 pm. Test drives are 15 minutes in length; you will be accompanied by a knowledgeable dealer driver who can answer your questions about vehicle performance. We encourage you to book test drives in advance by sending us a note/email when you book your tickets. The first test drive starts at 5:30 pm; the last test drive starts at 8:15 pm. Each test drive vehicle will have a sign-up sheet on the day of the event.

Electric bicycle and scooter test drives between 5:30 - 7:30 pm. Test drives are available on a first come, first served basis.


Electric vehicles, bicycles, motorcycles and scooters on display between 5:30 - 9:30 pm: electric vehicles owners will be happy to show off car features & answer your questions.

Display booths of electric vehicles, bicycle and scooter dealers & manufacturers and non-profit organizations affiliated with the sector, available from 5:30 - 9:30 pm.

A panel of knowledgeable speakers, followed by a moderated question & answer period from 7:30 - 9:30 pm.

Alcoholic and non-alcoholic refreshments and food will be available to all attendees.

Our speakers will include: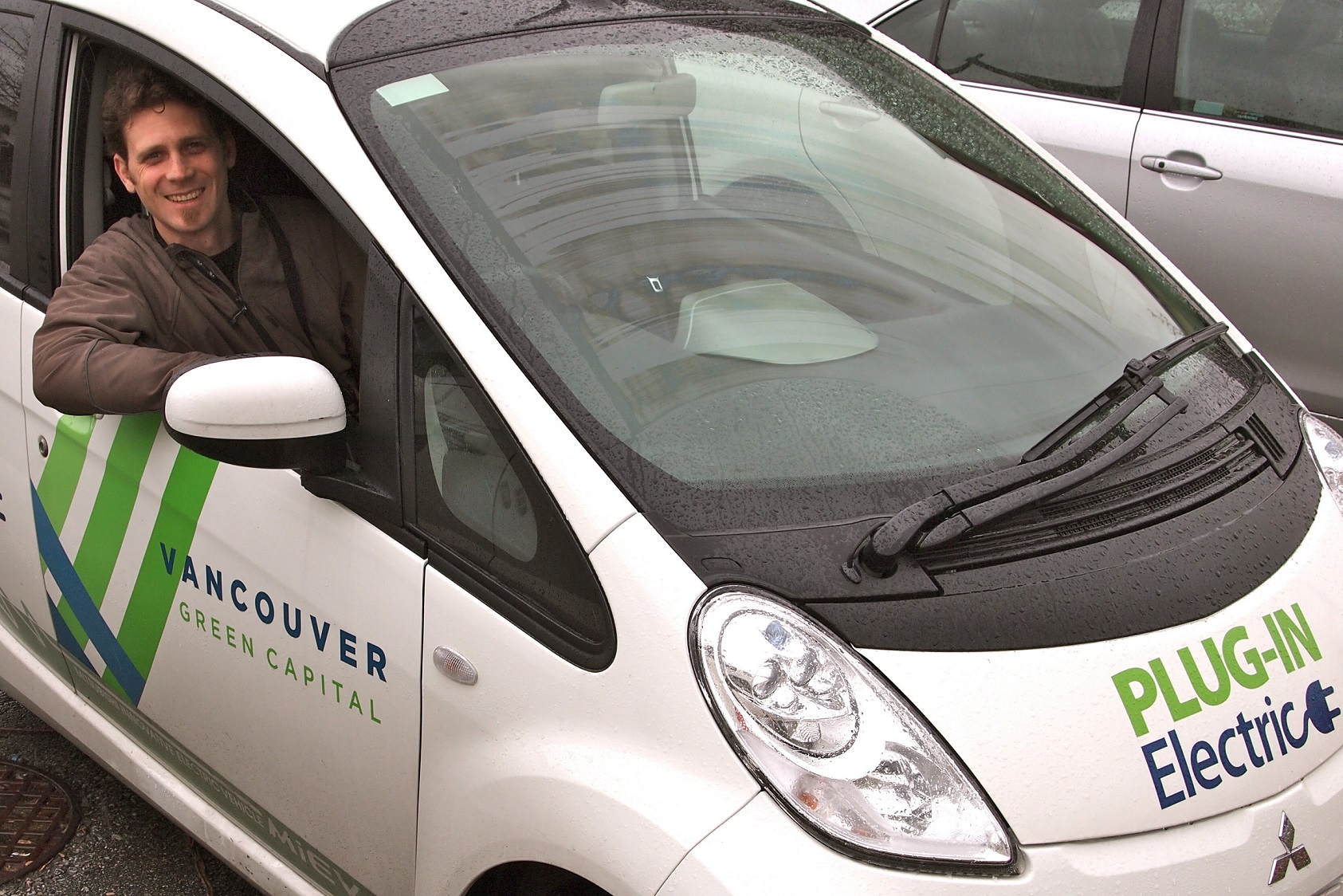 Jean-Michel (J-M) Toriel, MBA Sustainable Business
J-M recently founded Vancouver-based Big Green Island Transportation (BGI), an electric vehicle supply equipment (EVSE) infrastructure installation company and consulting business for commercial fleets. J-M is helping to redefine green transportation stations by creating a network of chargers coupled with PV solar and wind through innovative cross-sectoral partnerships. J-M has a solid background in provincial and regional policy focused on renewable energy, public outreach and energy sustainability. He is co-director of VEVA and is passionate about advancing electrification in transportation. J-M has worked for government, NGOs, community organizations, co-operatives and businesses and has a passion for all things green.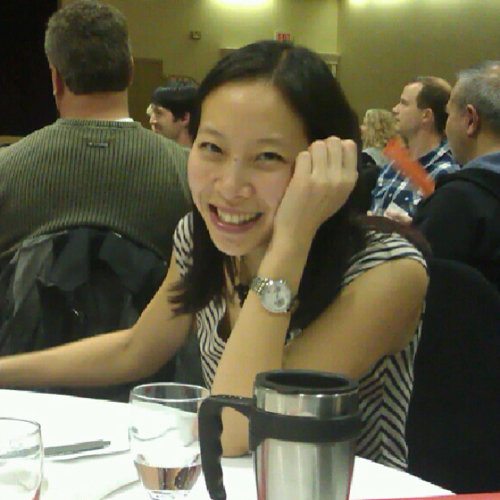 Eve Hou MCIP, RPP
Eve Hou has been an air quality and climate change planner for over a decade in Canada and the United States. She currently works for Metro Vancouver on a broad range of issues ranging from electric vehicles and ground level ozone strategies to heavy duty trucks and industrial printers. She holds a Master's degree in planning and an undergraduate degree in economics, both from the University of British Columbia. Previously, she served as Vice-Chair for Modo (then "Co-operative Auto Network") and she is currently Chair for AWMA BC-Yukon Chapter. Eve is a registered professional planner.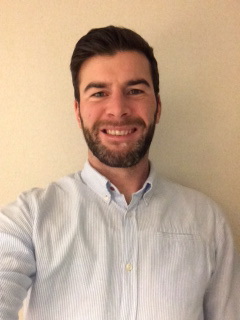 Burke Van Drimmelen BA, MPP

Burke Van Drimmelen has been a Project Specialist with Engineering Operations at the City of Surrey for 3 years. He holds a BA in Political Science and Government and a Master's in Public Policy. Since joining the City of Surrey's Engineering Operations in 2011, Burke has been primarily focused on maximizing sustainable service delivery within City operations, with a focus on fleet and solid waste. He has led and expanded the City's Green Fleet program, piloting alternative vehicle technologies such as electric, hydrogen and compressed natural gas (CNG) in light and heavy duty applications. He manages the City's public and fleet EV charging station network, which includes ten public Level 2 EV charging stations, 5 fleet charging stations, and 1 public DC Fast Charge station. He is also a project lead on the City's proposed organic waste biofuel facility, which will eventually generate enough biomethane to fuel the City's ever growing CNG fleet.


Alec Tsang BASc, MBA, PEng

Alec is a Senior Technology Strategist with the emerging technologies group at BC Hydro. He is responsible for shaping BC Hydro's role in the electrification of transportation in BC. Alec has led pan-Canadian initiatives for reducing barriers to electric vehicle adoption such as the development of EV infrastructure installation guidelines and a framework for critical EV infrastructure deployment. He also works on utility/EV interconnection issues such as grid impacts, customer EV needs and regulatory and policy implications. Prior to BC Hydro, Alec practiced environmental engineering and consulting in Hong Kong, implementing water treatment for the textile industry and conducting environmental impacts and migitation for the construction industry.

Tickets are $20.00 or $15 for BCSEA/VEVA members and students with valid student ID. A limited amount of tickets (cash only) will be available at the door, so get your ticket early!
NOTE: Due to ongoing station upgrades at Main Street-Science World skytrain station, there is curently no stop available at this station. You can either take the Skytrain to the nearest stations (Stadium-Chinatown or Commercial-Broadway) and walk or take the Train2Main. Click here for more information.
We look forward to seeing you there!
THANK YOU to Tesla, Downtown Nissan, Mercedes Benz, Dueck GM Auto Group and Metrotown Mitsubishi who are providing the following vehicles for TEST DRIVES: Tesla Model S, Nissan Leaf, Smart EV, Chevrolet Volt and iMiev.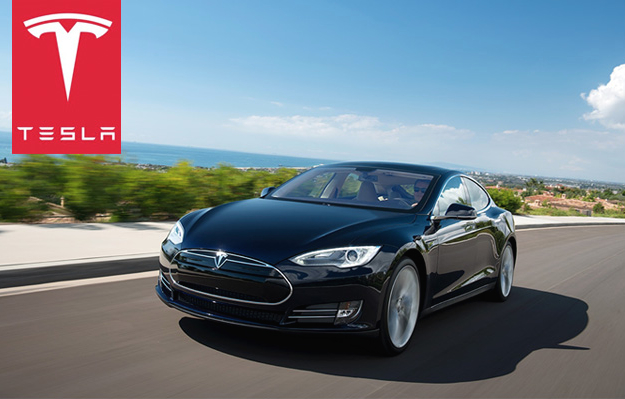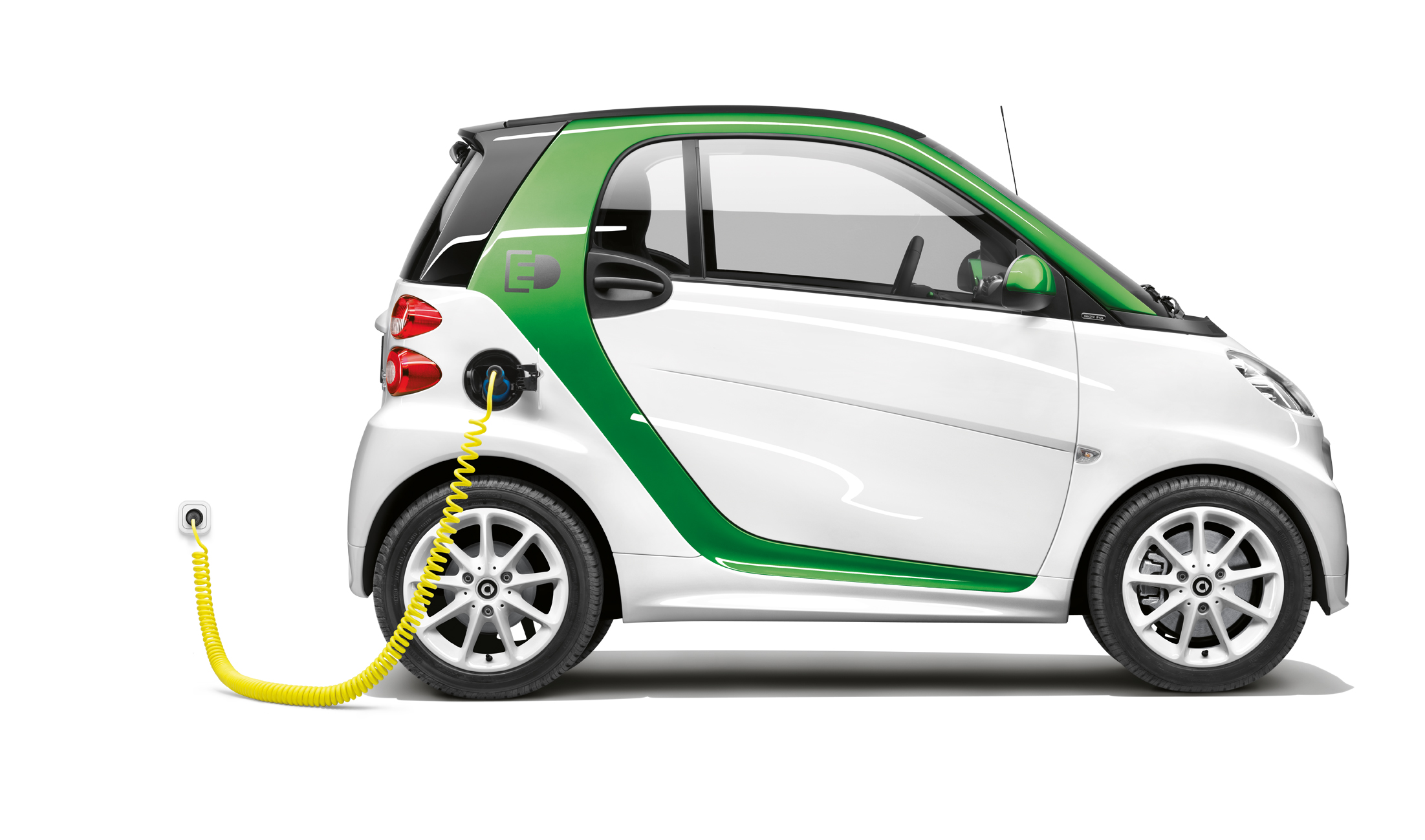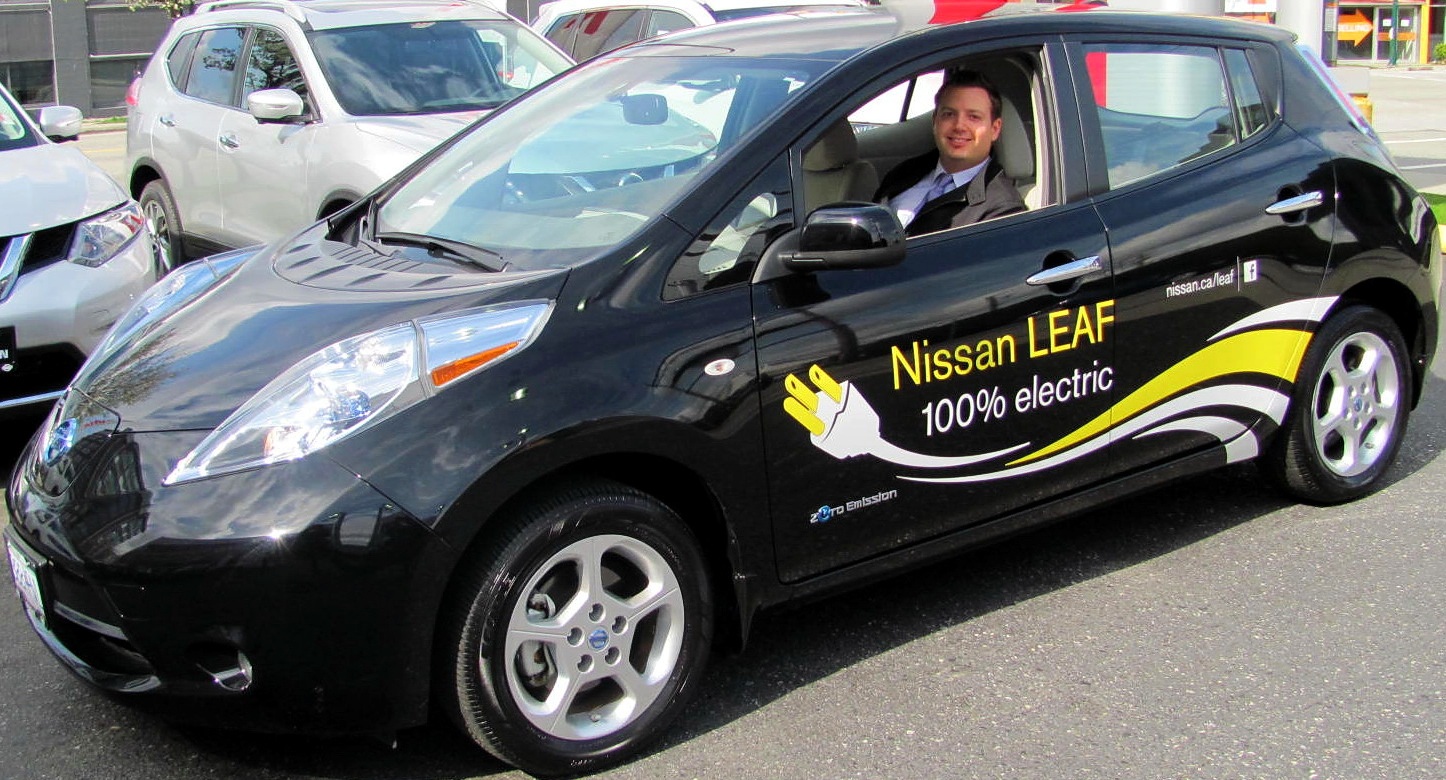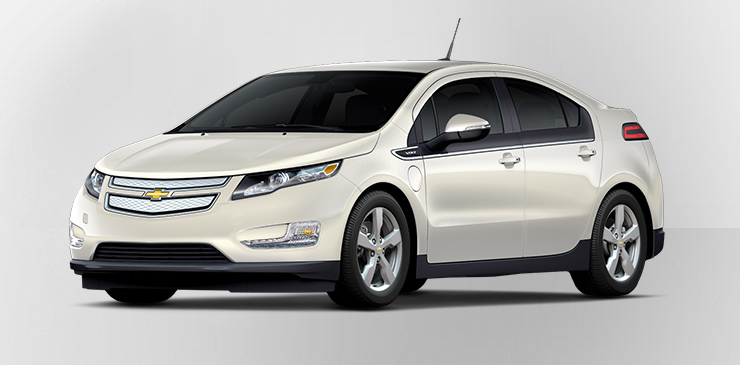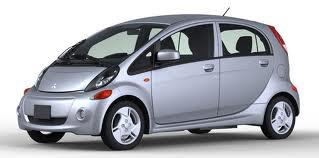 Pre-booking a test drive is now closed. If you are interested in test driving a vehicle for an open time slot, please see us on site as we will be allocated these slots on a first come, first serve, basis.
Tesla Model S
Nissan Leaf
SmartEV
Chevrolet Volt
Mitsubishi iMiev
5:30pm-5:45pm
Booked
Booked
Booked
Booked
Open
5:45pm-6:00pm

Booked
Booked
Booked
Booked
Open
6:00pm-6:15pm
Booked
Booked
Open
Booked
Booked
6:15pm-6:30pm
Booked
Booked
Booked
Booked
Booked
6:30pm-6:45pm
Booked
Booked
Booked
Booked
Open
6:45pm-7:00pm
Booked
Booked
Booked
Booked
Open
7:00pm-7:15pm
Booked
Booked
Open
Booked
Open
7:15pm-7:30pm
Booked
Booked
Open
Booked
Open
**Test Drives have now been extended for another hour from 7:30pm-8:30pm, please see us on site for availability.
THANK YOU to our electric bicycle and scooter TEST DRIVE owners: eProdigy, Mr. Scooterboost, Stromer and Motorino. Test drives are available on a first come, first served basis.

THANK YOU to our electric vehicle display owners:
Bruce Stout & Robert Shaw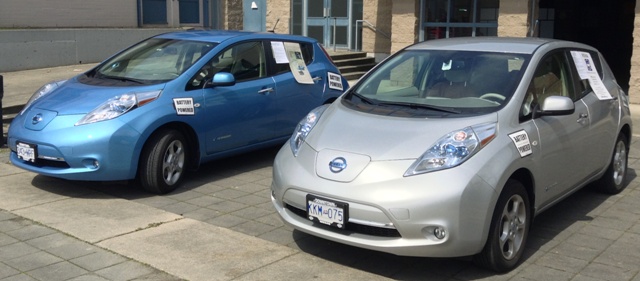 Colin Fox
Mark Vrankaert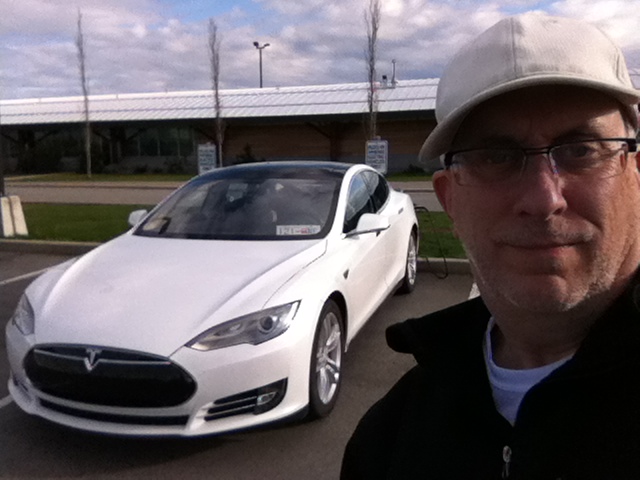 Dale Lutz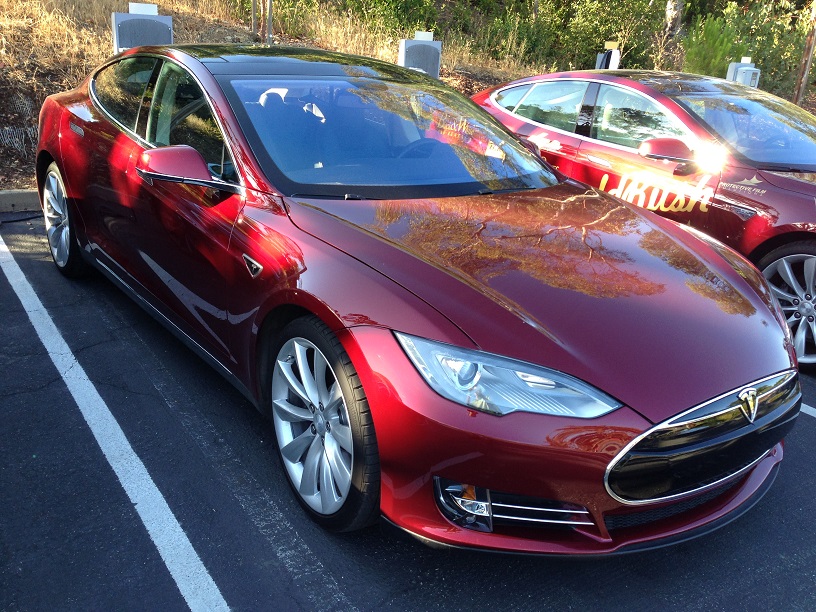 Martina Sonderhoff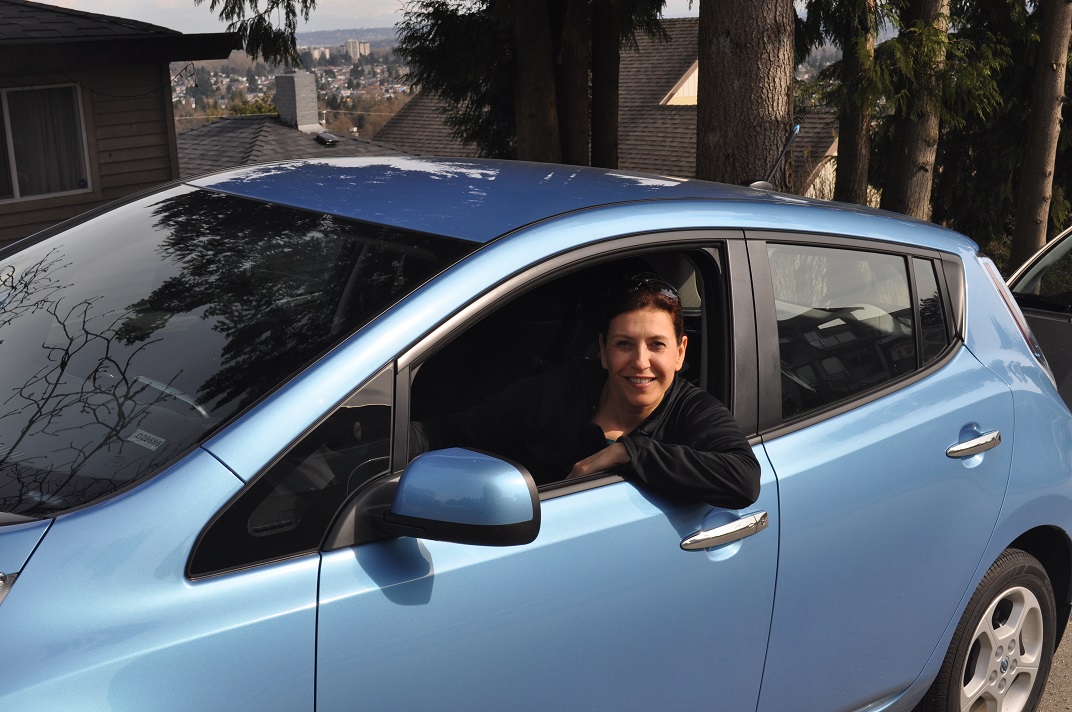 Lawrence Harris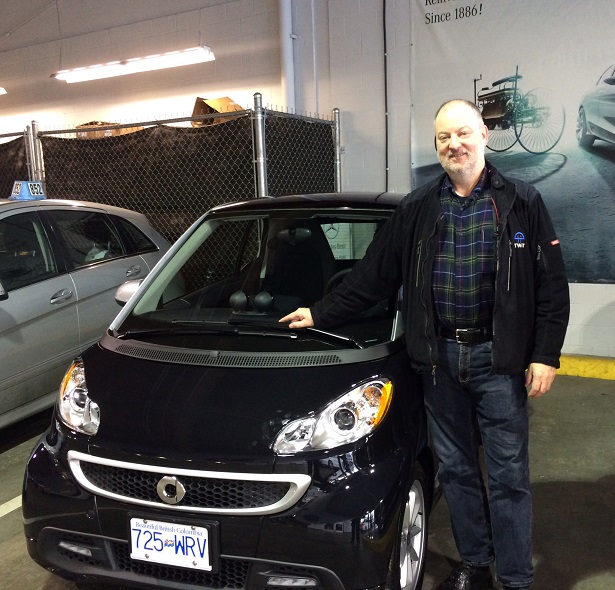 Randal & Cheryl Taylor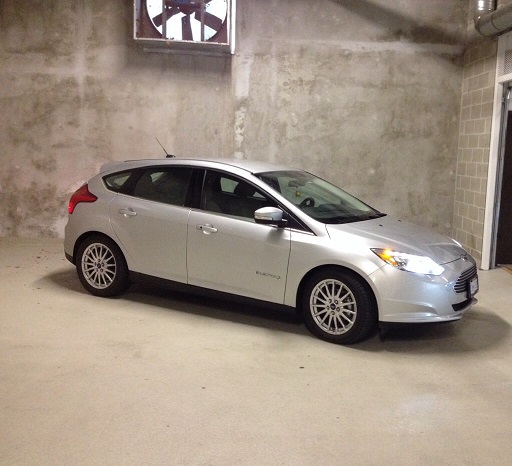 Matthew Klippenstein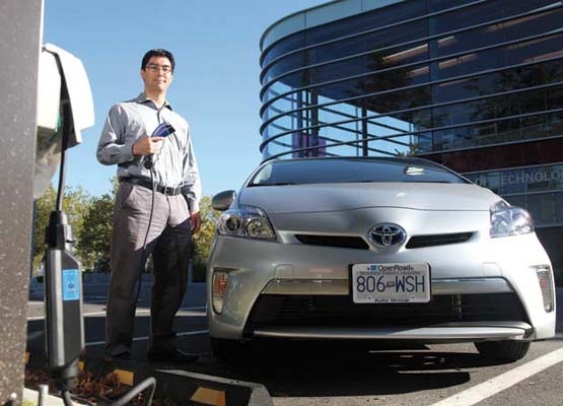 Bruce Sharpe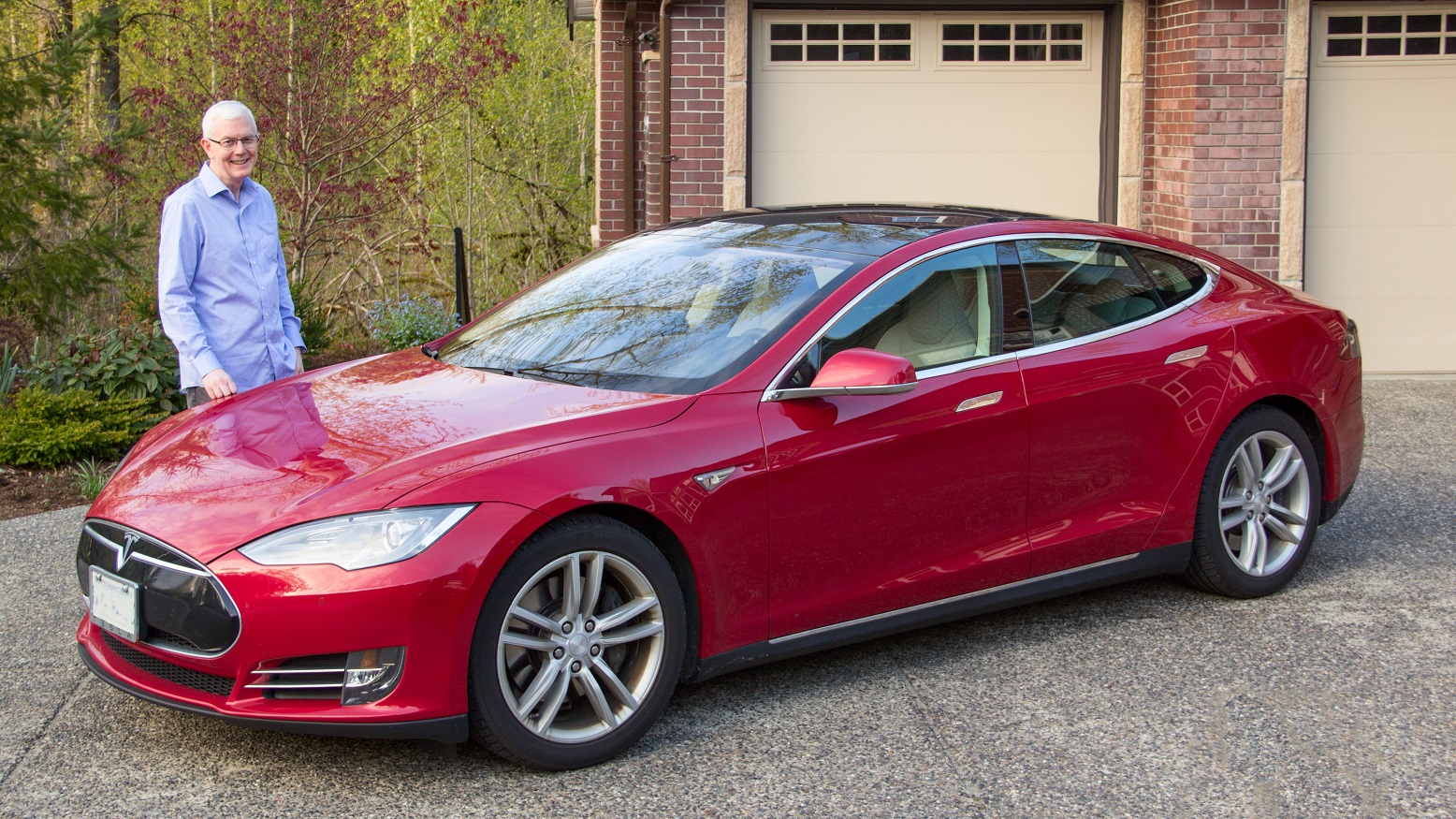 Dueck GM Auto Group

BMW Store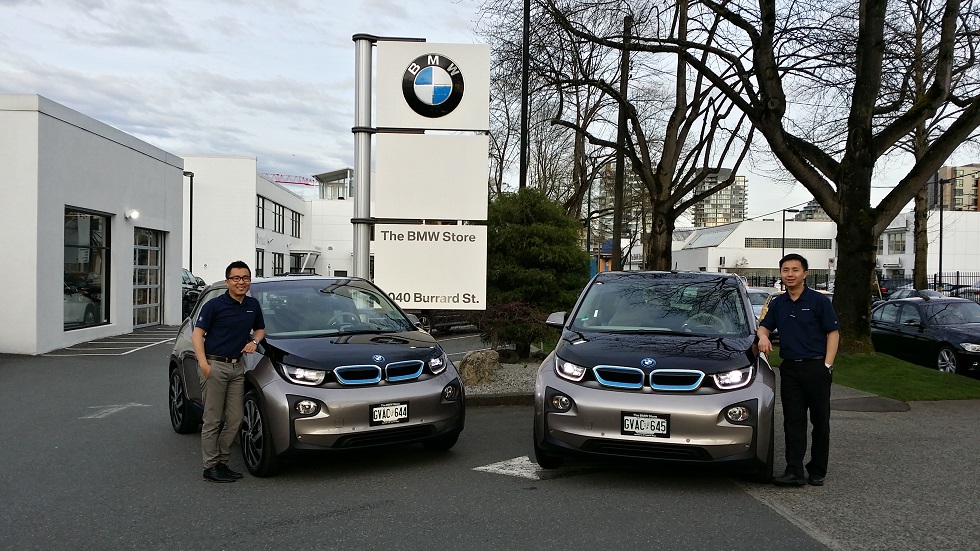 G-Zero Championship Series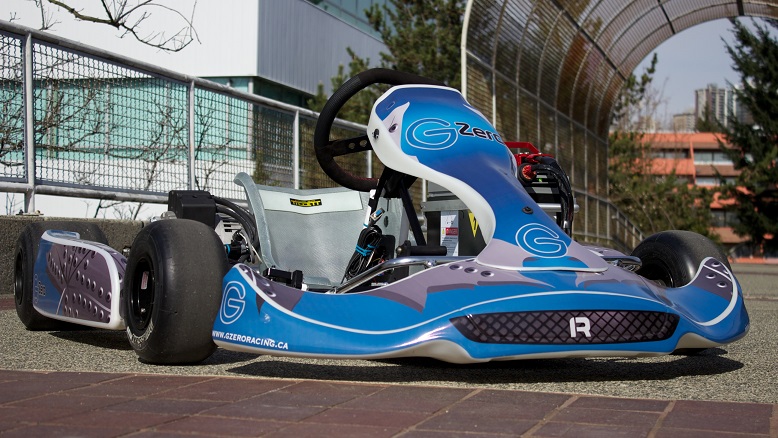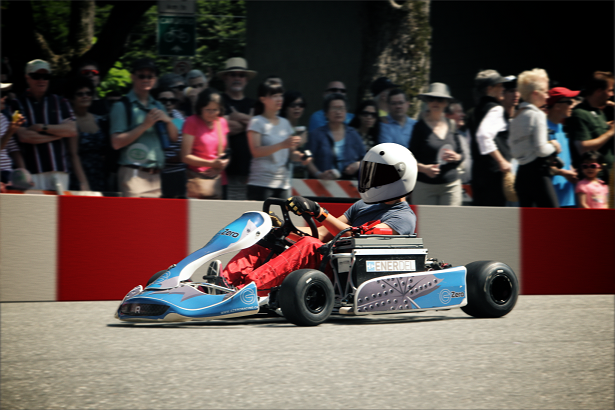 Metro Vancouver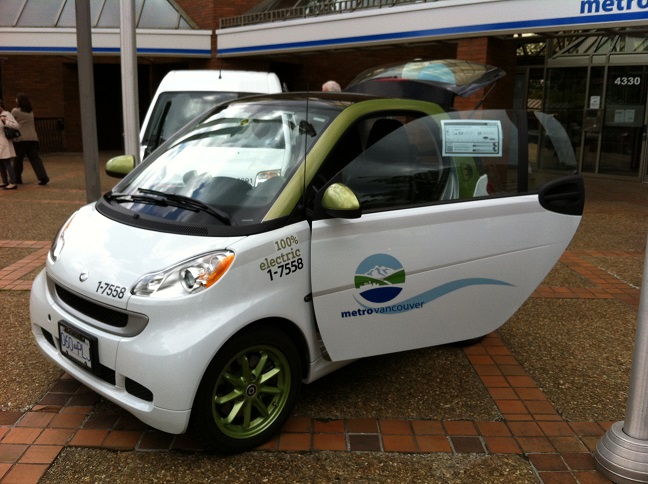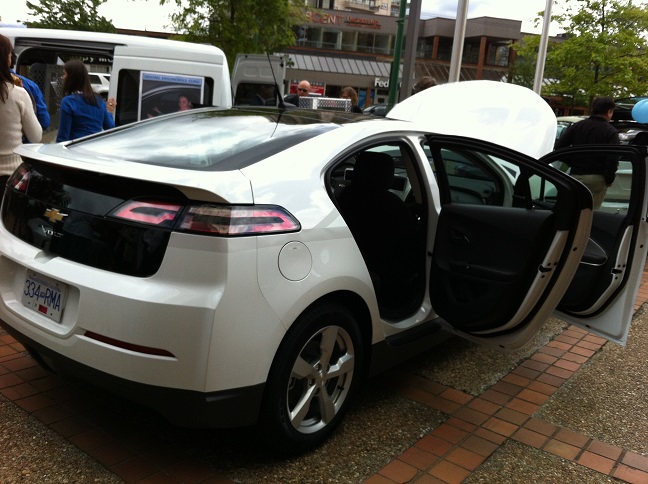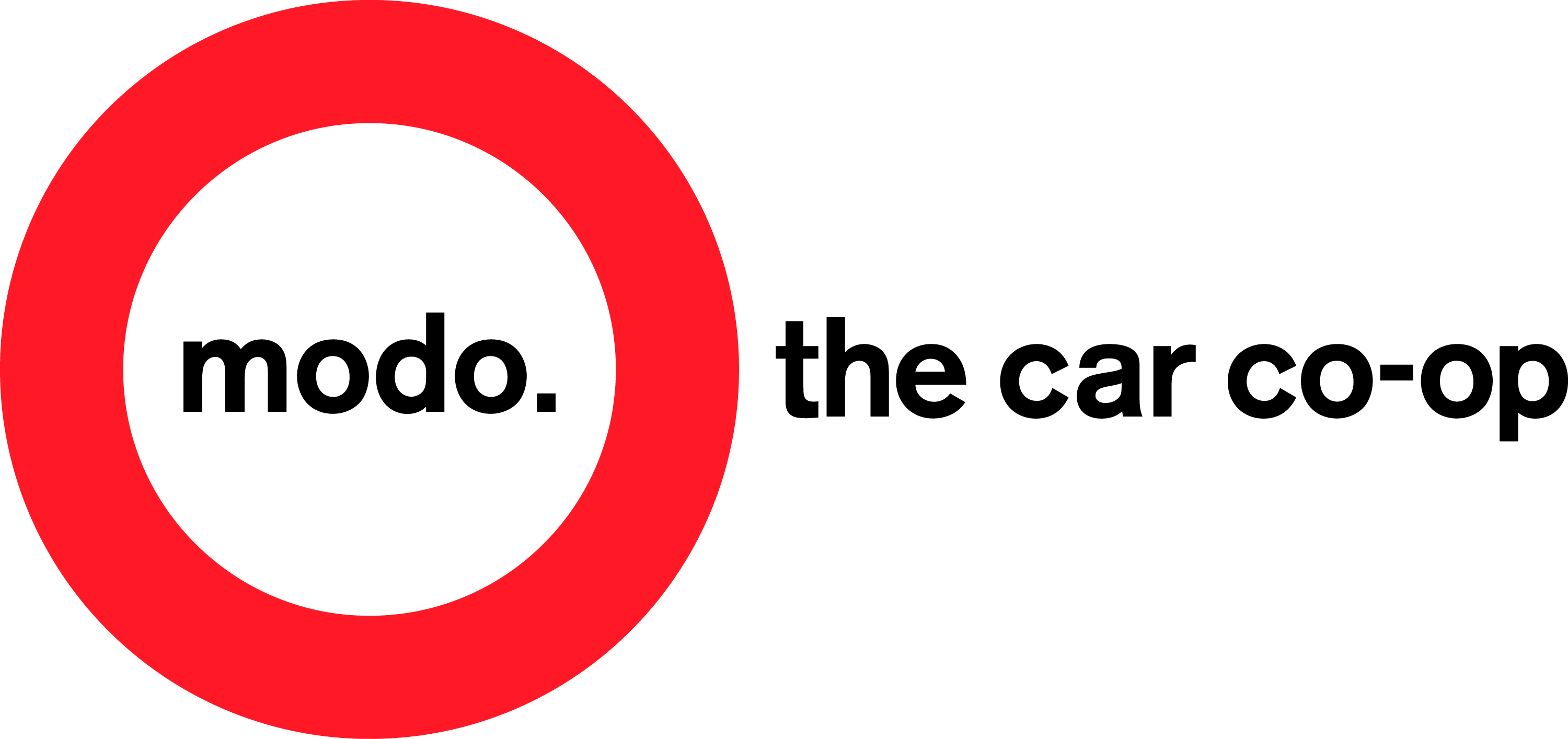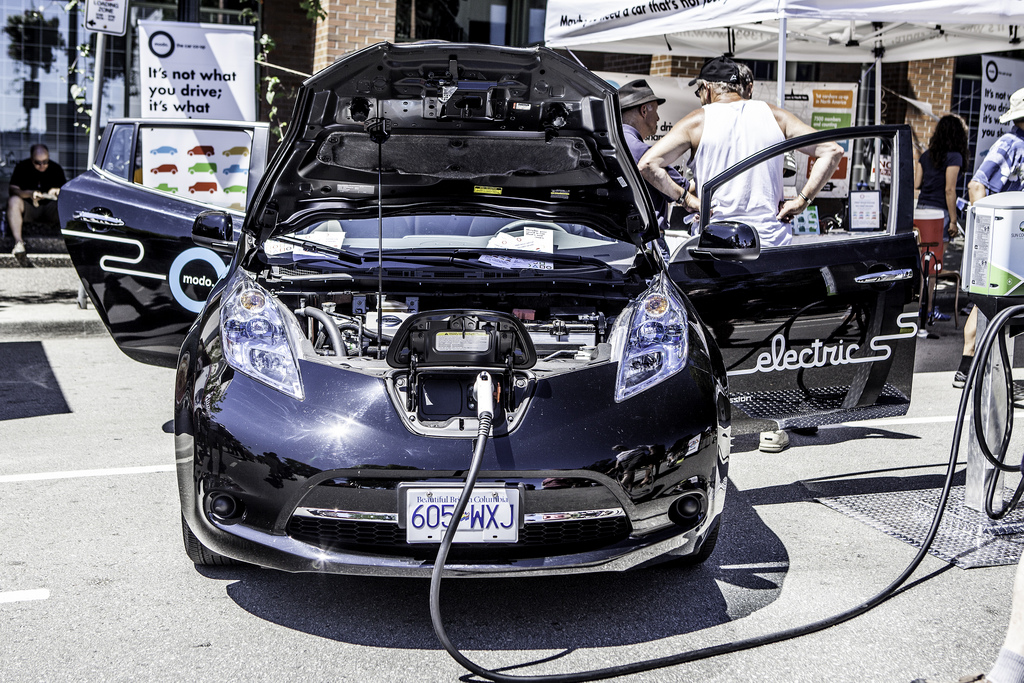 The City of North Vancouver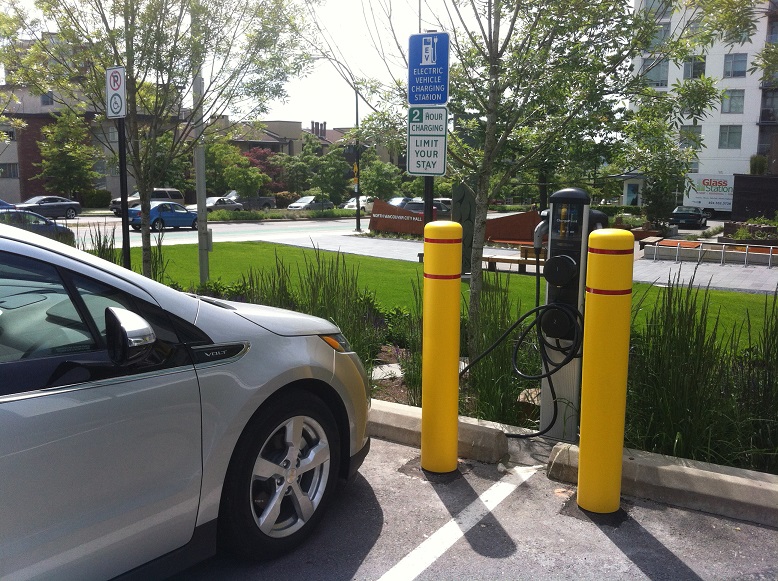 The City of Vancouver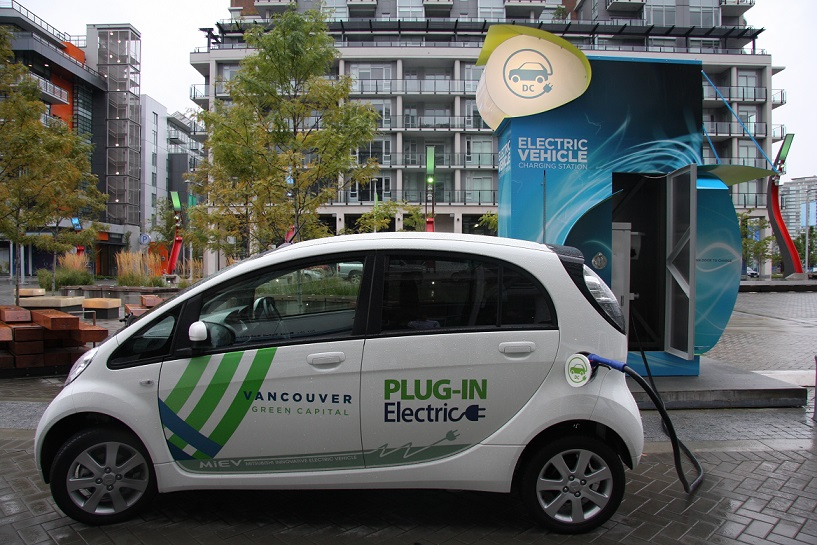 The City of Surrey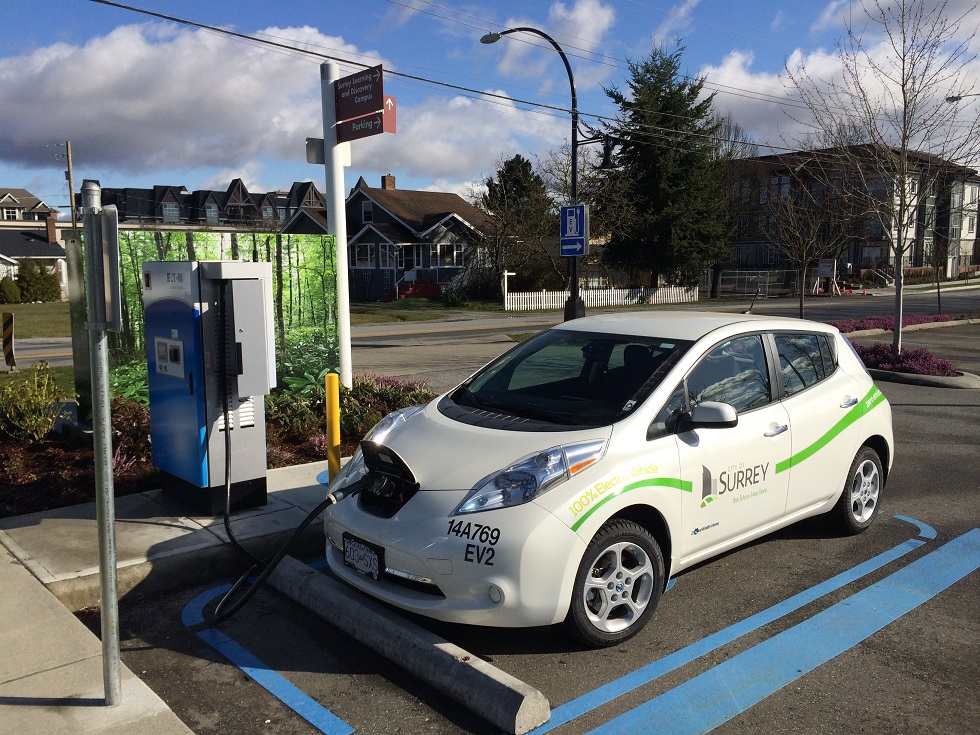 THANK YOU to our sponsors: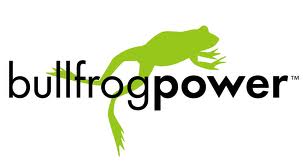 This event is bullfrogpowered with 100% green electricity. This means that Bullfrog Power's generators put clean, renewable energy onto the grid that matches the amount of electricity this event uses.

eProdigy is a Canadian brand founded and based out of the beautiful province of British Columbia. At eProdigy we are devoted to promoting the active and healthy lifestyles of our customers and share a commitment to support a sustainable environment through our line of eProdigy electric bikes.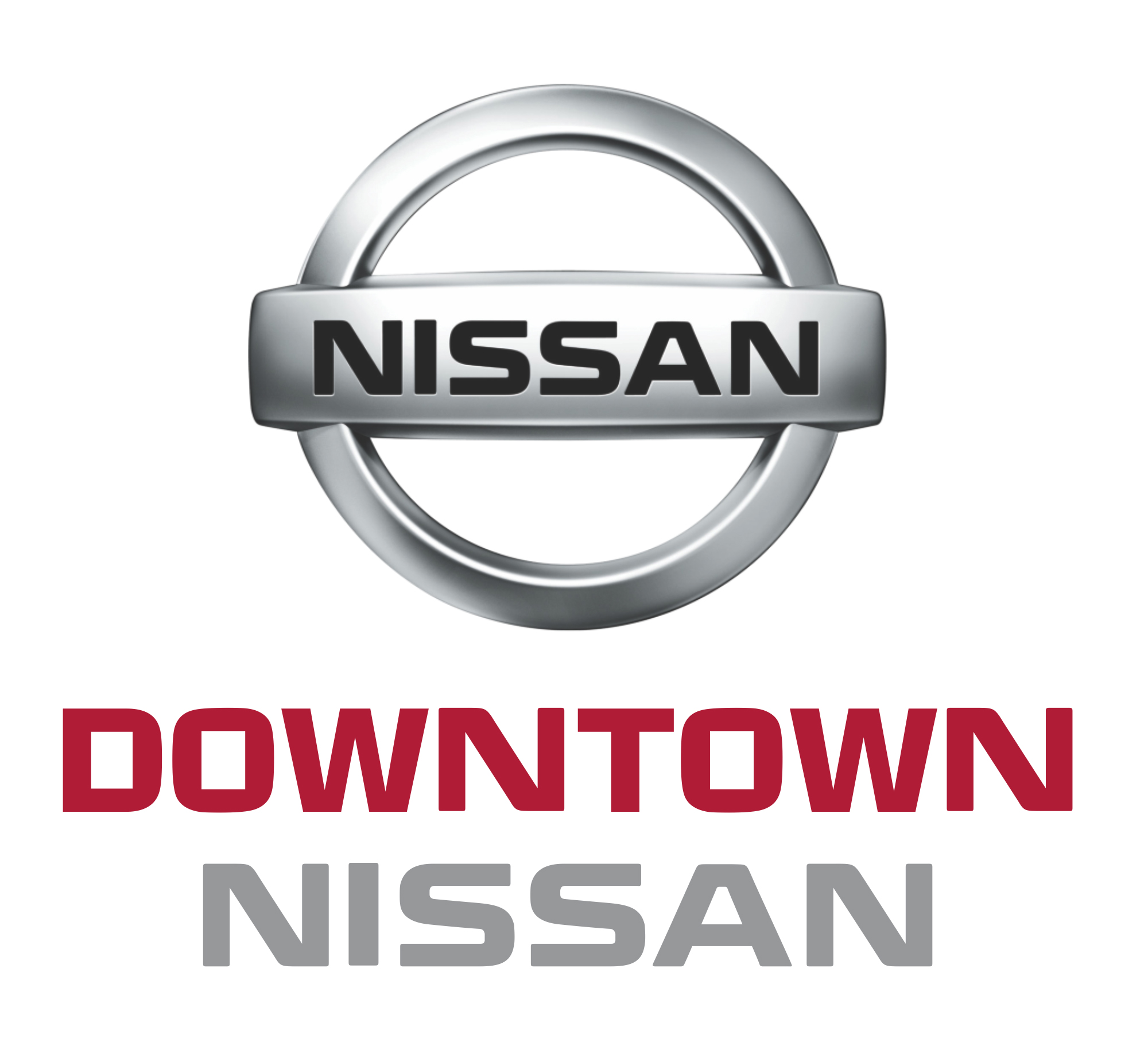 At Downtown Nissan we pride ourselves on customer service. Our commitment is to provide you with the best possible vehicles and related services.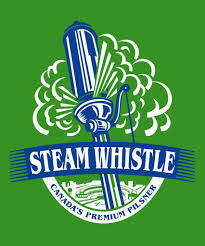 Steam Whistle proudly brings Canadians authenticaly drafted pilsner. The company makes green initiatives a top priority and will be supplying their Electric Beer Truck at the event!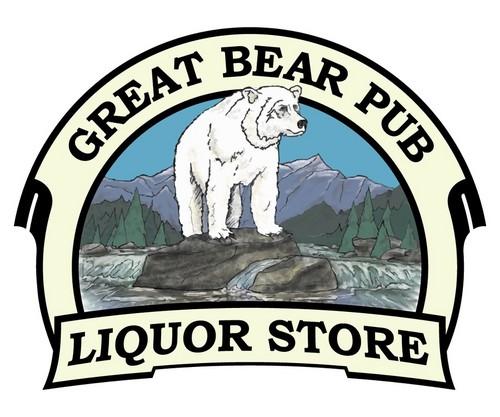 The Great Bear Pub in Burnaby is a leader in casual dining and entertainment.Our liquor store has an extensive selection of cold craft and domestic beer, extensive specialty wines and spirits from around the world. We are pleased to supply Jackson Triggs wine for this event!


Proud provider of electric scooters, Mr. Scooterboost offers no noise, no pollution and the future of going green. Quiet and clean transportation with a 40-60km range on one charge; save your time, your money and the environment.

BMC manufactures some of the world's finest road racing and mountain bikes, including stromer, their "leisure" line. To quote Stromer's President: "BMC's Stromer is the Iphone of ebikes". Stromer was chosen as the pace bike for the 2012 London Paralympics.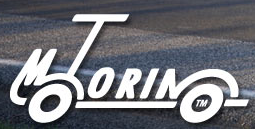 Since its introduction in 2002, MOTORINO™ (a registered trademark of Greenwit Technologies Inc.) has become the premiere brand of electric motorcycles, scooters, and bicycles in Canada while earning a reputation for superior design, performance, quality, and customer support.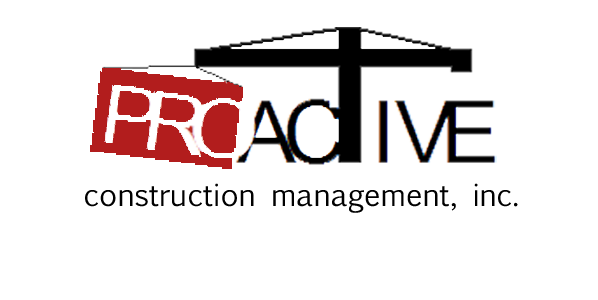 At ProActive, old world craftsmanship has met technology head-on. The results are inspiring new possibilities with exciting new materials that enhance durability and are environmentally responsible. We are pleased to be donating wine, fencing materials and pylons for this event!