Electric Vehicle Fair (EVF) 2015

Friday, 24 April 2015 from 5:30 PM to 9:30 PM (PDT)
Event Details

**If you didn't get to buy your ticket for ‪#‎EVF2015‬ online you can still buy one at the door. Cash only please!**
BCSEA and VEVA are happy to announce the return of our annual ELECTRIC VEHICLE FAIR - EVF 2015! Join us for a fun, engaging, and family friendly day at Science World on April 24th.
Enjoy a complimentary drink and delicious tapas food with your ticket, listen to Z95.3, and check out a unique variety of some of the latest electric vehicles, bikes, and infrastructure available in Vancouver. 
We have over 50 electric vehicles on site!
Schedule: 
> Doors open @ 5:30 pm
> Outdoor music by Z95.3 @ 5:30 pm
> Outdoor electric vehicle displays @ 5:30 - 9:30 pm
> Electric vehicle test drives @ 5:30 - 9:30 pm
> Indoor sponsor booth displays @ 5:30 - 9:30 pm
> Catered food and bar opens @ 7:00 pm
> Speakers @ 7:30 pm
> Q&A session @ 8:30 pm
**Test Drive Pre-Booking is now available!**
To pre-book a test drive, please send an email to vancouver-chair@bcsea.org and identify the vehicle you'd like to test drive, your first and second choice time slots, and your cell phone number. 
Test Drive Options are:
BMW i3

Mecedes Benz B-Class Fuel Cell

Nissan Leaf

Chevrolet Volt

Mercedes Benz Smart electric
Test drives occur every 15 minutes.  The first test drive is at 5:30 pm and the last test drive is at 9:15 pm. 
We have an exciting line of speakers with opening remarks by our FEATURED SPEAKER, Councillor Andrea Reimer, Deputy Mayor of the City of Vancouver!
For the latest EVF news search hashtag #EVF2015
Visit the BCSEA website
Visit the VEVA  website
Check out our Facebook event page for more updates!
Follow us on Twitter and Facebook! 
We look forward to seeing you there!
2015 SPEAKERS ANNOUNCED!
Speaker's Schedule:
Introductory Remarks, Veronica Owens (BCSEA, 3 minutes)

Introductory Remarks, Bruce Stout (VEVA, 3 minutes)

Feature Speaker, Andrea Reimer (City of Vancouver Deputy Mayor, 5 minutes)

Transit Referendum: Peter Robinson (David Suzuki Foundation, 5 minutes)

Veronica Owens on behalf of Climate Action Secretariat (5 minutes)

EV Ambassador Rebecca Abernethy (5 minutes)

EV Ambssador Peter Miller (5 minutes)

EV Ambassador Melody Chan (5 minutes)

Eric Denhoff (Canadian Hydrogen & Fuel Cell Association,10 minutes)

David McKee (District of West Vancouver, 10 minutes)

Julie Lowry (City of North Vancouver, 10 minutes)

Moderated Q&A (30 - 40 minutes).
Andrea Reimer
Councillor, City of Vancouver

Inspired by Mayor Gregor Robertson's leadership to join Vision Vancouver, Andrea was first elected to Vancouver City Council in 2008, and re-elected in 2011 and 2014.  
She had previously served as a School Board member with the Green Party from 2002-2005. In her original campaign for City Council, Councillor Reimer made commitments in three key areas:
1. Greenest city on Earth
2. City of compassion and opportunity
3. City of strong communities 
Mr. Eric Denhoff
President and CEO of the Canadian Hydrogen and Fuel Cell Association (CHFCA)

Eric has served as a Chief Negotiator for the Government of Canada; as a Deputy  Minister for the Province of British Columbia and as Chairman and CEO of BC  Transit, Canada's sixth largest transportation company. The Canadian hydrogen  and fuel cell sector will benefit from his depth of experience in complex,  consensus-building roles. He has significant international trade and business  development experience in Europe and Asia representing both private and public  sector organizations. He also chaired the BC Advisory Board for Canada's largest  engineering and construction company; served as a Director of the National Capital Commission in Ottawa and was Senior Trade Advisor to a BC Forestry association. He serves on the board of the Energy Council of Canada, Fair Trade Canada and other associations.
Mr. Peter Robinson
CEO at David Suzuki Foundation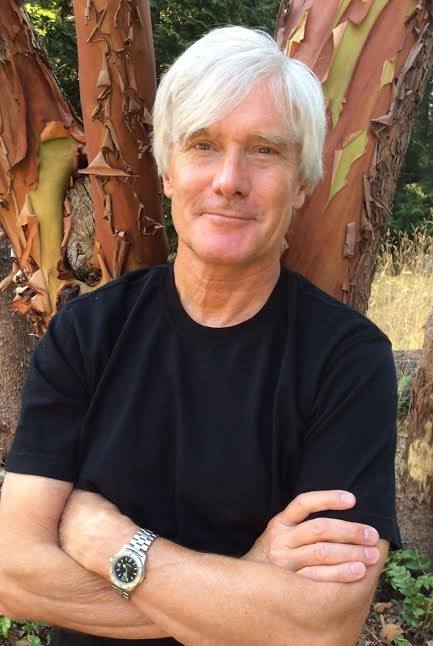 Peter began his career working as a park ranger in wilderness areas throughout BC, where he was decorated for bravery by the Governor General of Canada. After his park career, he worked at BC Housing, a provincial crown corporation, eventually becoming its CEO. Immediately prior to his appointment as CEO of the David Suzuki Foundation, he was the CEO of Mountain Equipment Co-op, the country's largest outdoor equipment retailer. Peter has a long history of humanitarian work, including monitoring prison conditions with the International Red Cross in Rwanda in 1998, and leading a team for seven years that monitored detailed asylum seekers in BC. He was served as the Chair of the Board of Governors and the Chancellor of Royal Roads University in Victoria, and with the Board of Governors of the Canadian Red Cross Society. More recently, he was appointed to the Board of Directors of Imagine Canada, an organization that supports charities across the country.
Mr. David McKee
Corporate Energy Manager, District of West Vancouver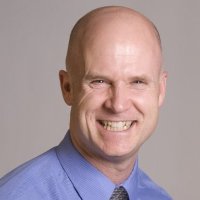 In aiming to reduce the natural gas and electricity used for West Vancouver corporate facilities and utilities David developed a strategic energy management plan that included facility auditing, project development, targets, energy tracking, and behaviour change.
Working for the Facilities Department has also allowed him to be involved in solid waste management and encouraging alternative transportaion (in his case a bike). As David reports on the corporate greenshouse gas emmissions so is familiar with the impact of the vehicle fleet has on the corporate emissions inventory.
David graduated witha university degree in geography and after working in industry for many years moved into sustainability. He had a couple very enjoyable years managing the BCSEA's Climate Change Showdown and then, after taking the BCIT Energy Management Program, started to work as an Energy Manager.
2015 EV AMBASSADOR SPEAKERS ANNOUNCED! 
Peter Miller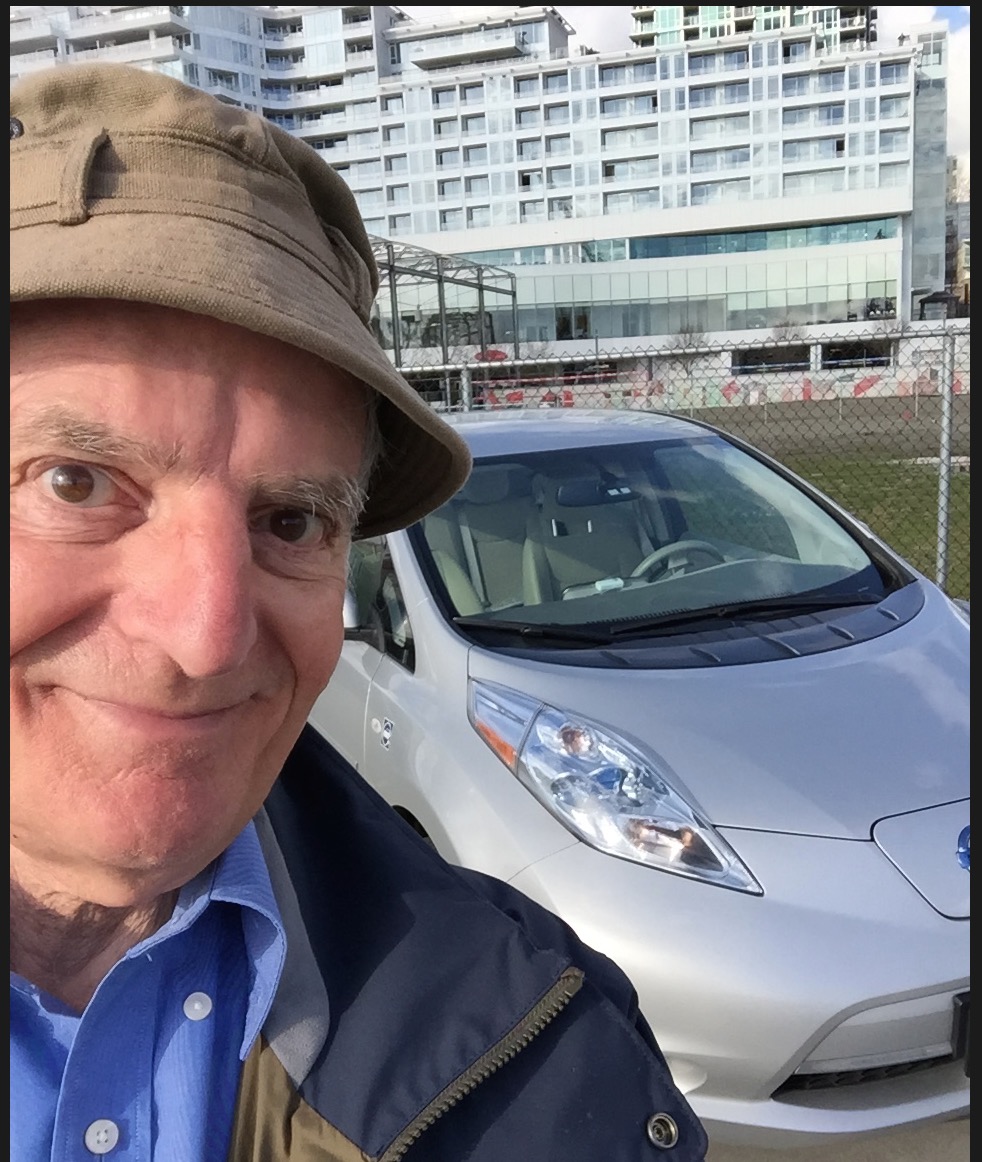 Peter is a retired Artchitect and former ESL Teacher Trainer and is presently working as an RESP Sales Representative. He has always been interested in electric vehicles and shortly after arriving in Vancouver, he was happy to learn about the existence of VEVA. After visiting a VEVA EV display, he learnt that owning an EV required quite a bit of work as it meant finding an existing car and basically replacing it with an electric motor and associated parts. This was beyond his capabilities at the time. He waited 32 years, and now owns his own EV!
Bruce Sharpe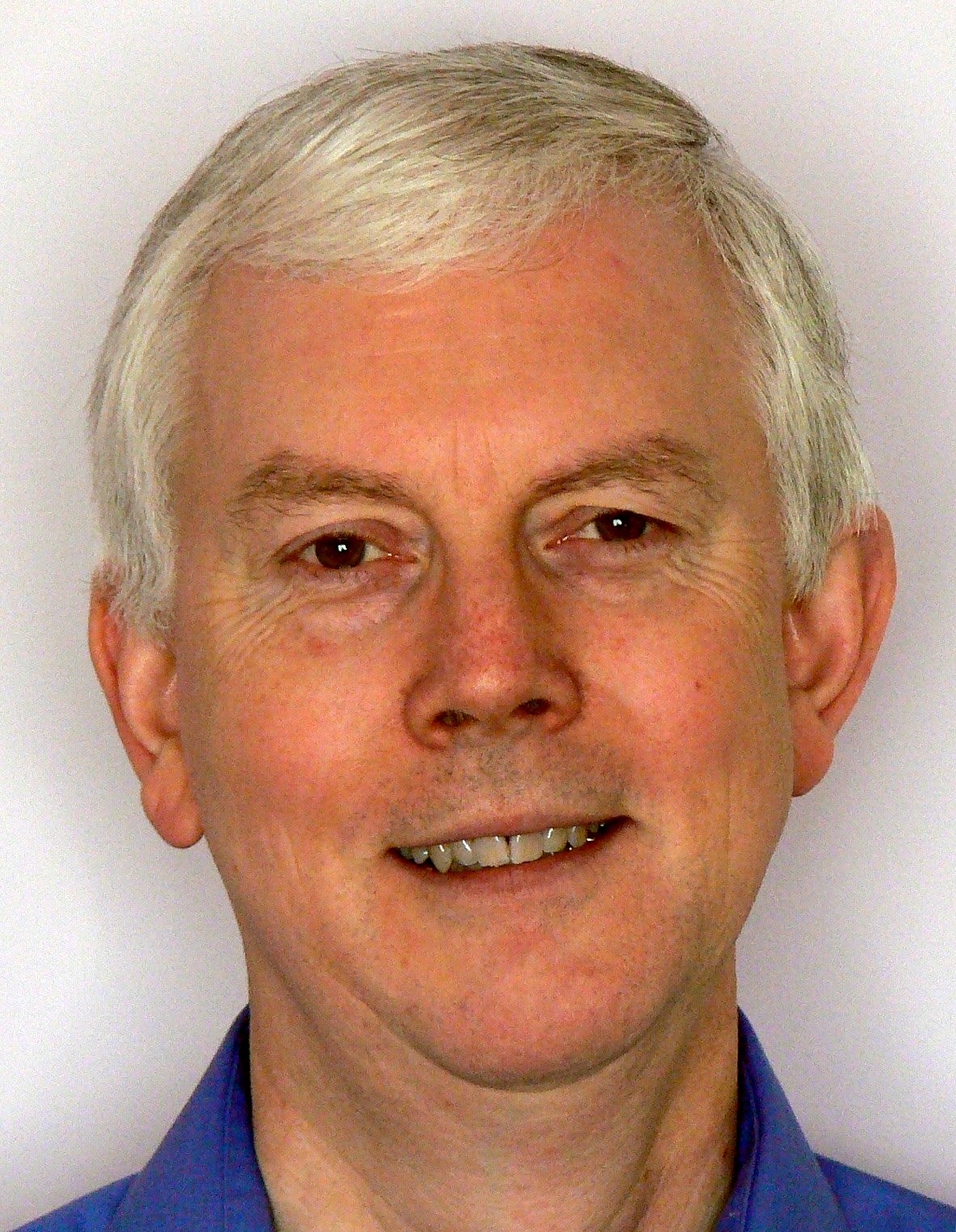 Bruce is a software entrepreneur and gadget freak who is embarrassed to admit that as recently as two years ago, he did not even know that it was actually possible to buy an EV. He started hearing about the Tesla Model S, which seemed to be everyone's pick for car-of-the-year, got record-setting scores from Consumer Reports and the highest safety ratings possible.
Bruce has had his Tesla for about 18 months now and could not be happier. He has never been a "car guy" but EVs have turned him into an evangelist for them. He says "the driving experience is amazing, they are economical to operate and the environmental benefits are substantial. It really feels like you're driving the future."
Rebecca Abernethy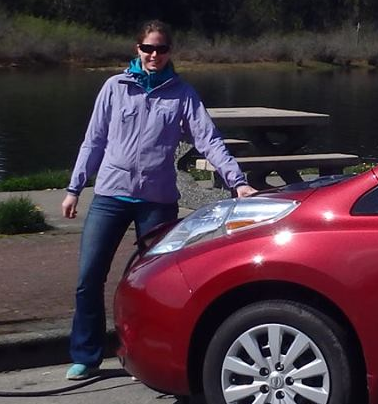 Rebecca is an air quality and claime change policy analyst, and as such, tries to minimize her emissions as much as possoble. Last fall, she purchased her first vehicle: an all-electric Nissan Leaf. She says, "I started a new job recently, which has a longer commute than I can routinely do by cycling or transit, my previous usual methods. I conducted a lot of research around electric vehicles and am now a very pleased owner of a vehicle that produces zero direct emissions, costs very little to operate, and is zippy and fun to drive."
Rebecas is also a passionate explorer and outdoorswoman. Her electric vehicle has been used to access backcountry skiing and hiking trips, and she recently took her car on a trip to Tofino and Ucluelet, travelling 850 emission-free kilometers over a long weekend.
Melody Chan, Co-founder of eProdigy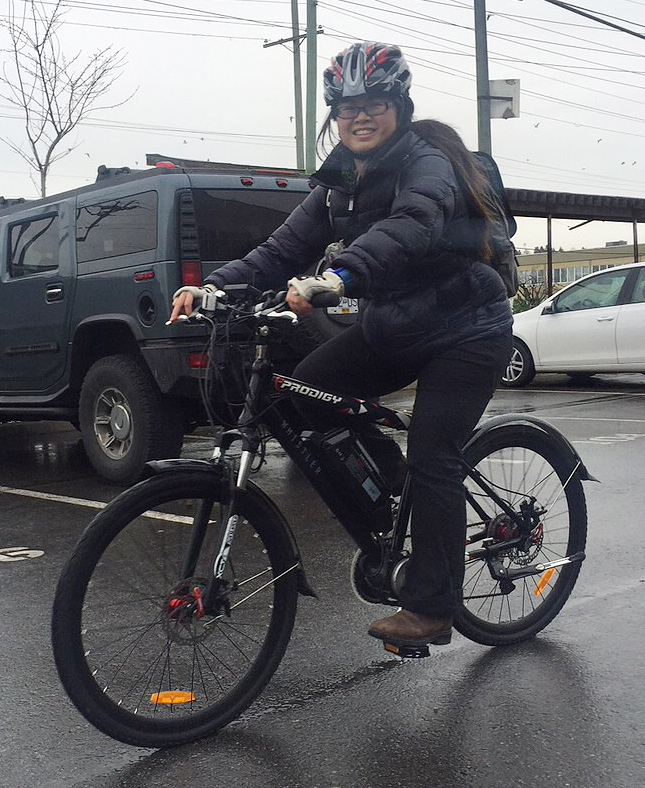 Melody Chan is the Co-founder of eProdigy electric bikes. Having moved to Vancouver early on in her life from Hong Kong, Melody proudly calls the City of Vancouver her home and place of business. One of Chan's biggest driving passions is advocating for the development of electric bicycles that can help enhance day-to-day life. As a new mom, time is precious and so is preserving the beauty of our Earth for her daughter, She will be the first to tell you how her electric bike has improved the quality of life for her and her growing family; enabling her to quickly run errands, zip from work to home, and of course, creating space to catch a breath of fresh air. Everything eProdigy does is driven towards producing clean power for a better, healthier world. 
THANK YOU TO OUR EV DISPLAY PROVIDERS!
Sneak peek at some of the electric vehicles featured at the event:
Ken Black & Family - BMWi3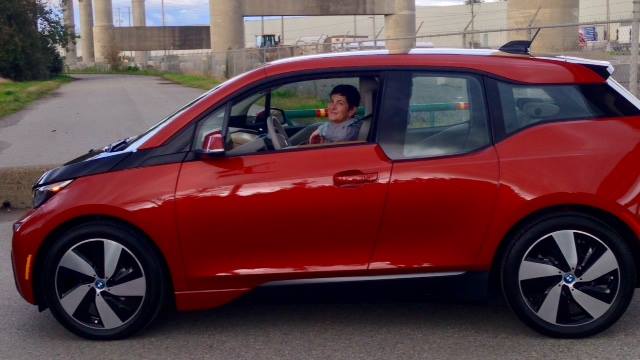 Josef & Nicky Swart - Mitsubishi iMiev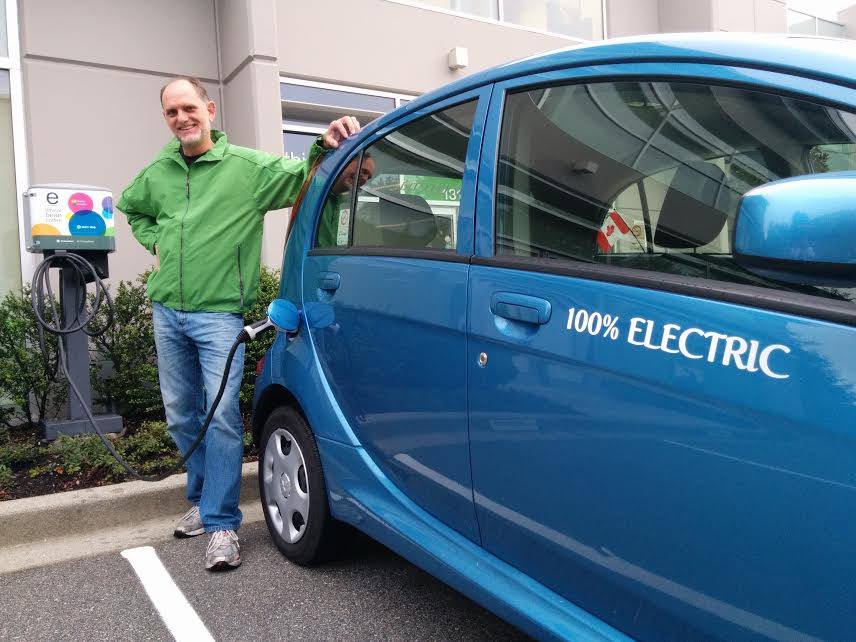 John Foster - Velocar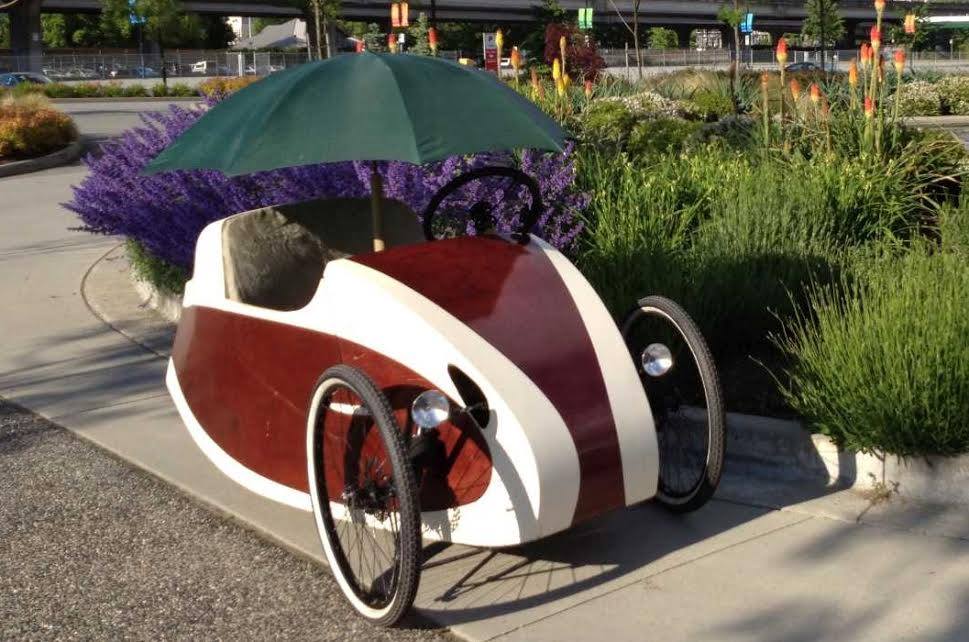 Jerry Kroll - Fisker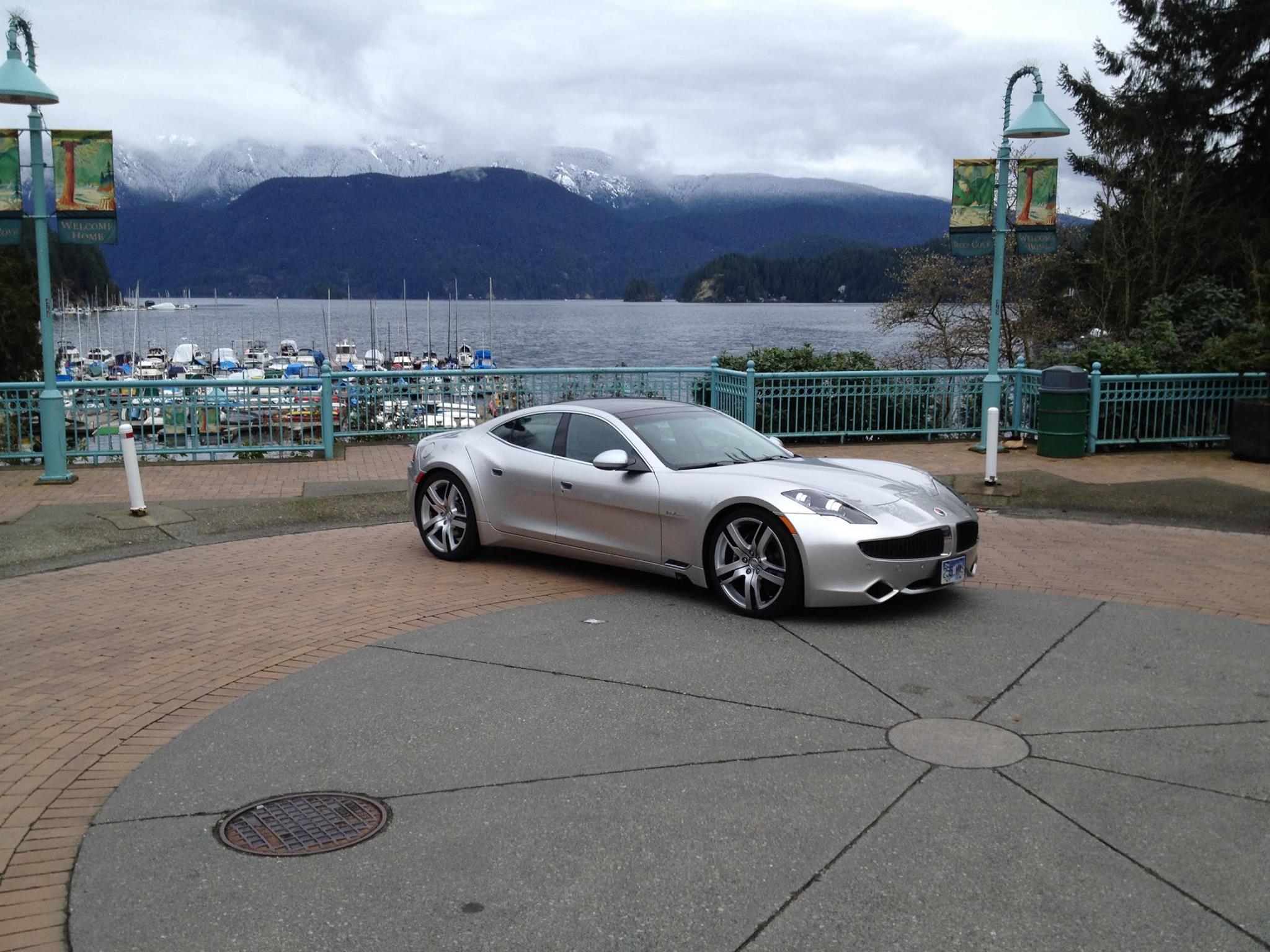 Jerry Kroll - Sparrow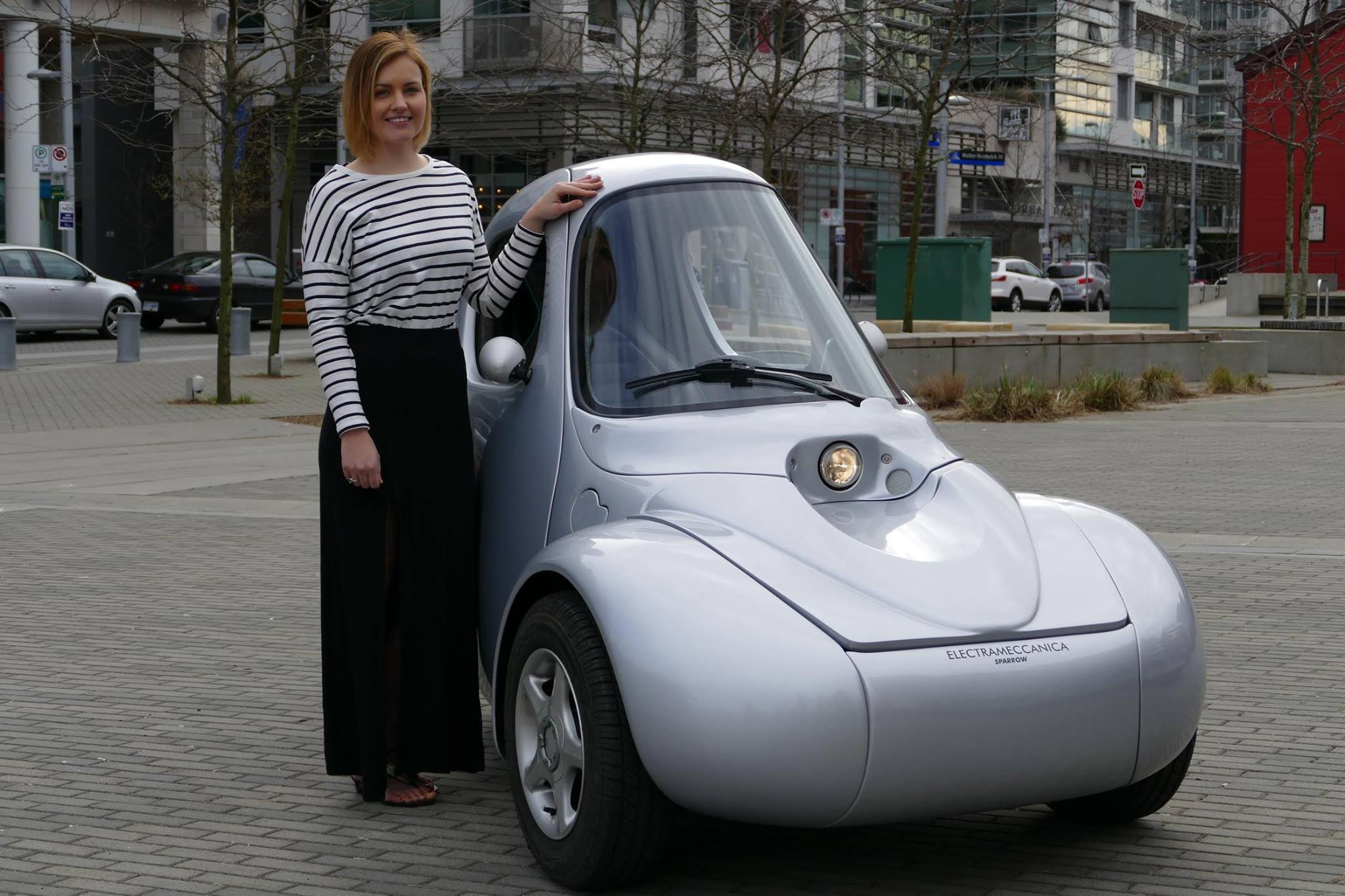 James Corlette - EV Converted Porsche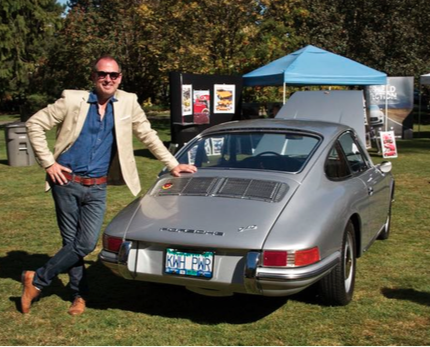 Bruce Sharp - Tesla 
Dale Lutz - Tesla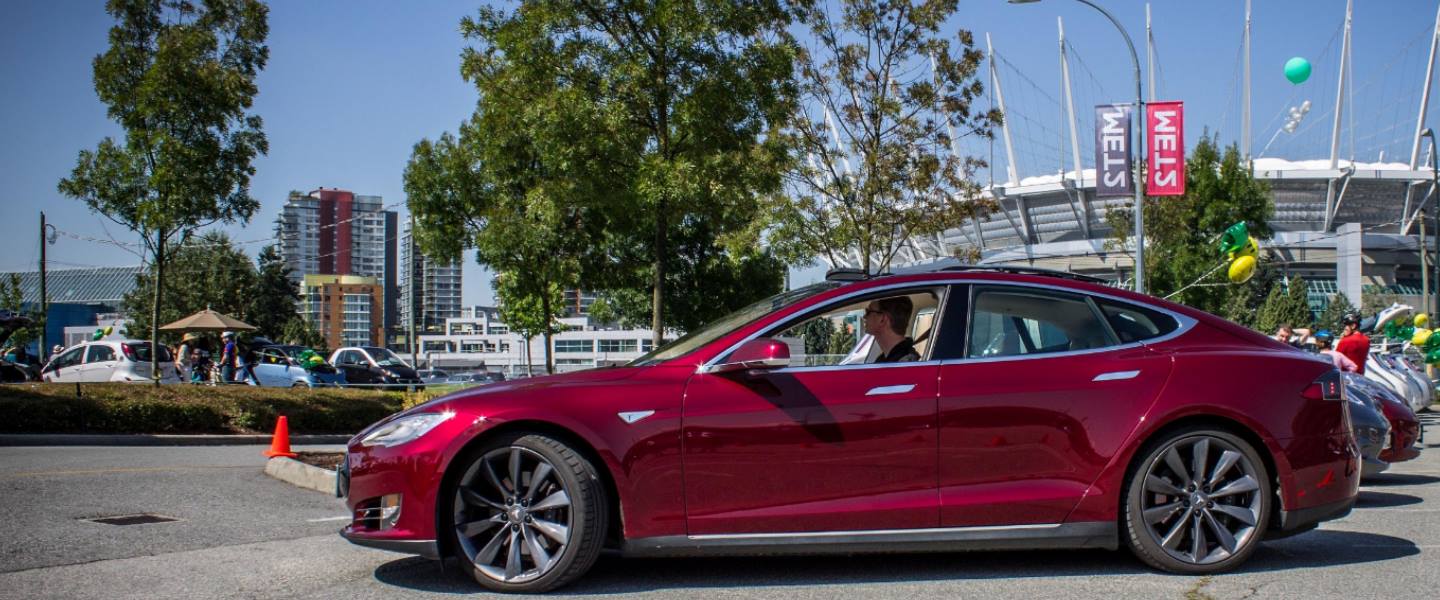 Bruce Boland & Family - Nissan Leaf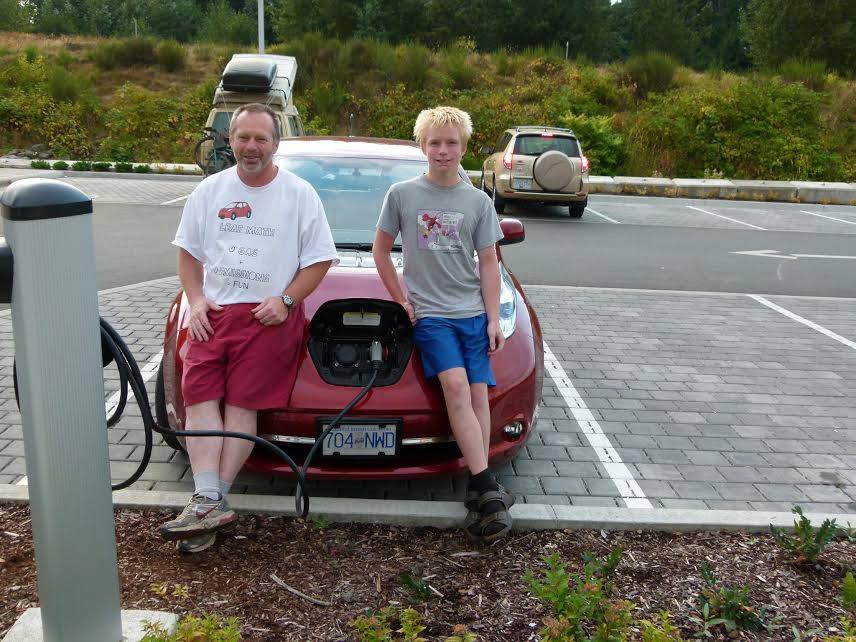 Peter Miller - Nissan Leaf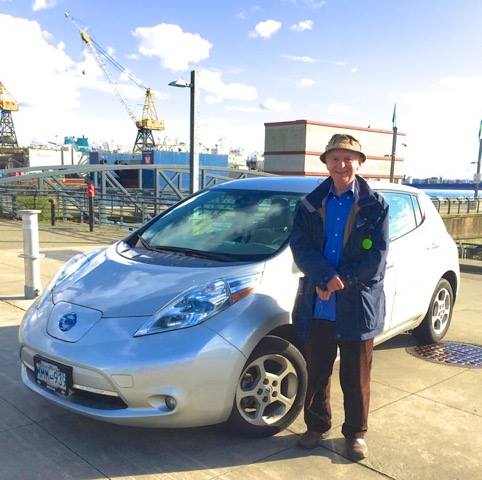 Roberta Hosegood & Family - Nissan Leaf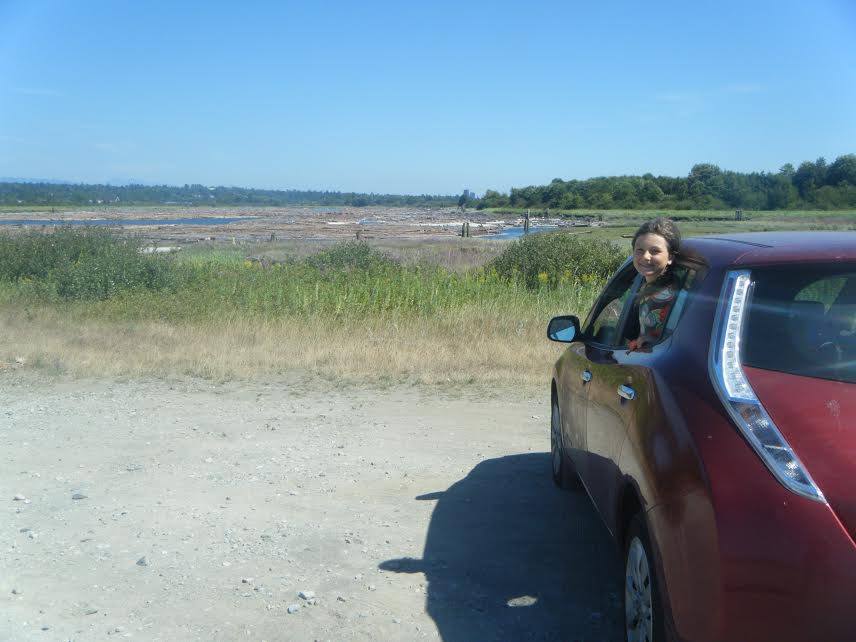 Ron Prud'Homme - Nissan Leaf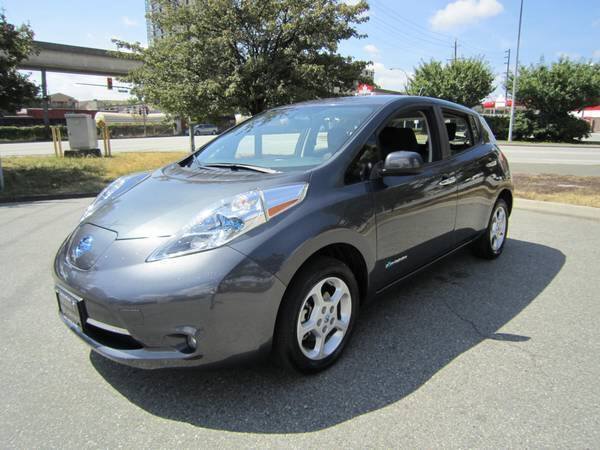 Bruce Stout, VEVA President - Nissan Leaf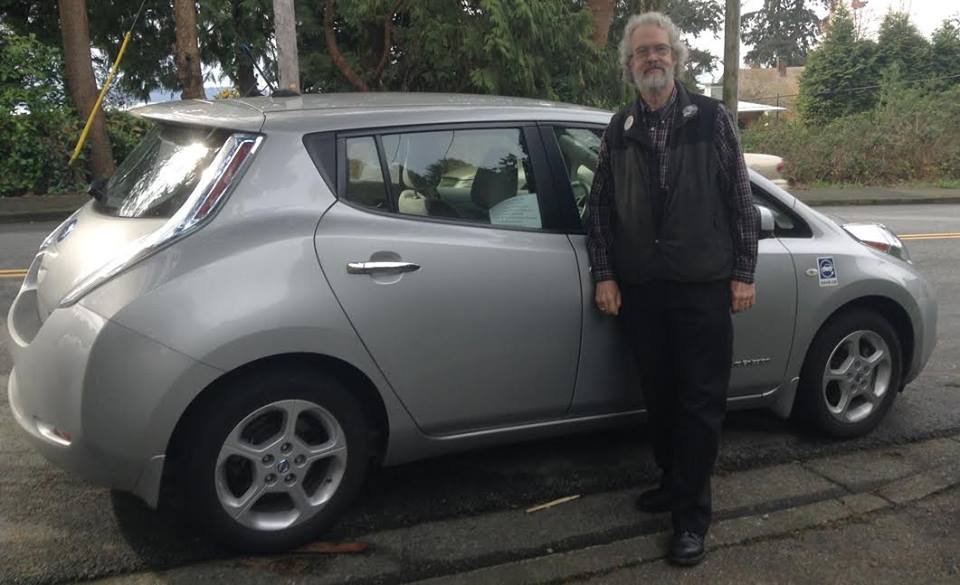 Mark & Susan Vranckaert - Tesla Model S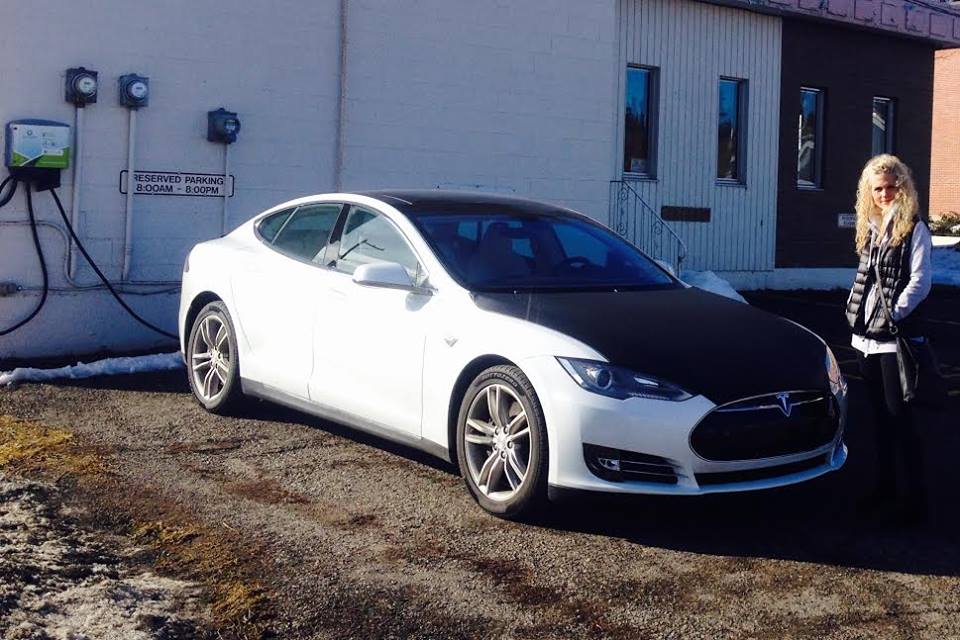 Jonathan Martin - Chevrolet Volt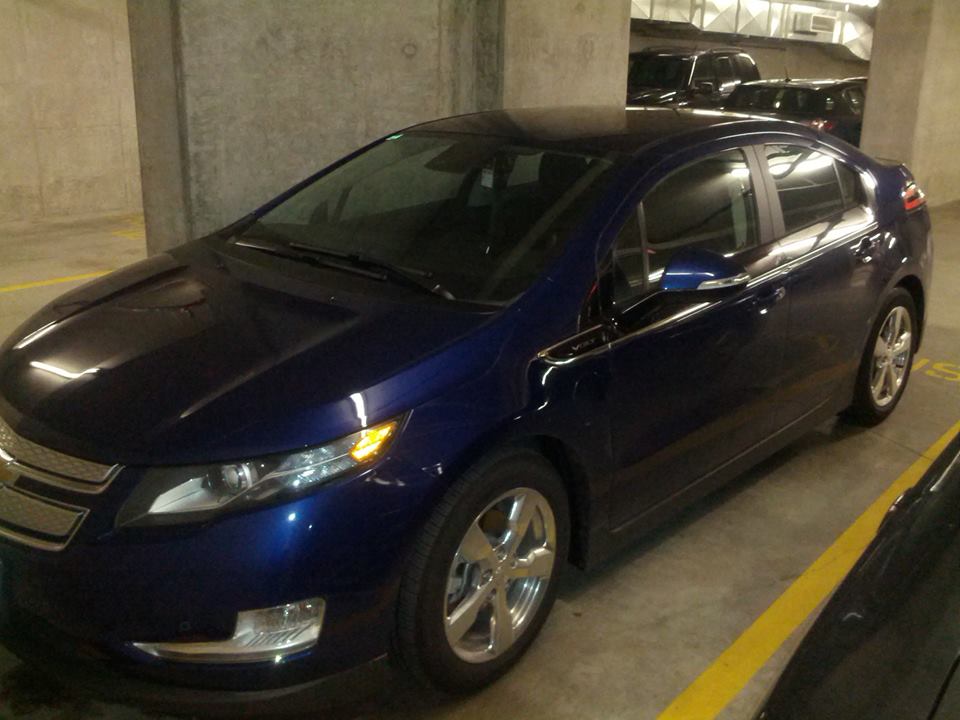 Don Chandler - BMWi3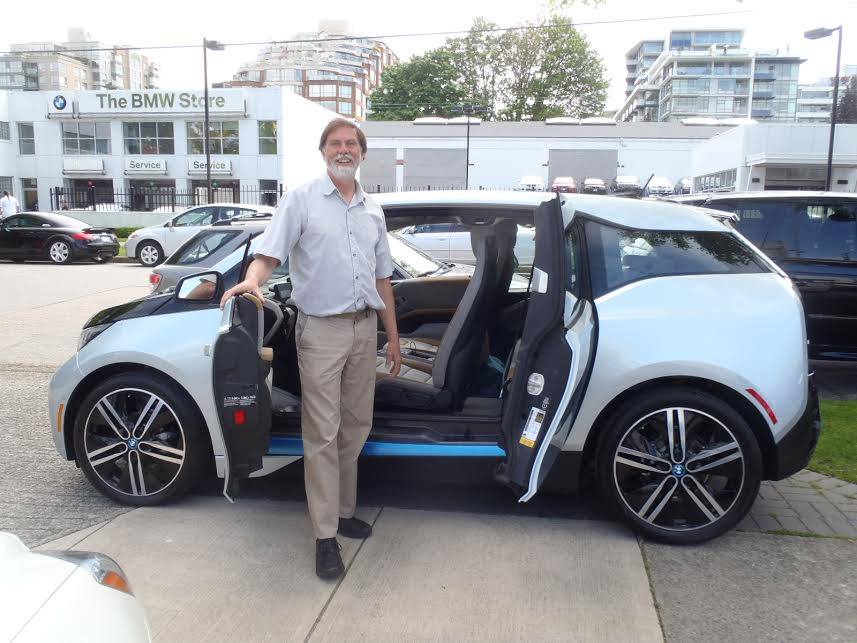 Paul Carter  - Tesla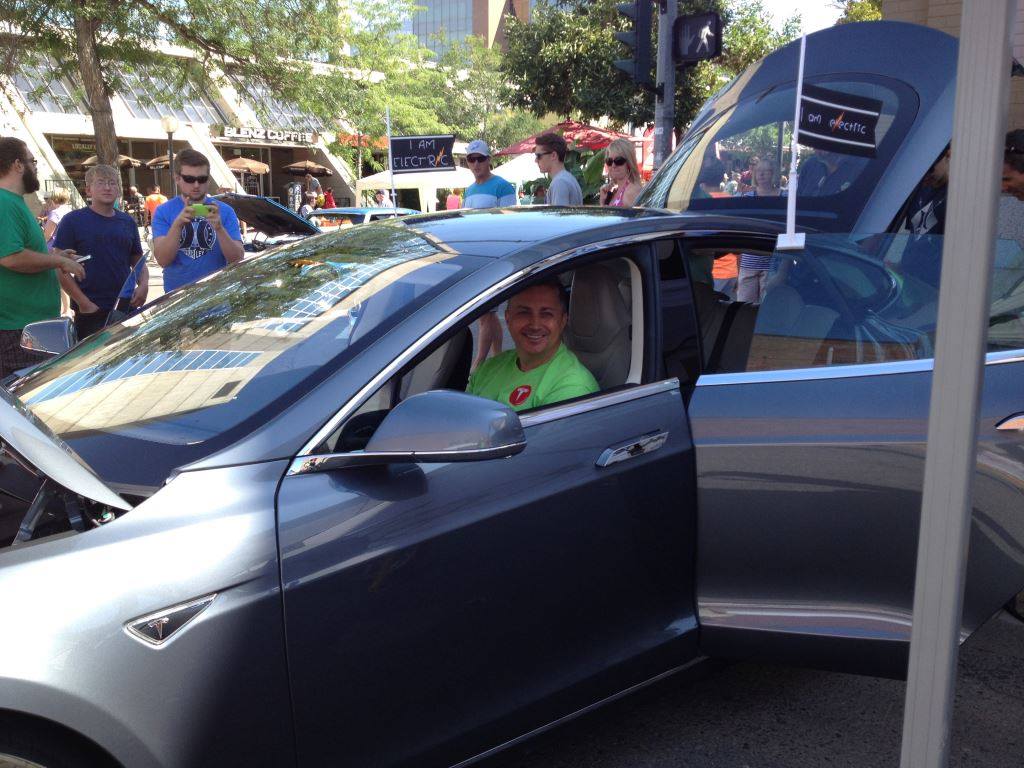 Yves Bournival - Nissan Leaf
Rebecca Abernathy - Nissan Leaf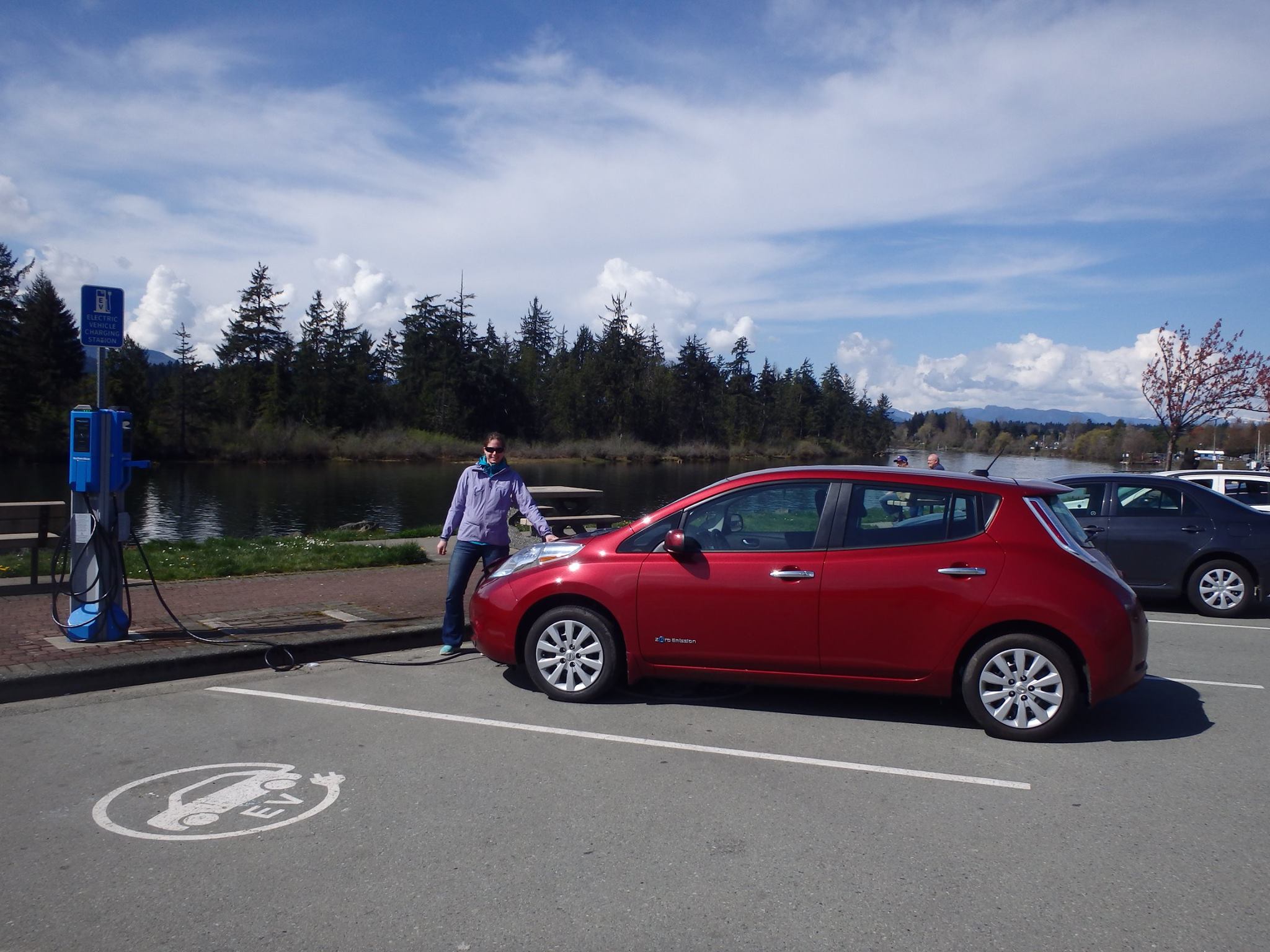 Barbara MacLellan - EV Smart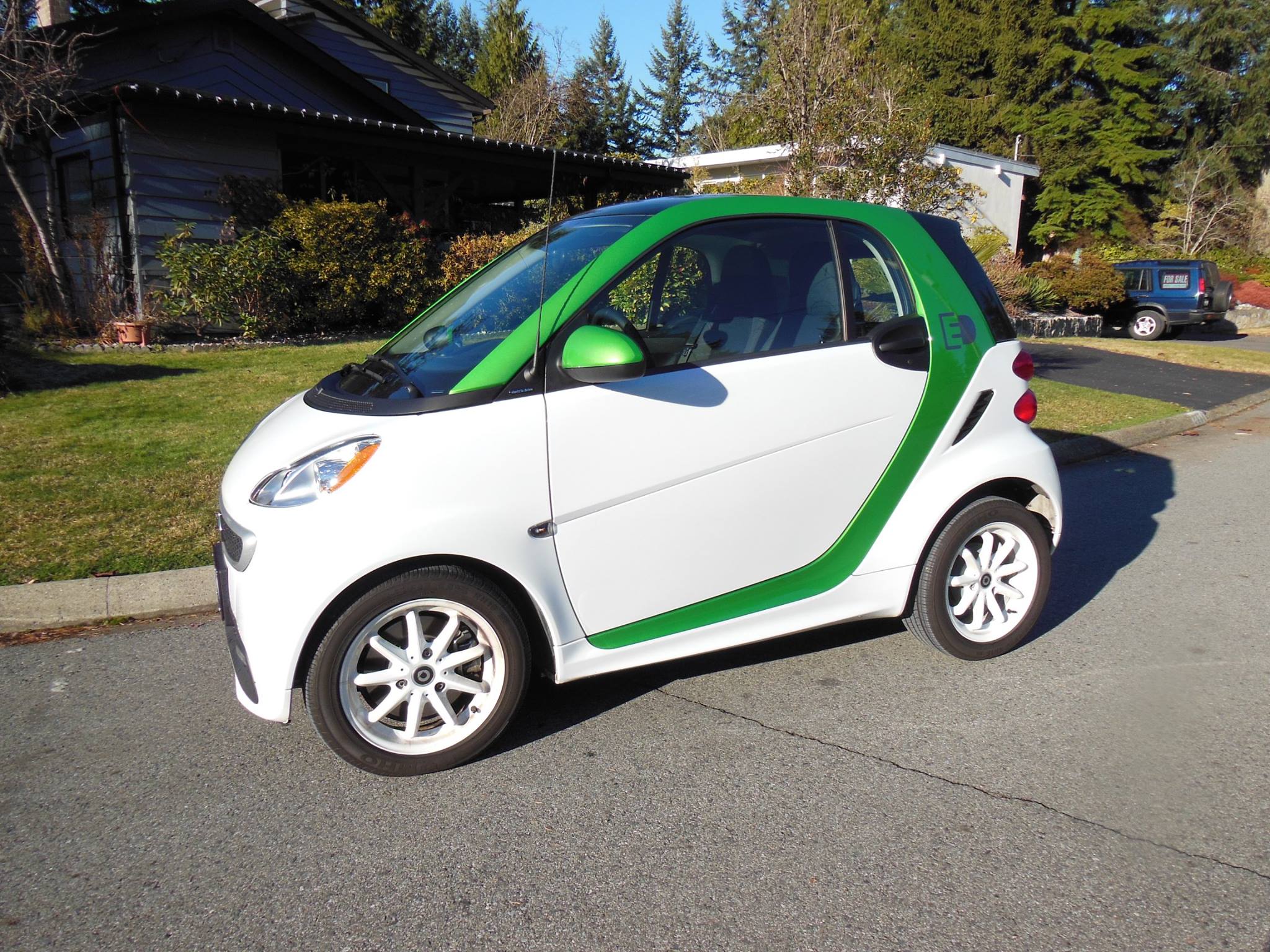 J-M Toriel  - BMWi3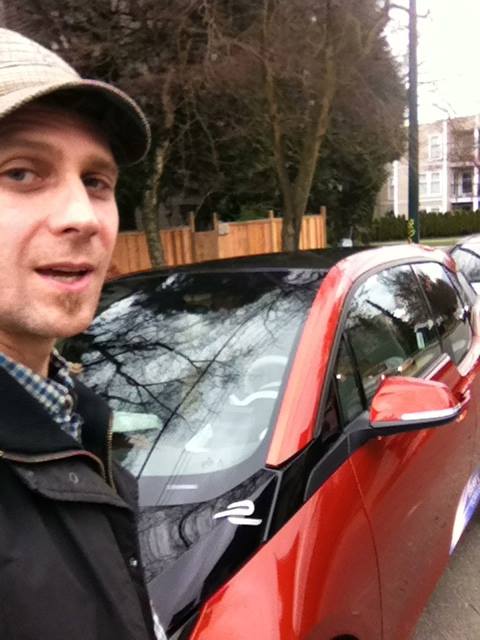 Robert Milburn-Brown  - Nissan Leaf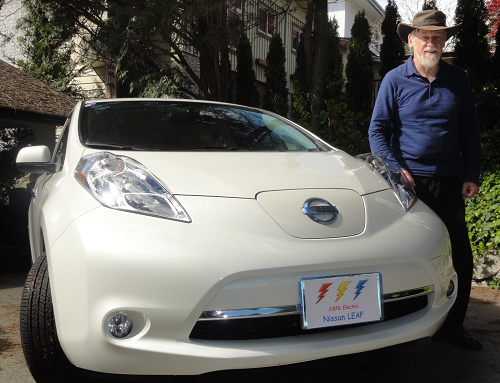 John Stonier  - EV Converted Porsche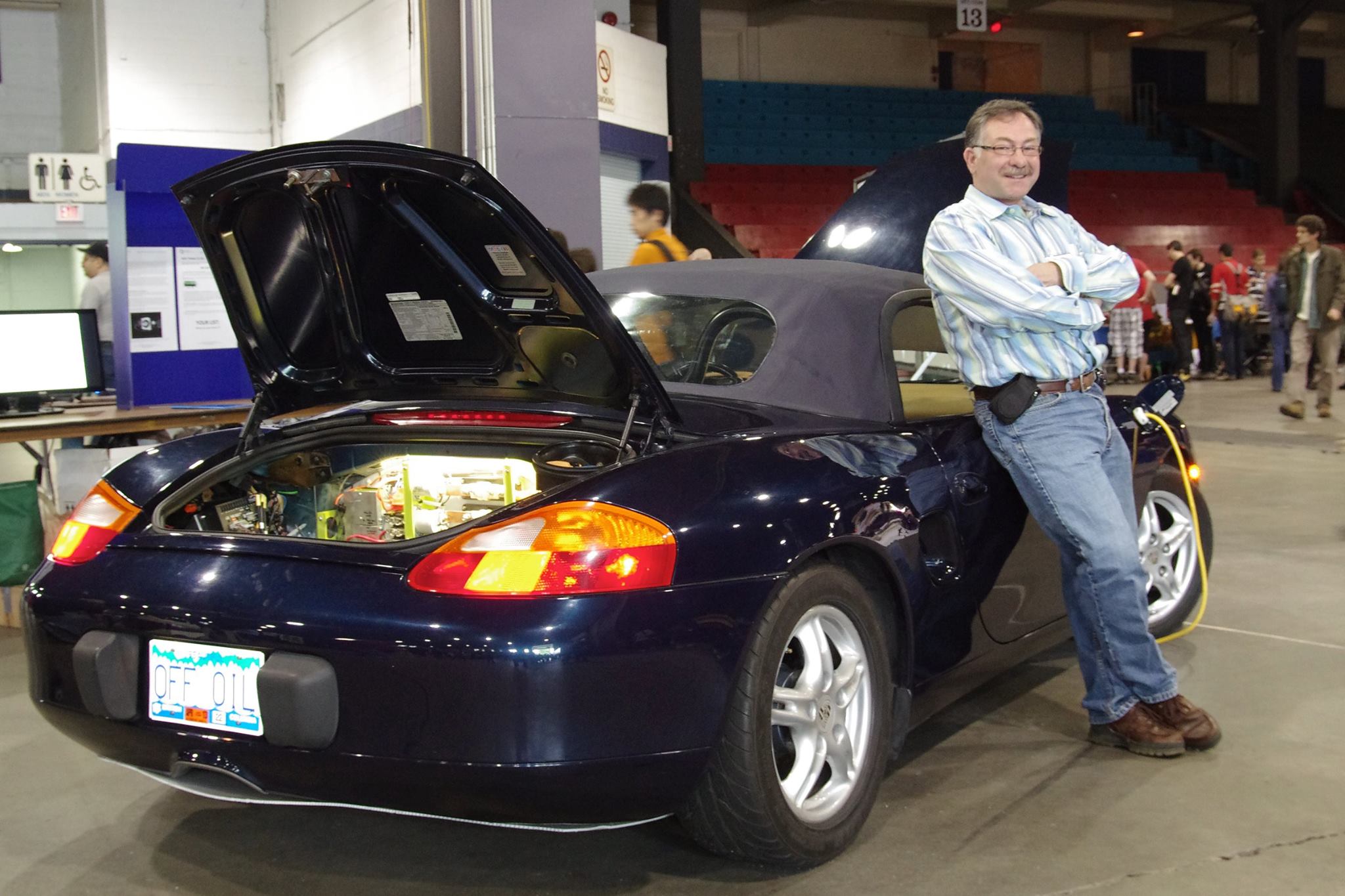 Navid Morawej  - Tesla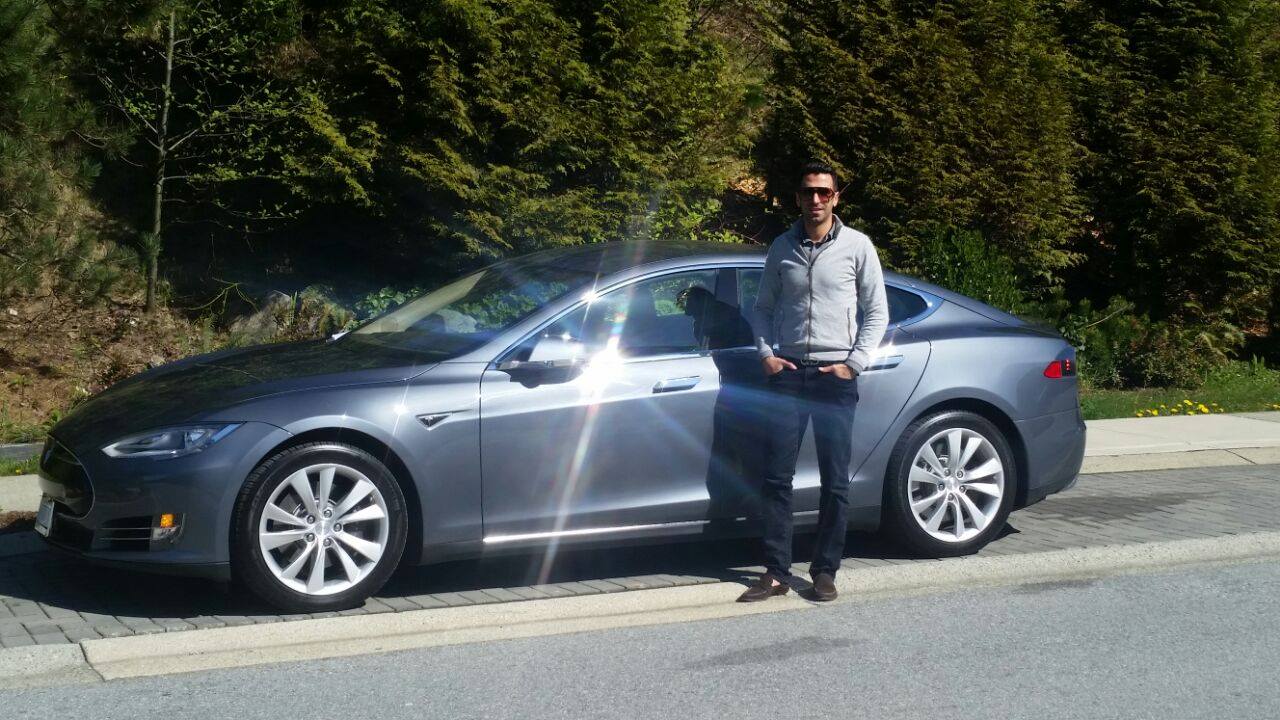 Sallie Graham - Nissan Leaf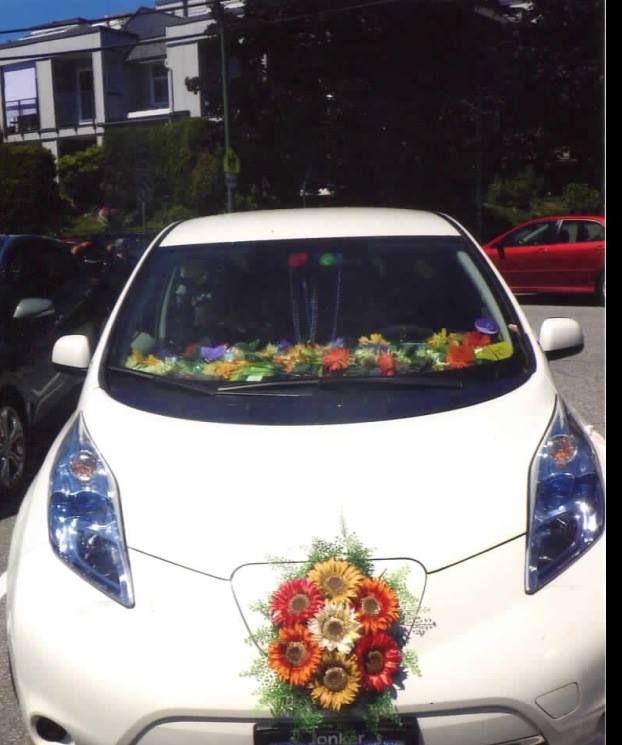 THANK YOU TO OUR SPONSORS!
Our first sponsor for 2015 is none other than Metrotown Mitsubishi, thank you for supplying a Mitsubishi iMiev for display during the event!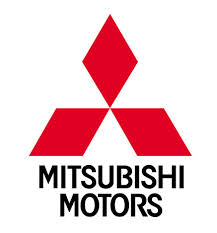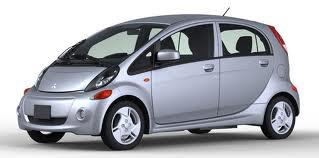 Our second sponsor is BMW, thank you to the BMW Group for supplying BMW i3s for display and test drive!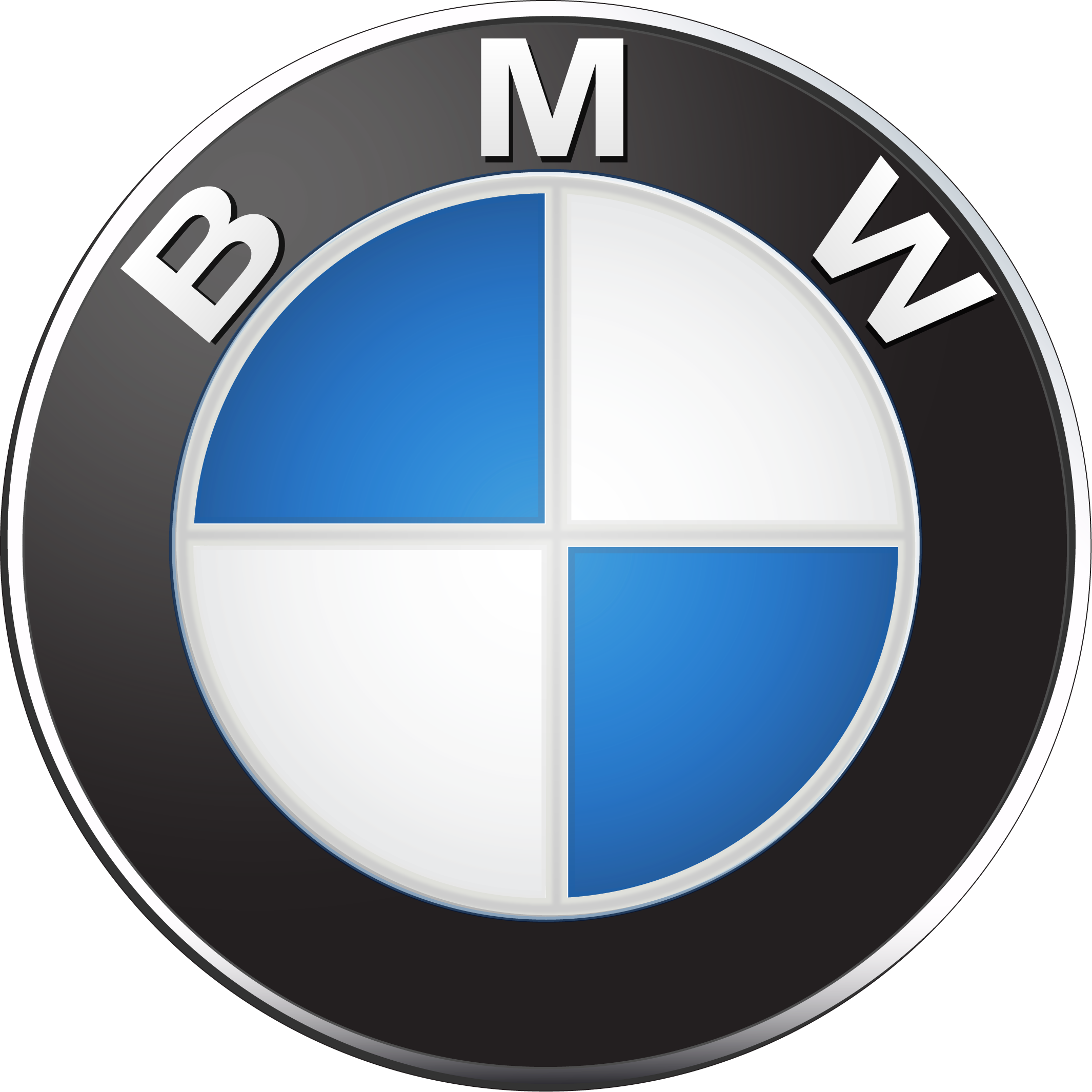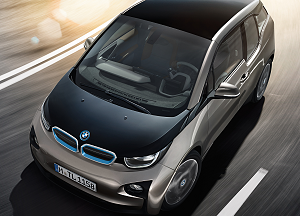 Our third sponsor is Mercedes-Benz, thank you to for supplying a Smart EV for our guests to test drive and see!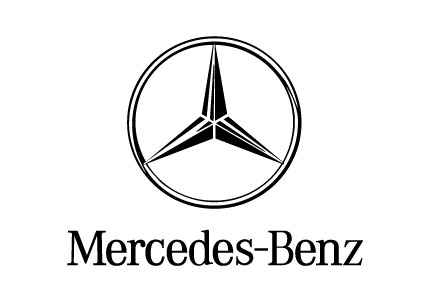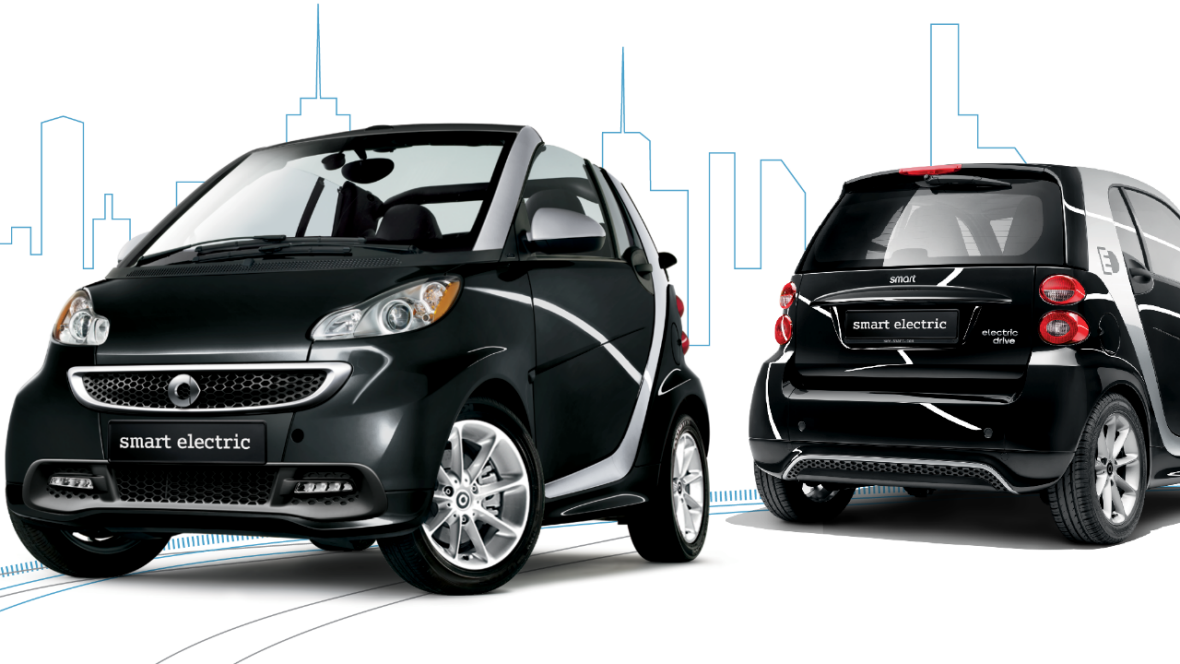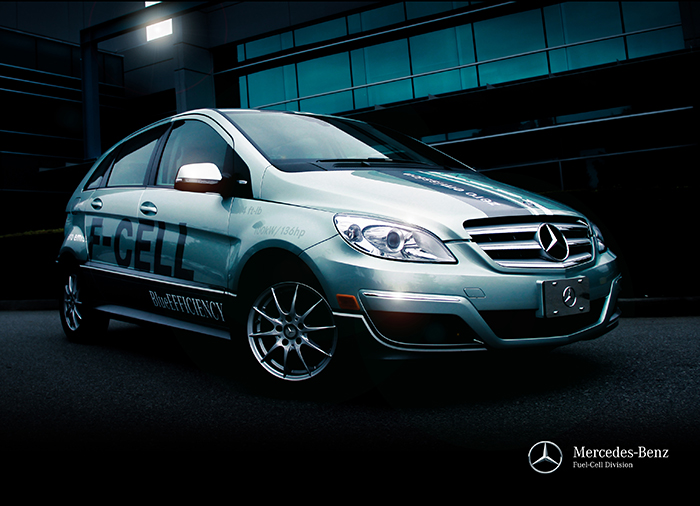 Our fourth sponsor is Downtown Nissan, thank you to for supplying a Nissan Leaf for our guests to test drive and see!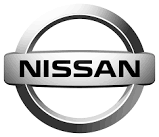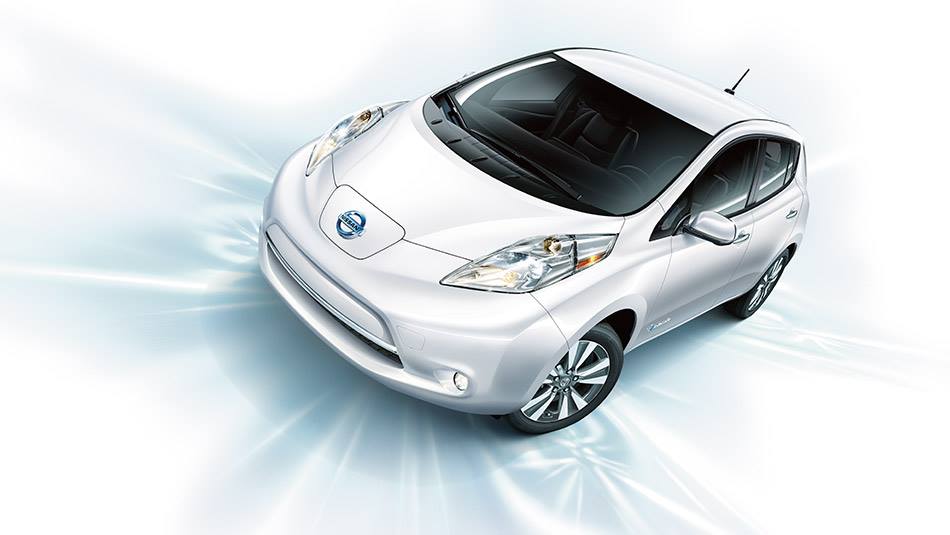 Our fifth sponsor is Steamwhistle, thank you to for your delicious beer for our event!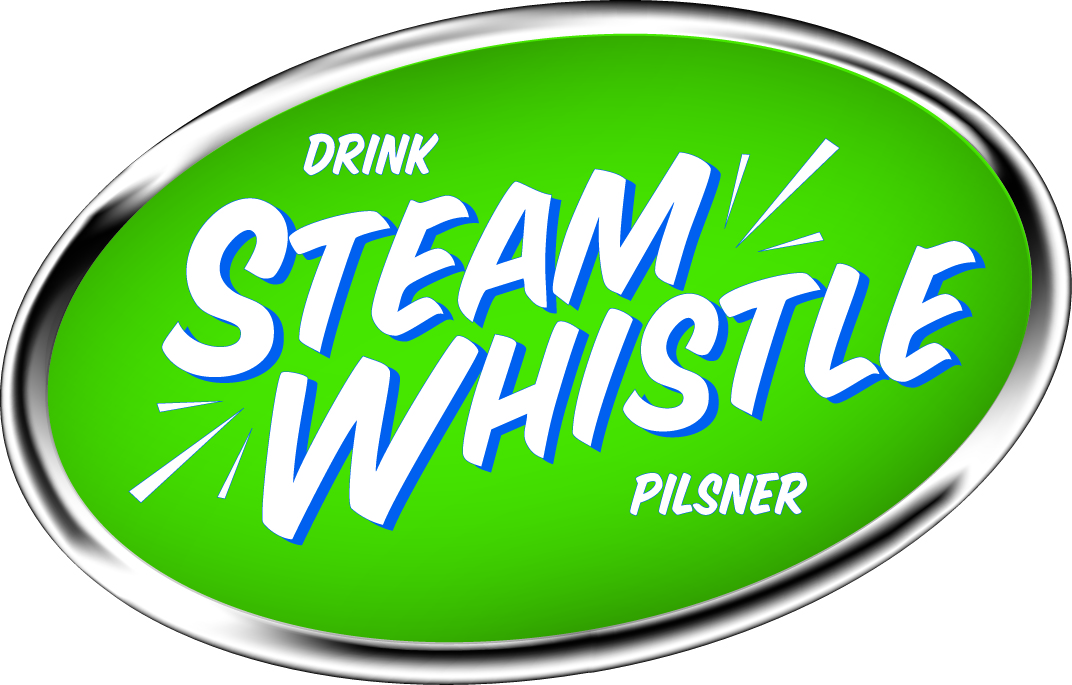 Our sixth sponsor is BullFrog Power, we're so proud to announce that our Electric Vehicle Fair is bullfrogpowered with 100% green electricity!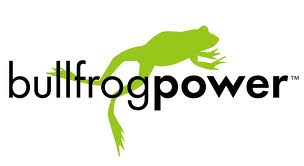 Our seventh sponsor is Dueck Auto Group, thank you for supporting our event again this year!

Our eighth sponsor is Wolfe Mobility, we are proud to have Wolfe Mobility as a sponsor of our event! Make sure to stop by their booth and check out their wheelchair friendly electric vehicles!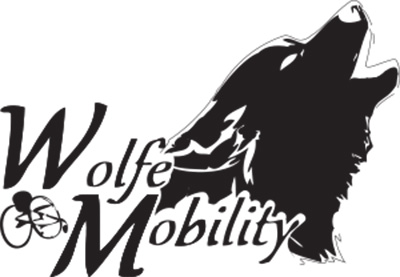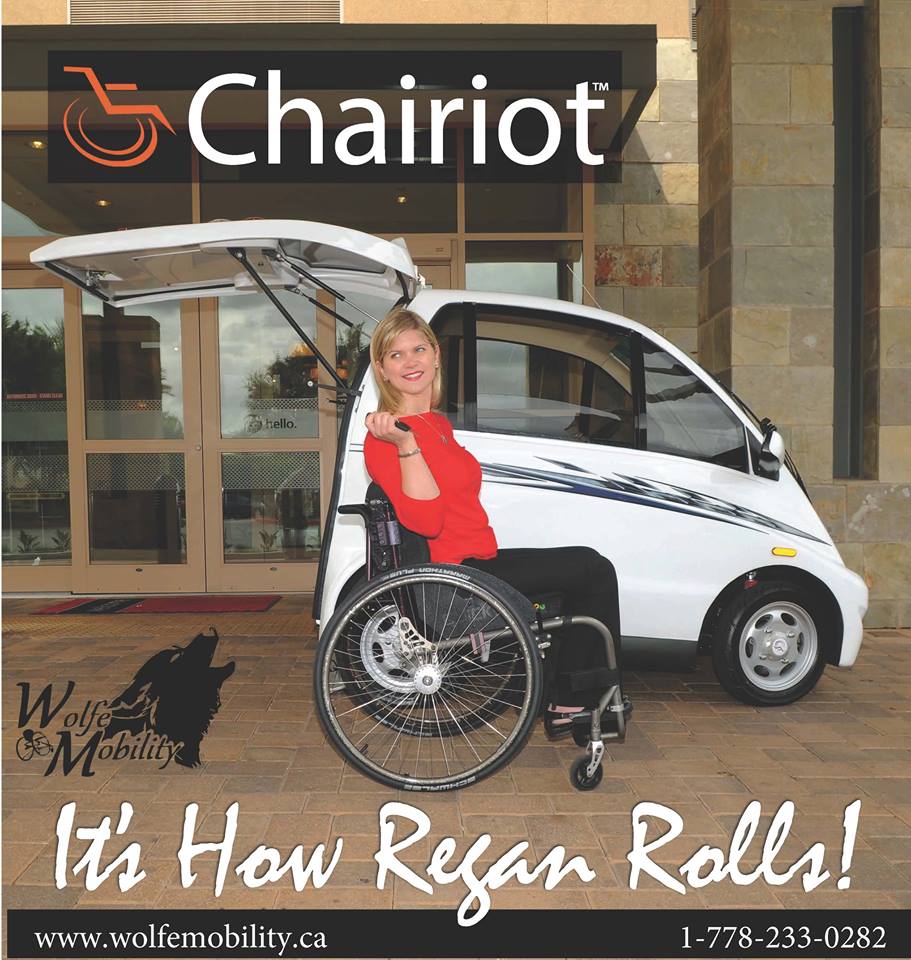 Our ninth sponsor is Big Green Island, make sure to check out their booth and get all your questions about electric vehicle charging stations answered!

Our tenth sponsor is Motorino Electric!, make sure to check out some of the scooters, bicycles and motorcylces they will be displaying at the event!
<span style="f
When & Where

Science World at TELUS World of Science
1455 Quebec Street
Vancouver, BC V6A 3Z7
Canada

Friday, 24 April 2015 from 5:30 PM to 9:30 PM (PDT)
Add to my calendar
Organizer
BCSEA is the voice for climate solutions. We aim to empower British Columbians to build a clean, renewable energy future. BCSEA Vancouver organizes events and special projects in the Greater Vancouver area. We are always looking for engaged & passionate individuals to join us & help build a better future!