PRESENTED BY BLACK GIRL EXCELLENCE, THIS SERIES IS THE PERFECT ACTIVITY FOR YOUTH 13-18 LOOKING TO EXPERIENCE A NOVEL IN AN IMMERSIVE WAY.
About this event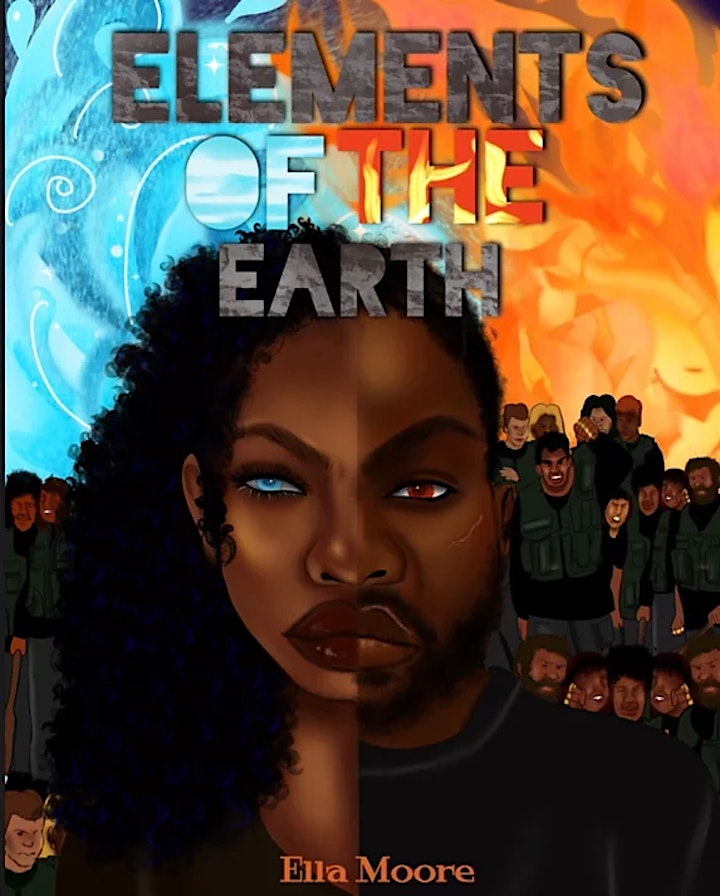 Immersive Author Session: A 4 part book reading & discussion with author Ella Moore.
Ella will join us to discuss and reflect on her book Elements Of The Earth in a safe, supportive environment.
Experience a book like never before as you get to share your impressions and reactions along the way, with fellow readers and Ella!
Each participant will receive:
a signed copy of the book Elements Of The Earth
a reflections notebook - exclusive to this event!
a limited edition Elements of The Earth bookmark
participation in 4 sessions with the author
bonus session with the cover illustrator
*All sessions are virtual, unless otherwise specified.
All events are scheduled for 7pm to 830pm EST.
1st Meet: June 9th
Subsequent dates will be confirmed with participants.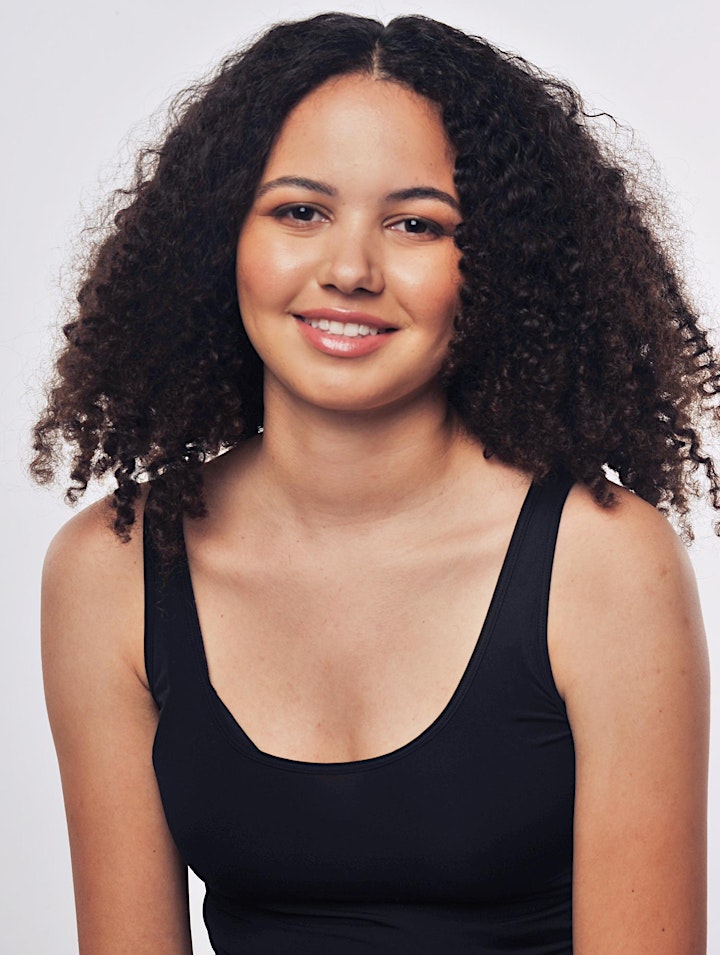 Ella Moore is currently in her last year at Laurier majoring in Global Studies, and is a first time author.
Her debut novel, Elements of the Earth, is the first in a fierce coming-of-age series that follows Raya as she harnesses the waves of personal power to be the hero in her own story, and to the world.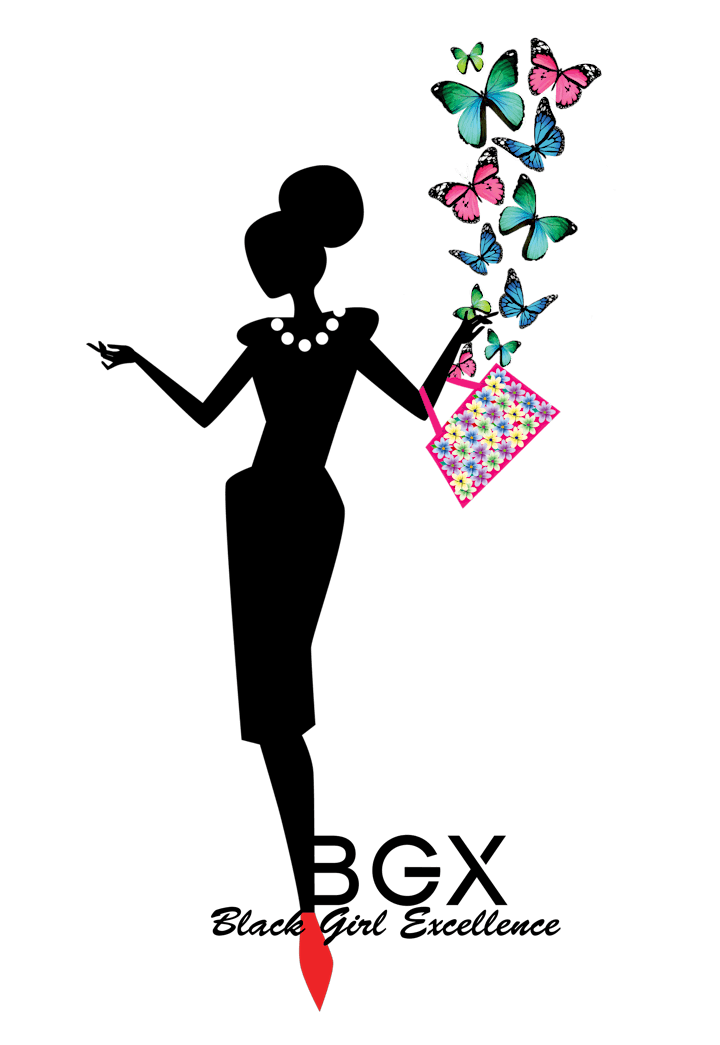 Black Girl Excellence exists to empower and uplift Black girls in Cambridge with continued support for their mental health, creative expression and conversation. A space to claim their voice, build friendships and increase self-esteem.
ARE YOU LOOKING TO SUPPORT US?
We are looking for sponsors so that all participants may attend without any financial barriers. The cost to sponsor one participant is $50. If you wish to sponsor one or more participants, you can do so here or email us at rhythmandbluescambridge@gmail.com to discuss additional sponsorship options.