Location
The Scott Resort & Spa (formerly FireSky Resort)
4925 North Scottsdale Road
Scottsdale, AZ 85251
An immersive 2 day event designed to elevate your mindset and amplify your abundance in all areas of your life!
About this event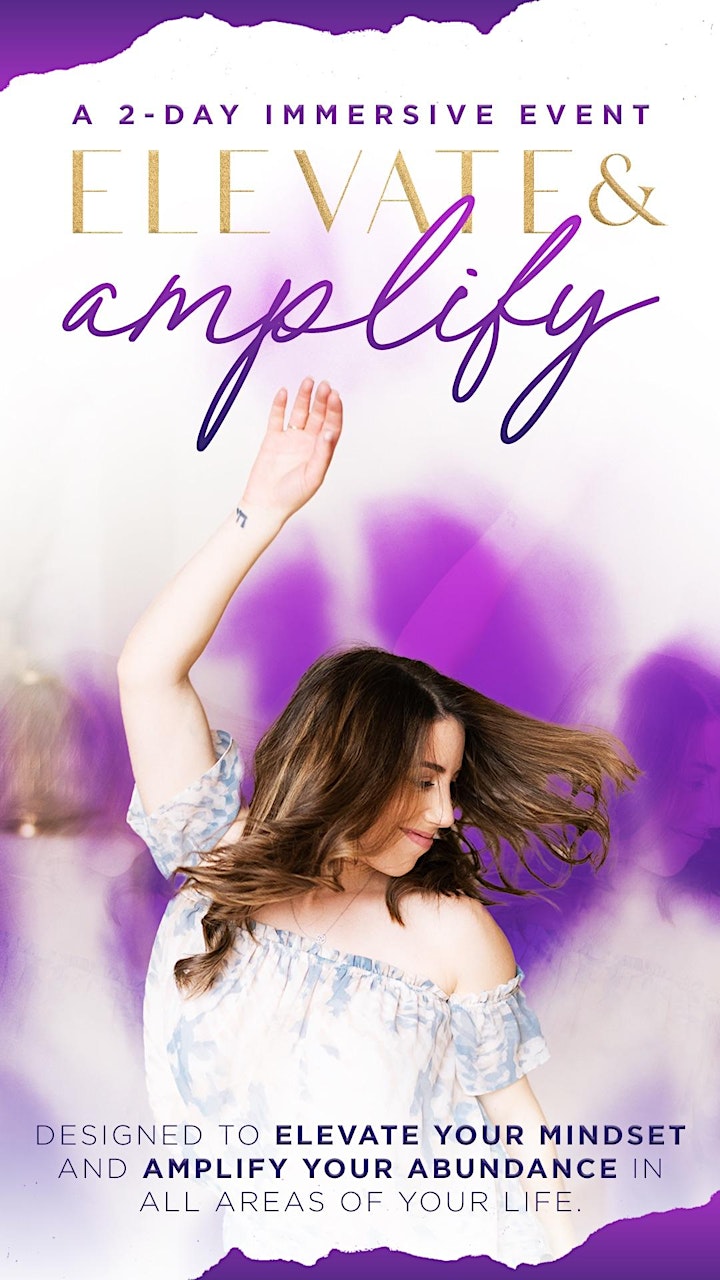 Hey Big Dreamer,
What would happen if...
✨You could finally break free from the barriers of self, and feel unstoppable in the pursuit of your dreams?
✨You had tangible tools and practices to facilitate powerful transformations for yourself and/or others?
✨You stepped into a new identity feeling more creative, confident, motivated and empowered than ever before?
✨You had the personal, time, and financial freedom that you deeply desire?
✨You didn't have to do it alone, and it could actually be a lot of FUN?
Elevate & Amplify is an immersive 2-day event, designed to ELEVATE your mindset and emotional wellbeing and AMPLIFY your abundance in all areas of your life. It's your time to have more health, wealth, happiness, and success than ever before, isn't it?
YOUR TIME IS NOW.
What You'll Gain:
✅A new and empowered identity by understanding on a deep level who you are, why you do the things you do, and the way that you do them.
✅Tangible tools, practices, and scripts to support you in creating and facilitating empowering change that lasts for yourself and others...even BEYOND the 2 days together
✅Clarify your mission, vision, and the path to go from point A to point B, so you can finally and actually do the damn thing!
✅A community of collaborative and supportive women who want to see you win,
✅A deep healing transformational experience, providing you with more confidence and personal power than ever before as much as they do!
You can find ALL the details, from what's included, the expert speakers, our sponsors, what to expect and more by clicking here
We can't wait to see you July 9-10 (8th when you join us as a VIP) in Scottsdale, AZ!🌵✨