ELNstudio 3D - Discover, decode, and drive the future of an inclusive regio...
Description
Picture this. A region where our world-class diversity is both celebrated and valued. A region where city-building approaches are designed for and considerate of all residents. A region where all corners are thriving because of our diversity, not in spite of it. A region where the future is inclusive because it is affordable, resilient, and informed. This is the region we want to live in – are you in?
Registration is now open for ELNstudio 3D where we will Discover, Decode, and Drive the Future of an Inclusive GTHA. Join 150+ rising leaders from across the GTHA as we unpack key city-building issues through the lens of diversity and inclusion.
Discover from amazing speakers (stay tuned to find out who they are!)

Decode with three uniquely activated breakout sessions focused on affordable housing, economic opportunity and access to information; and

Drive change to help create a region that works for us all.
For more information click here.

The afternoon breakout sessions include:
Session 1: Whose Story is it anyway? - Decoding Collection & Sharing of Information

This breakout session will provide an in-depth look at how the information that is shared, including data, stories and news, plays a role in inclusive decision making. While information can lift voices that are often silenced and lead to decisions that are inclusive, too often the narratives that are told further marginalize communities and people. We will aim to unpack just how deeply information can impact lives.

Session 2: Beyond Backyards and Balconies - Decoding Affordable Housing
How does our current housing landscape impact the vitality and prosperity of diverse communities across the GTHA? Decoding Affording Housing will provide crosssectoral, inclusive look at the current GTHA housing landscape and will provide a nuanced understanding of how this challenge plays out in different communities and amongst diverse demographics.

Session 3: Flipping the coin - Decoding Economic Opportunity
Decoding Economic Opportunity will look at which demographics currently face the greatest barriers to achieving economic prosperity, what these barriers are and innovative ways to address these barriers. Register for this breakout session to unpack the importance of equal economic opportunity in order build a resilient and inclusive future.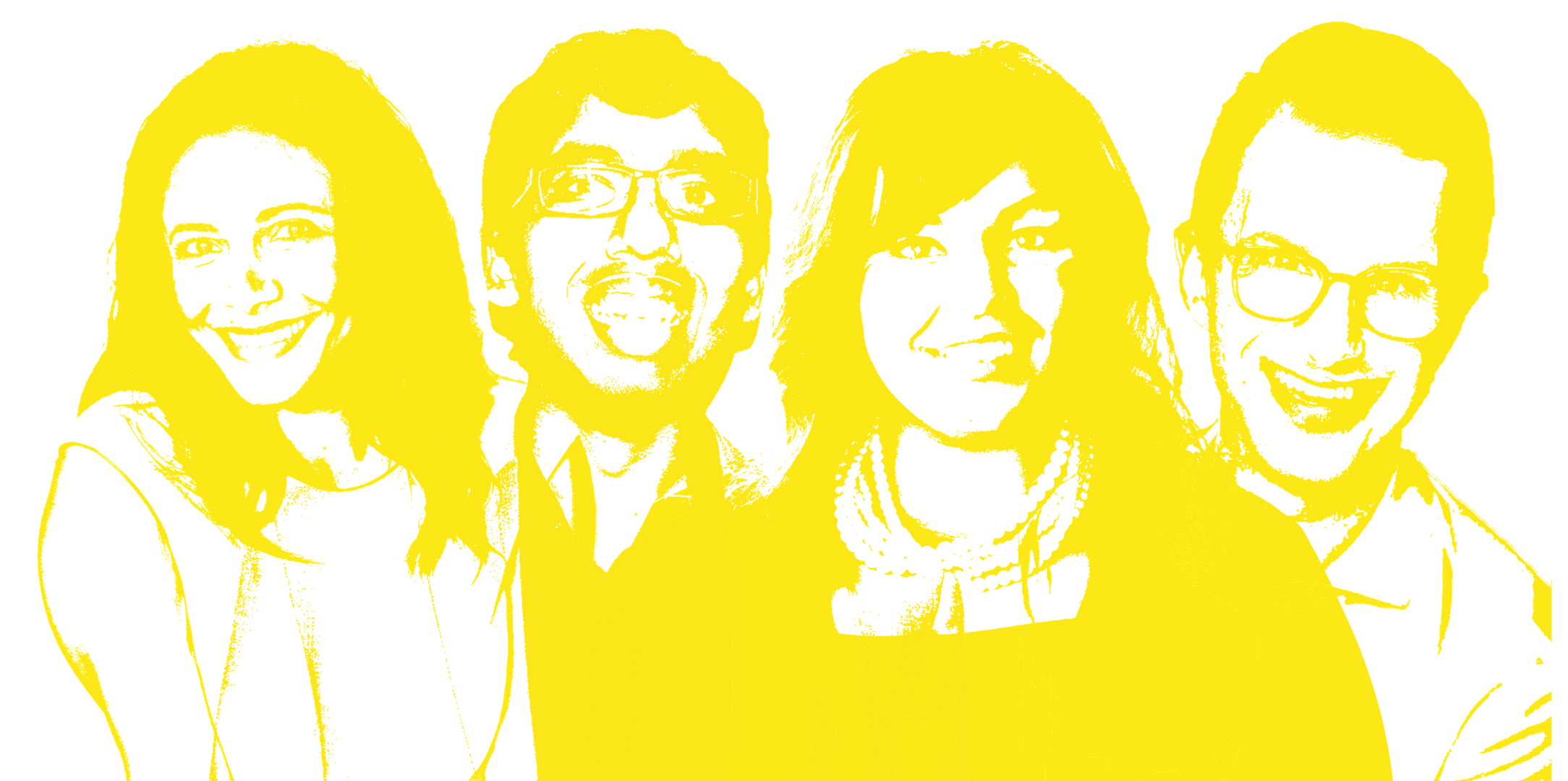 Adrienne Batra - @AdrienneBatra







Amira Elghawaby - @AmiraElghawaby







Bessma Momani - @b_momani







Denise Balkissoon - @balkissoon







Bianca Wylie - @biancawylie







Calvin Brook - @brook_calvin







Michael Bach - @Diversity_Dude







Elisha Muskat - @elishalara







Farah Nasser - @FarahNasser







Hibaq Gelle - @HibaqGelle







Jodi Shanoff - @JShanoff







Justin Wiebe - @JustinWiebe







Kofi Hope - @Kofi_Hope







Olivia Nuamah - @olivianuamah







Randell Adjei - @RandellAdjei







Rod Phillips - @RodPhillips01







Richard Wiltshire - @rowiltshire







Sharon Avery - @s2avery







Sevaun Palvetzian - @SevaunP







Mark Strong - @strizzzy







Saadia Muzafar - @ThisTechGirl







Tim Hockey - @TimHockey







Daniele Zanotti - @unitedwaytyr







Nadjib Alamyar







Pat Capponi







Mark Farrell







Zabeen Hirji







Laurie Payne