A workshop for connecting to different aspects of the body through movement.
About this event
Join us for a mindful movement workshop for connecting to the body. Imani will guide us through a practice that will increase concentration, mental clarity, focus, and overall energy.
This workshop will include:
- Drop-in Meditation for Body Awareness
- Warm up (light movement)
- Guided Movement Meditation for Emotional Awareness
- Journal Prompts and Reflections
This is a donation based offering for our community to move together. All funds will support our practitioner community and future workshops to come. A Zoom link will be provided.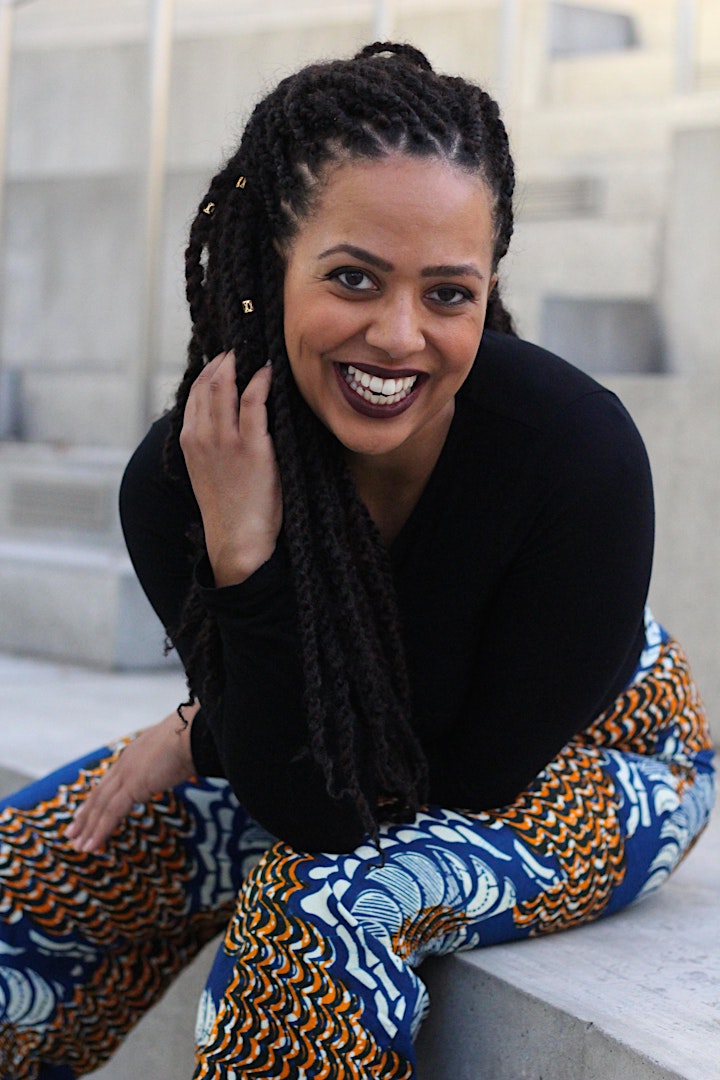 Imani Quinn is a Quantum Oracle, Multidimensional Artist and a dancer with more than 8 years of dance instruction. While spending 5+ years teaching dance in the LAUSD school system, Imani created a program for adolescents that involved emotional intelligence and dance therapy and later created a similar workshop for adults.
She is also the co-host of The Woke Mystix Podcast, co-author of Astrology SOS and has been recognized for her work and choreography by The Fashion Film Festival of Milan and an Artist in Residency of Arcosanti.