A Saturday Brunch Chat: Embodiment Training 101 Conversations
About this event
This event's intention is to support questions and curiosities of TEAO Canada's upcoming training for those interested in taking this workshop or for those who are not and are curious to learn more about these words ``Embodiment" "Somatic" and "Trauma". Time to delve a bit deeper than the words and the techniques.
*Donations can be made directly at teaocanada.com for this event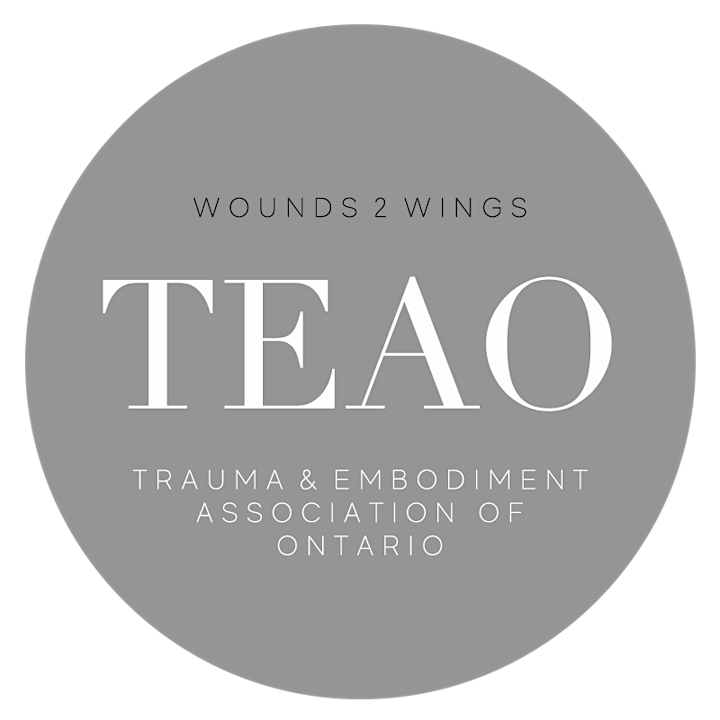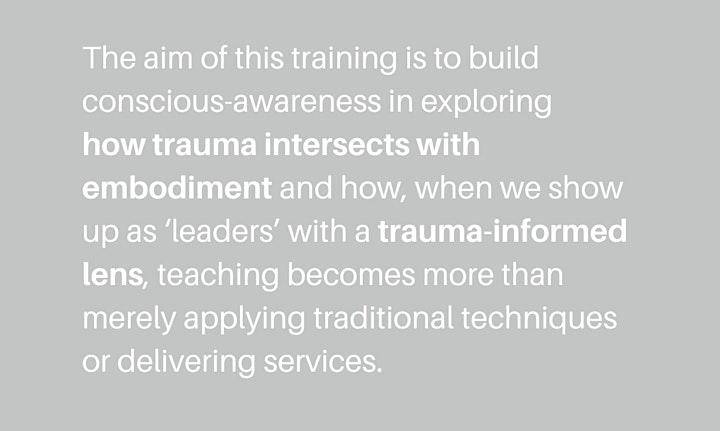 Organizer of Embodiment Introduction Training 101+
WELCOME TO THE TRAUMA & EMBODIMENT ASSOCIATION OF ONTARIO
TEAO is a start-up non-profit organization that will provide high-quality, embodied, trauma-informed and culturally-competent services for youth and adults/families in Ontario. Our focus is on prevention and recovery, providing advocacy for vulnerable and marginalized community members, and challenging the root causes of oppression within the healthcare system. We hope to weave a web of interconnected and trauma-informed mental health services across Ontario, so that no one who needs support slips through the cracks
We all have "unconsciously rooted" stories. These stories are connected to our bodies and lived out in the unspoken language between each other's bodies. For example, our uncomfortable or ''over" comfortable feelings, guilt, shame, anger, fear - these may be projected into our diverse community spaces if left unconscious. Once conscious, we can bring these feelings to visibility by being authentic in the shared experience.
OUR MOTTO: "Transforming Mental Health Care in Canada, One Community at a Time"