Embody Freedom Live Masterclass

Saturday, 15 April 2017 from 11:00 AM to 5:00 PM (EDT)
Event Details
SPREAD LOVE.    SHARE DREAMS.   INSPIRE OTHERS.   FEEL JOYFUL. BE FREE
THE VISION
Ignite an internal light among women that's infused with ~ desire, universal love, support and self-reliance thereby inspiring a better life for themselves, for their families, their communities and ultimately the world.
What would courage have you do?
 Revolutionize Your Relationship With Yourself + Change Your Life 
The Embody Freedom Masterclass is a powerful one-day experience uniquely designed for ALL women who are ready to access their superpowers, own their desires and rock their life. This one of a kind conference will feature the bliss collective team, true authorities of FREEDOM, change makers who are transforming lives around the world.
Imagine a room filled with sheer spirit and universal love. Goddesses who gather to celebrate, uplift and ignite new possibilities in themselves, in their businesses and careers, in their communities and in the world.
Joy needs tending in our lives and you deserve to make your bliss a priority.
One of the most challenging things about learning to love yourself first is the fact that it is a daily practice, and it requires daily work. But our lives are all so full and jam-packed that making time to engage in a little self-care quickly slips to the bottom of the priority list.
Embodying freedom is a way of being not doing. Knowing what to do isn't the challenge ~it's being able to give yourself permission each and everyday to set the intention, choose the loving act, plus thoughts to go with it.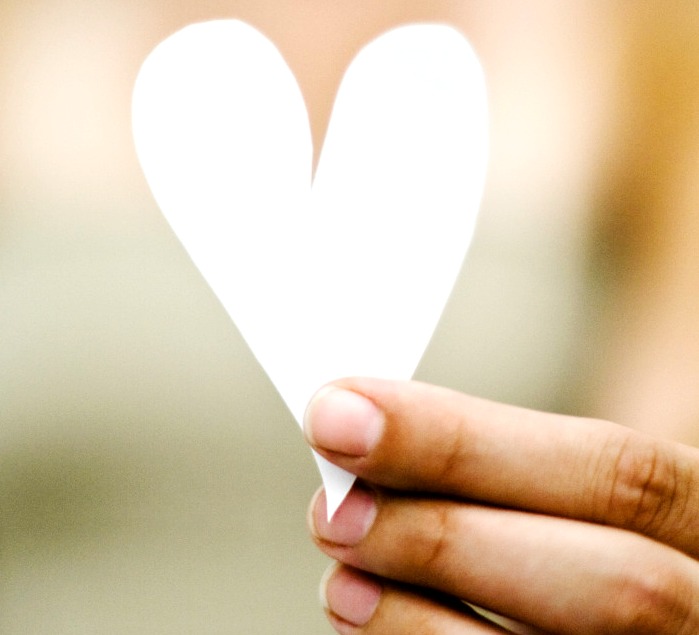 Pure Magic ♡ Connection ♡ Entertainment ♡ Enlightenment & Fun!
It's time to love yourself first!
This is an exceptional opportunity for women of all walks of life to learn from experts that will provide the necessary tips, tools and strategies to help them discover what it truly means to embody freedom, making their dreams a non-negotiable. .
What if FREEDOM healed YOU?
It's time to step into your worth. Heal your story and align your soul with what feels freaking amazing because you were born to illuminate the world.
---

YOUR PASSPORT TO BLISS 

♡Get inspired by our wellbeing experts and learn super powerful self-love tools and practices.

♡Engage and partake in 3-5 masterclasses that will provide valuable insights, tools and lessons through life-changing exercises.

♡Participate in Amanda's Sacred Self-Love Ceremony and join in heartfelt conscious discussions. 
♡Claim your spotlight share your journey and be featured in our upcoming documentary. 

♡Connect, mingle and shake your booty! 

♡Savor delectable appetizers and beverages.

♡Receive a special gift and sacred self love box.

♡ Chance to recieve a complimentary service or consultation with one of our featured wellbeing experts.

♡Shop and discover some blissful finds.

♡Enter to win draws and prizes! 

♡Give back, support a cause and take part in our silent auction.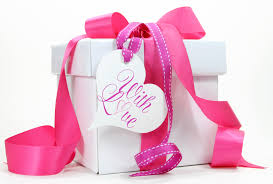 Proceeds going to help spread mental health awareness.
Charitable Number Available For Tax Purposes.

This is a unique opportunity to connect with other goddesses in your area and learn from experts that will provide you with the necessary tips, tools and strategies to help you be, live and lead from love. If you're in need of some me time, tender self-love, self-care, and self-realization ~ then treat yourself and join us!
You will leave with your cup full- inspired to make yourself a top priority!
Be prepared to play full-out....and have fun!

×× Amanda Willett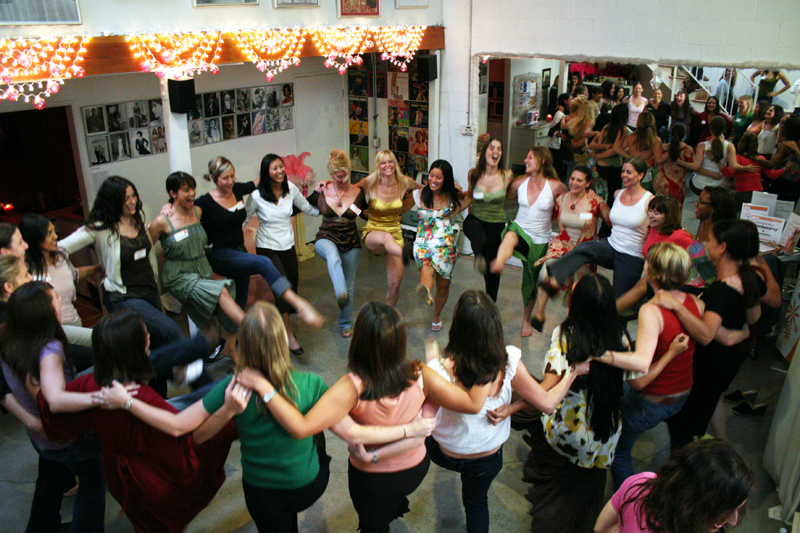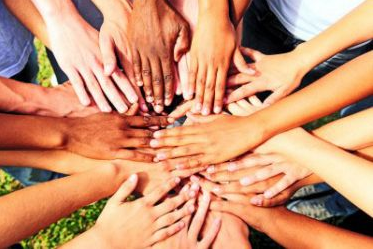 We're looking for strategic partners and sponsors
to join us in creating a magical evening.
 Is this YOU?
Opportunities to participate exist in the following categories;

Paid Opportunities
(1) Title Sponsorship 
(16) Vendor Showcase Tables For;
♡ Product Based Businesses 
♡ Wellness Practitioners 
Bliss Beauty Bar & Blissful Finds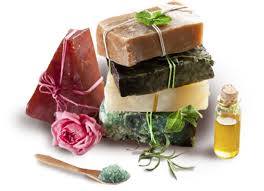 In Kind Sponsorship Opportunities
(1) Photographer /Video
(1) Decorator
(1) Dessert Cupcakes & Chocolate
(1) Wine/Beverage
(25 Items) Silent Auction Donation
(3) 100 Units for Swag Sponsorship
(3) Door Prizes
(4) Volunteers + Ambassadors
For Full Sponsorship Package
&
 Speaker Inquiries Please Email: amandawillettproductions@gmail.com 
Please join us on Facebook! Full List of Vendors & Featured Experts Coming Soon
https://www.facebook.com/events/1709971602617855/
Important Dates & Info:
Get your tickets early (by February 28th) and save $$
Plus you will  be entered to WIN a complimentary service or consultation with one of our featured wellbeing experts. 
Only those who get there tickets early qualify. 
20 Vendor Spaces First Come
By Application ~ Spaces Open By Application  Only  November 2016

For Vendor and All Other Inquires Please Email: info@amandawillett.com
Organizer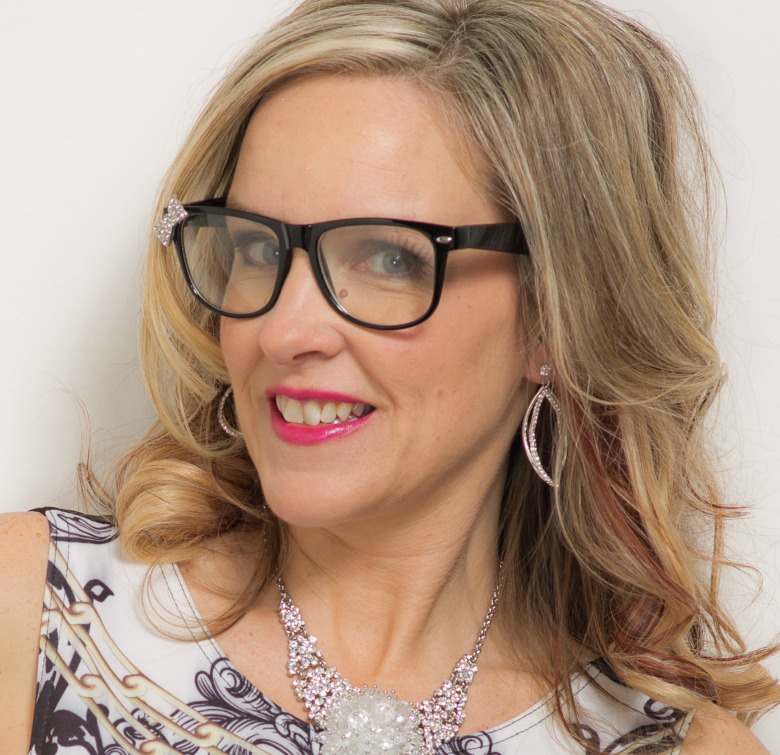 "I characterize bliss as a continuous sense of well-being and state of internal harmony. A connection to the truth of what matters…..the essence of being turned on, tapped in and lit up from the inside out." Amanda Willett
AMANDA WILLETT Founder of Blissful Living Lounge™; Blissful Living Network™; Blissful Living Retreat™ and Creator of "The Sacred Self Love ~ SHINE Masterclass™" and program.
Amanda Willett is a self-love expert who mentors women globally on re-aligning themselves for true happiness and success.  An acclaimed women's advocate, speaker and author; Amanda has supported, coached and spoken for women's groups around the globe such as; POWE, Amazing Woman's Day, Defeyneurs, Women  In Business Wealth Summit, Women In The Spotlight Going Global, The YWCA, United Way, Up with Women, WIN, The Dove Campaign for Real Beauty, Dress for Success and more.
She is a business mentor for the Strategy Circle , a Desire Map Facilitator and the CEO of Blissful Living Lounge a lifestyle event company and community where women are educated on total self-care and the pillars of self-love. Amanda is a wellness coach that has trained in fitness, nutrition, time-management human resources, self-image and business. She has a degree in business and a designation as a self-image coach from the New York image resource center. In 2009, Amanda co-authored the book 'The Power of Women United'. She is currently completing her certification with the NAFC as a certified lifestyle and wellness consultant. In her free time, Amanda loves to cook, work-out and do yoga. She is also a mom, globe-trotter and fashion enthusiast.
Amanda is currently working on her next book and and building her second home in Costa Rica where she plans to relocate and open a wellness studio.
www.amandawillett.com