Celebrate the launch of this impactful book and debut of a prolific writer. "Embracing the Valley" by J. Nadia Headley
About this event
Embracing the Valley is a journey through the ups and downs of life with a reminder that there is purpose to it all. As leaders we often use analogies about life on top of the mountain, not realising that life happens in the valley. When we use these profoundly simple tools to recognise the evil, see the good and focus on the beauty our stories change from victimization to victory.
Nadia takes readers through the transformational process of shifting defeatist mindsets into powerful determinants of the future. These steps are punctuated with stories that dynamically illustrate the guidance provided. Treat yourself to her personal Memoirs from the Valley through her poetic expression of love, pain, joy, isolation and victory. Allow yourself to renew, rediscover and relaunch regardless of the hard paths of life so you can define your vision, find your voice, determine the version of your story that you want to be told and live a life of victory.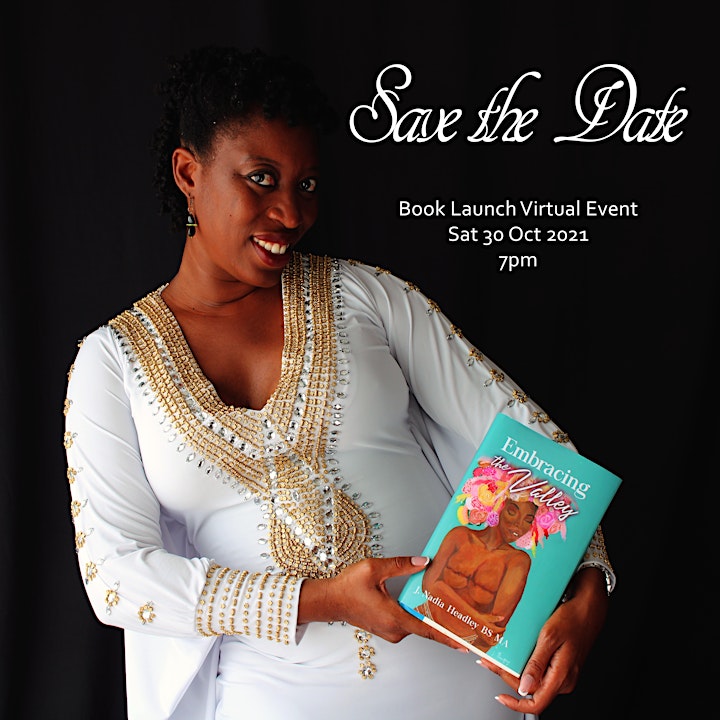 Hear from the author herself, the artist who designed the cover and the photographer who has captured this moment of victory.
Win prizes and giveaways!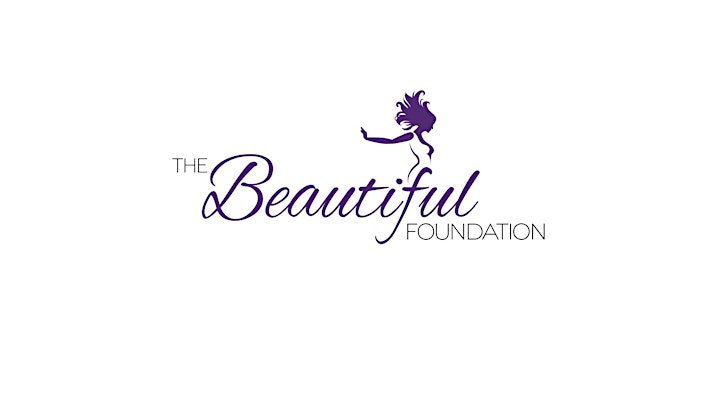 The event is free giving you the opportunity to be a blessing to someone else.
VISION
The vision of The Beautiful Foundation is to be a national organization that serves the needs of women and children across Canada who have survived domestic violence, substance abuse and various unfortunate life circumstances.
The Beautiful Foundation will provide housing and programs to support and empower the marginalized; in hopes to give a Voice To The Voiceless.
MISSION
The Mission of The Beautiful Foundation is to support and empower women and children; developing various programs, providing shelter and relevant resources to foster a holistic future.
The Beautiful Foundation also supports numerous institutions that run programming toward the same end.
WHY WE SERVE
The Beautiful Foundation serves the community because we believe that it is every human's right to be given access to the tools to triumph after tragedy.
We have carefully developed programs and projects that support, counsel and train the individual to attain personal success and achievement.