Description
Join us for a body mind and spirit adventure and retreat this February in the magical paradise of Costa Rica at the Osa Peninsula at the beautiful and completely sustainable and off the grid Ojo del Mar Eco Lodge!

Recharge and reconnect with your body mind and soul through jungle hikes and adventures, ocean front meditations, yoga and other workshops (plus that ocean side view), healthy and local food and a beatiful connection with a local indigenous community.
---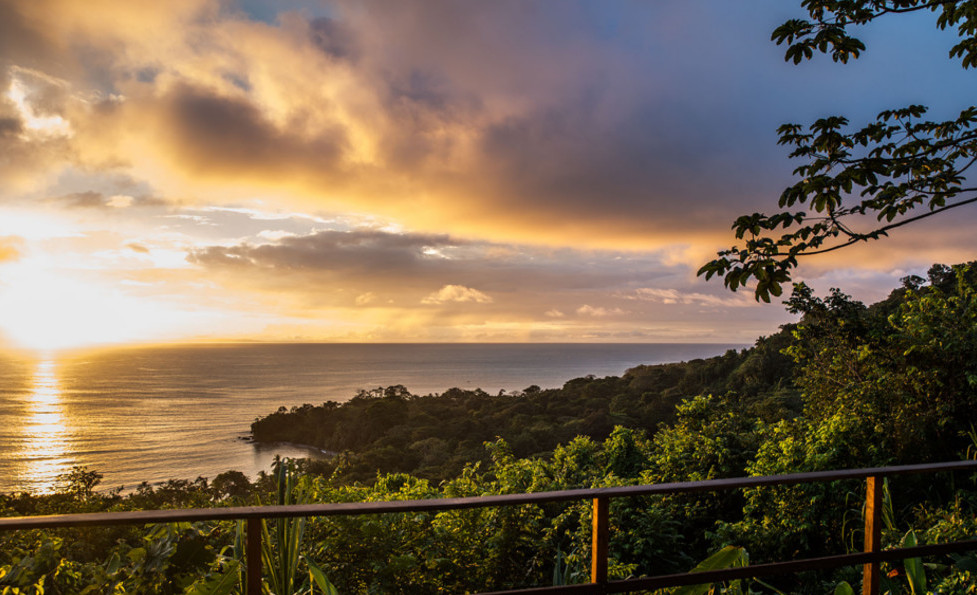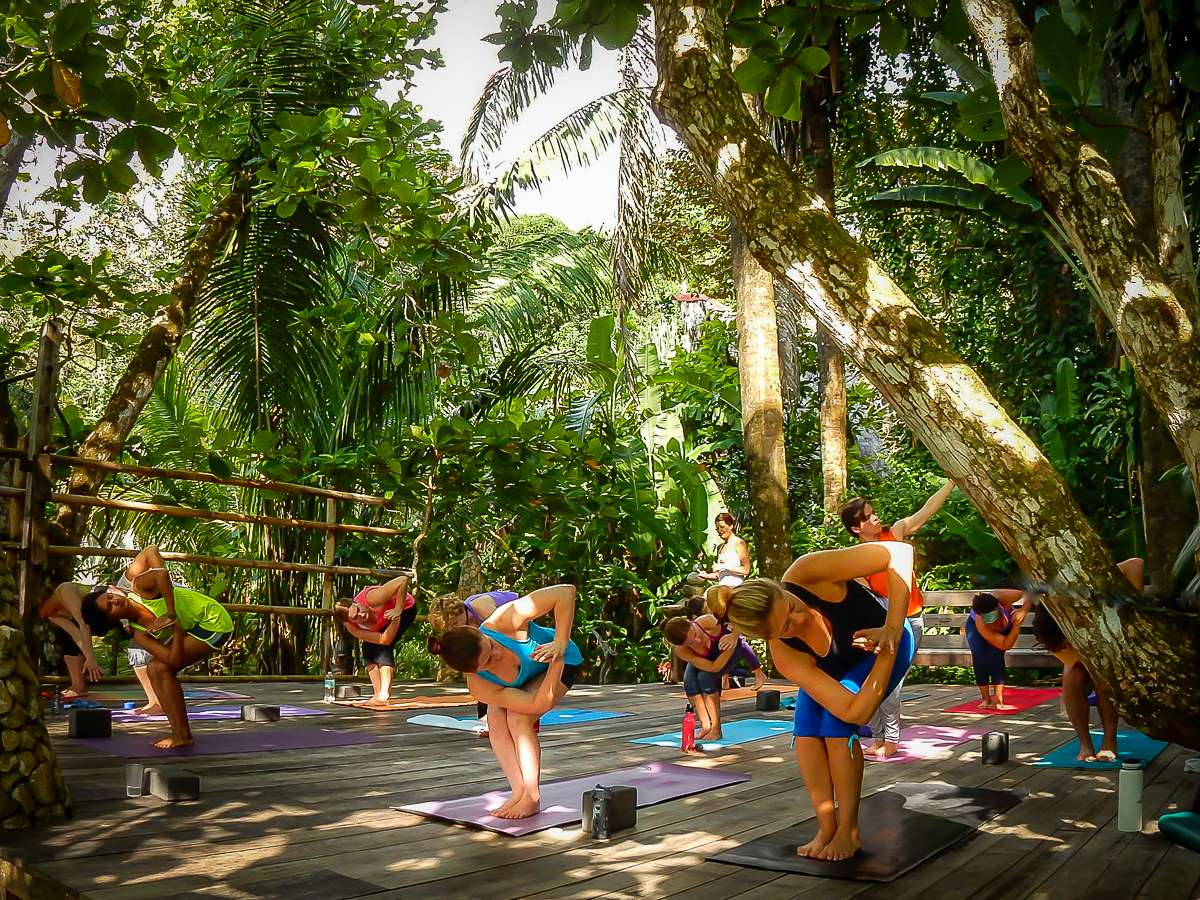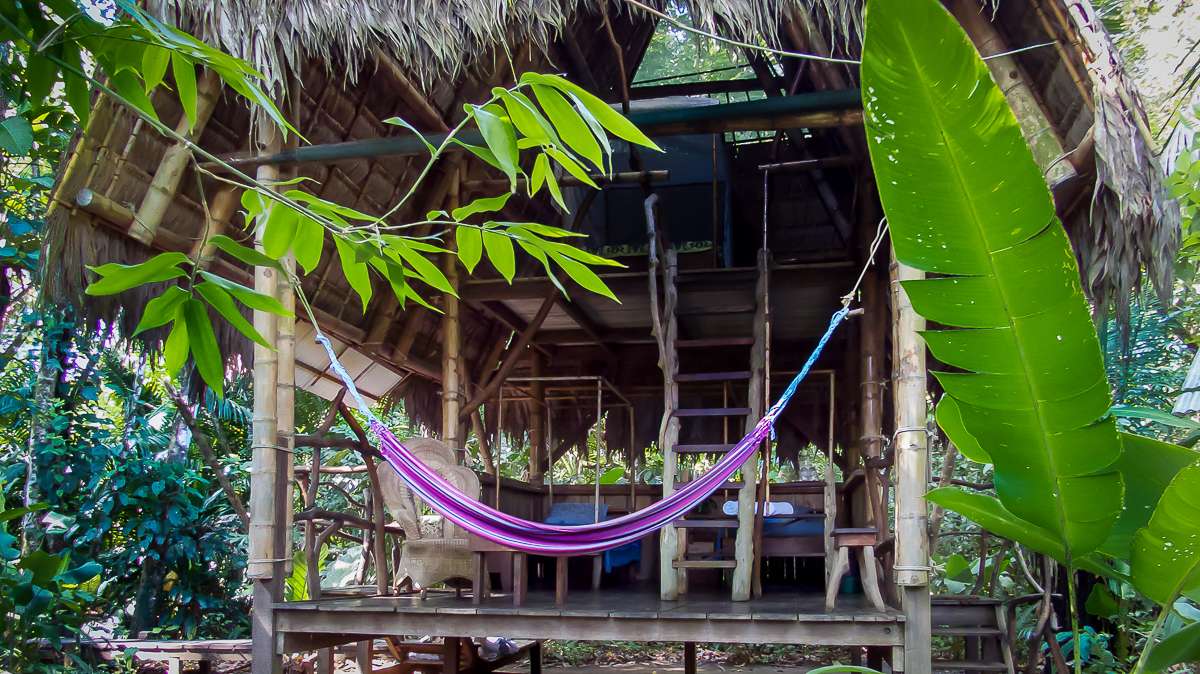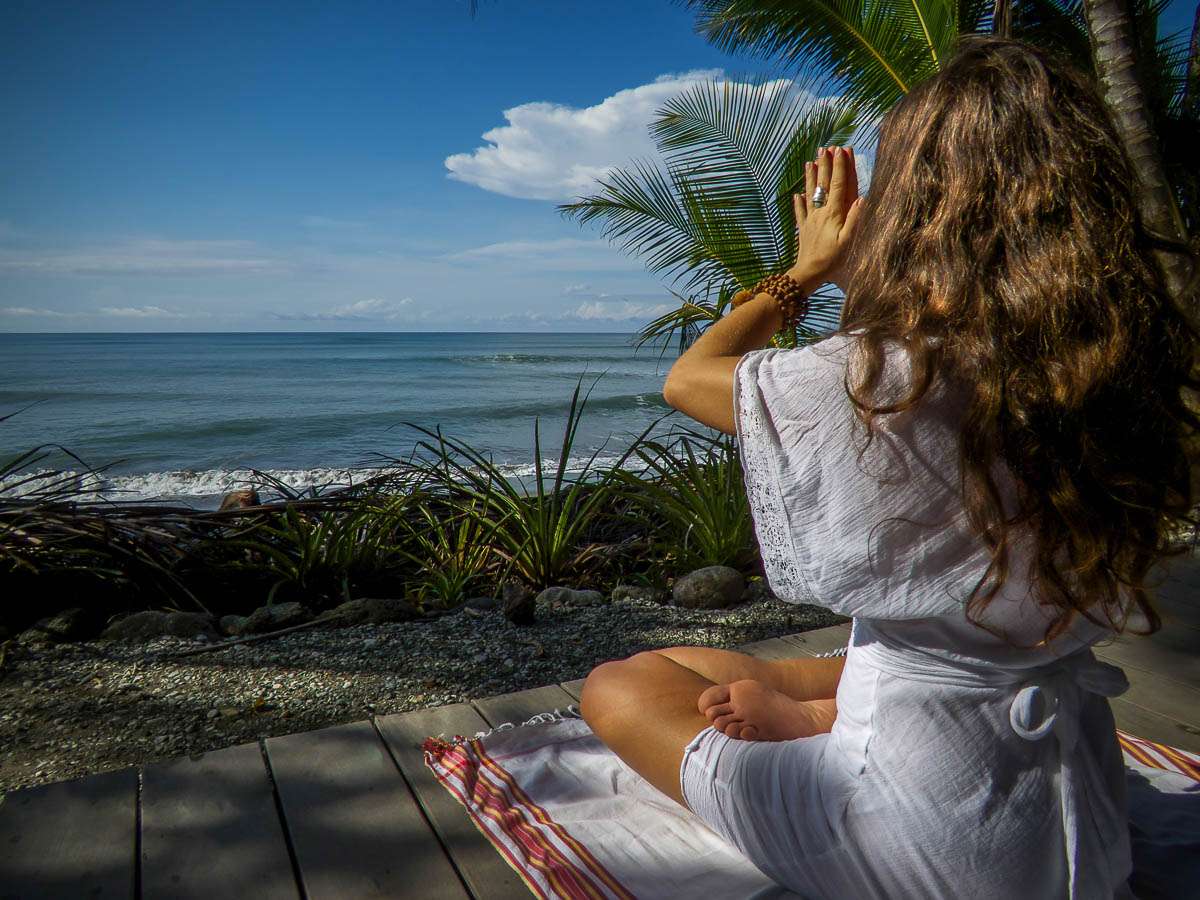 COST
Prices start at $1150 CAD
Prices dependant on choice of accomodation and include:
- full acommodation
- three full meals,
-workshops outlined in the itinerary,
-one night stay in San Jose,
-transportation to and from the Puerto Jiminez to Ojo Del Mar Eco Lodge
and all Costa Rican taxes.
International and domestic air fare, food in San Jose, travel/health insurance and Costa Rica exit tax ($29 USD) are additional.
Each person is responsible for booking their own air fare and getting insurance, however we highly reccomend that you you book your San Jose inbound flight early in the morning for February 27th and your San Jose outgoing flight on March 4th for later in the afternoon/ evening. The domestic flights are to be booked for first available flight on February 28th to Puerto Jimenez and first available flight to San Jose on March 4th. Due to limited number of domestic flights we highly reccommend this schedule, which will ensure that you do not miss any aspects of the retreat.
Payment schedule
To support access of payment we would like to offer you the following payment schedule. Should you need further assitance, please do not hesitate to contact us, we will be more than happy to work with you in ensuring you get the opportunity of this wonderful trip, retreat and adventure.
*Coming Soon*
***Secure your spot through paying the deposit here. Once paid we will connect with you to arrange your accomadation choice and calculate the outstanding price and methods of outstanding payments.
---
MORE INFORMATION
please don't hesitate to contact us with any questions.
Snjezana Pruginic - snjezanapd@gmail.com
Samantha Warren - hello@samanthawarren.biz
---
ABOUT YOUR HOSTS
Samantha Warren = http://www.samanthawarren.biz/
I am a Holistic Wellness Professional; I work with people who are living their lives for someone else; who are not living their joy; who need the support from an outside source; and I work with those who are running their lives at 100% or higher and I help bring them down to 90% or lower. Joy, Happiness and Love are inside of us all the time, sometimes we need help accessing that part of us. I use yoga, meditation, mindfulness, coaching, creative therapy, nature and nutrition as part of the tools and techniques for sustainable modes of living.
Snjezana Pruginic = http://www.thesocialgood.ca/
Snjezana Pruginic is a wellness professional and educator with over 15 years of experience working with individuals and communities in creation of personal and collective wellbeing. Formally trained as a Shiatsu Therapist at the Shiatsu School of Canada, Snjezana uses a multi-faceted approach to healing by combining Eastern Medical systems and practices together with an inclusive, equity focused and socially conscious framework, developed throughout her 10 years as a community worker. Her workshops and courses are built on the concept that social change starts with each individual and that through holistic and mindful self-care we are able to build and promote individual and societal wellbeing.