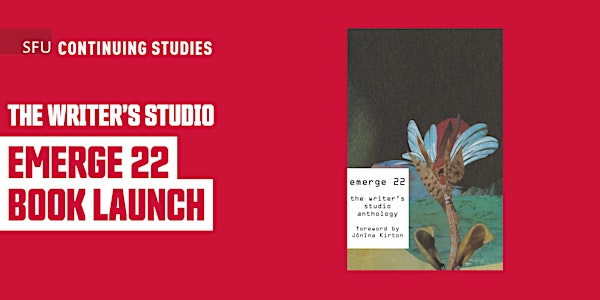 emerge 22 Book Launch
Celebrate the launch of the 22nd edition of emerge, The Writer's Studio's annual anthology.
About this event
We're launching emerge 22 with a night of readings by contributors. Join us to hear poetry, fiction, creative non-fiction, speculative fiction and young adult fiction from emerging writers from around the world.