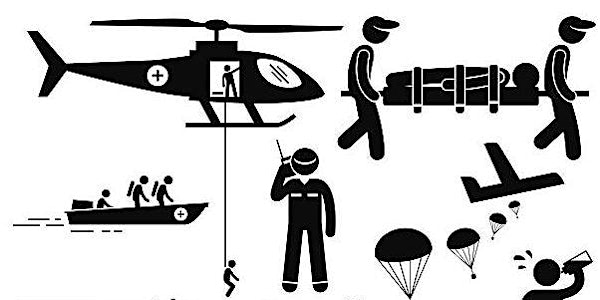 Emergency Management in Canada
Join us for an invigorating overview of Canadian Emergency Management presented by Johanu Botha (ADM of Emergency Management).
About this event
Speaker: Johanu Botha, PhD - Assistant Deputy Minister, Emergency Management, Government of Manitoba.
The frequency and impact of disasters has steadily increased throughout the last century and into the current one. Governments, non-profit agencies, the private sector, and international bodies have established organizations with the mandate to manage events should they overwhelm a jurisdiction's regular ability to cope. Emergency management (EM) has become 'everyone's business.'
In Canada, the challenge of developing EM systems is affected by the divide between federal and local governments, the substantial constitutional responsibility and policy capacity of provinces, the importance of Indigenous emergency management capacity, and the growing application of emergency management expertise beyond natural disasters and to the impacts of other adverse events such as war and pandemics.
This presentation is a first in a series of emergency management in Canada. It will provide an overview of what Canadian EM looks like, who does it, and how it is done. It provides a picture of an established professional practice and policy sphere not always well understood by other areas of government, academia, or the general public. The robust foundation for EM is laid out before the opportunities for improvement are discussed. Government officials, scholars, and leaders from all sectors may find some benefit in participating, especially as they all may play a role in the EM of the future.