Join us for this webinar led by Kelly Lyndgaard, CEO and Founder - Unshattered.org and Paul Zikopoulos, VP Cognitive Systems - IBM.
About this event
This webinar is part 1 & 2 of the Emerging Technologies Speaker Series - Recover and Thrive Program. A virtual journey of entrepreneurship, skills for success, technology and community. It is brought to you by the WindsorEssex Economic Development Corporation in partnership with the WindsorEssex Small Business Centre.
This program is being offered as part of the region's Women Entrepreneurship Strategy, funded by the Federal Government. This strategy, in collaboration with 5 partners, encourages and promotes women entrepreneurs to start and grow emerging technology businesses. The project also enhances data and knowledge banks to develop a clearer picture of the women entrepreneur ecosystem and increase representation of women entrepreneurs in emerging technology sectors.
* Please note attendance to this webinar is limited to 500 registrants.
Part 1: My Calling to Entrepreneurship for Social Good
How can your business solve a social problem while also making a great product? Kelly Lyndgaard shares her journey from corporate executive in the IT industry to starting a non-profit - Unshattered, that employs women in recovery from addiction.
Unshattered provides pathways toward economic independence and sustained sobriety and boasts a ZERO percent relapse rate for their team. Kelly's "Theory of the Universe" will help you make the most impact with your limited time and resources. You'll also hear how the women of Unshattered - previously addicted, incarcerated, and homeless - led the shift of Unshattered's business model to serve their community, skyrocket their online sales, and achieve their highest revenue ever. Unshattered has been featured as #5 on Huffington Post's Style and Beauty Gifts that Give Back. Their team is proving that women in recovery can thrive and that entrepreneurship can change lives. 
Part 2: Virtual Spinner or Winner?
Collaboration and workflow in the new abnormal
Some wonder when we are going back to "normal", some call it the "new normal", for now, I'll call it the "new abnormal". Whatever your definition of normal is (or will be), things have changed — making a virtual collaboration and workflow game essential within your business, across your value chain, and with your clients.
In this talk you'll hear about four special software categories you have to have on your COVID checklist so your business operations can thrive rather than dive. This isn't a talk about how to build a digital presence … but more so about how to operate digitally. You get a bounty of proven hints and tips that will make you feel confident when operating in a virtual environment and some proven best practices to virtually engage any audience. But here's the thing: no matter what the future holds, does COVID go away, is there a second wave, did you time warp to a world where COVID never existed (please take me with you) … what you'll learn in this talk will have you well positioned as a virtual winner with skills for any world.
About the Speakers

Kelly Lyndgaard, CEO and Founder - Unshattered.org
Kelly Lyndgaard has been a leader and trailblazer for women throughout her lifetime. Prior to creating the non-profit social enterprise Unshattered, she spent 16 years in the IT industry as an engineer and executive. 
Kelly is a physicist by training, but a problem solver and strategist at heart. Throughout her career she has kept her eye on social issues and ways to use business structures to solve them. She was inspired by the strength and commitment of women doing the hard work of recovery, but witnessed their difficulty in achieving long-term success. Kelly began Unshattered with the mission to end relapse by building pathways toward economic independence and sustained sobriety. By employing women in recovery to make handbags from repurposed materials - such as sets from Broadway shows, retired military uniforms, and premium industry scrap - Unshattered is closing the gap to help women in recovery thrive. 
In their 4.5 years of providing employment for women in recovery, Unshattered boasts a 0% relapse rate for their employees. They have been recognized as far as the White House, noted as #5 on Huffington Post's Style and Beauty Gifts that Give Back, and featured on both CBS and NBC National News.  
Kelly is ignited by challenge in any arena of life, and loves nothing more than seeing potential where others do not and bringing it to life. 
@kclynd  @unshatteredny  www.unshattered.org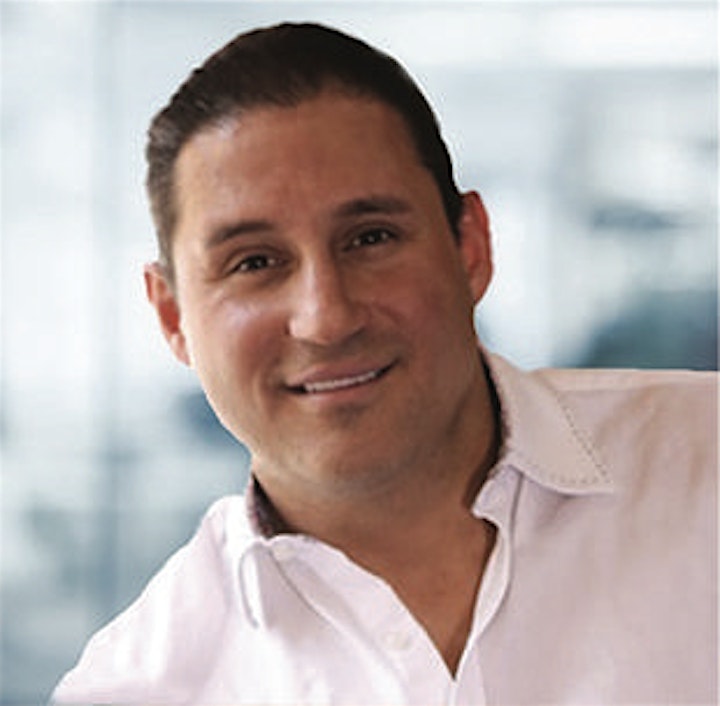 Paul Zikopoulos , VP Cognitive Systems - IBM, Professional Speaker & Author
Paul Zikopoulos is an award-winning professional writer and speaker who has been consulted on the topic of AI & Big Data by the popular TV show "60 Minutes". Most recently, Paul was named to Analytics Insights' "2019 Top 100 Global AI & Big Data Influencers" list and has appeared on over a dozen other global "Experts to Follow" and "Influencers" lists. You'll also find Paul taking a very active role around Women in Technology (including a seated board member for Women 2.0 ... who he became involved with after his tweet was mentioned on "The View" TV show), general workplace inclusivity (completing an intensive D&I certificate at Cornell University), and Coding for Veterans. In addition, he sits on the Masters of Management Analytics & AI program boards at Canada's prestigious Queen's University.
Paul's written 20 books on data analytics, Big Data, and AI (including 3 'For Dummies' titles) and 360+ articles during the over 25 years he's been focused on data; he's technical enough to know that NoSQL isn't something you put on a resume if you don't have SQL skills and he knows JSON is a technology ... not a person in his department.
Paul's always keeping with his grass roots ... a newbie with no computer courses before coming to IBM. He knows on his dumbest days he's never as dumb as he feels, and on his smartest days, he's never as smart as he feels either. Ultimately, Paul is trying to figure out the world according to Chloë —his daughter, whom he notes didn't come with a handbook and is more complex than that topic of Big Data and AI, but more fun too. Biographies tend to get blah, blah, blah, so find and follow him on Twitter: @BigData_paulz.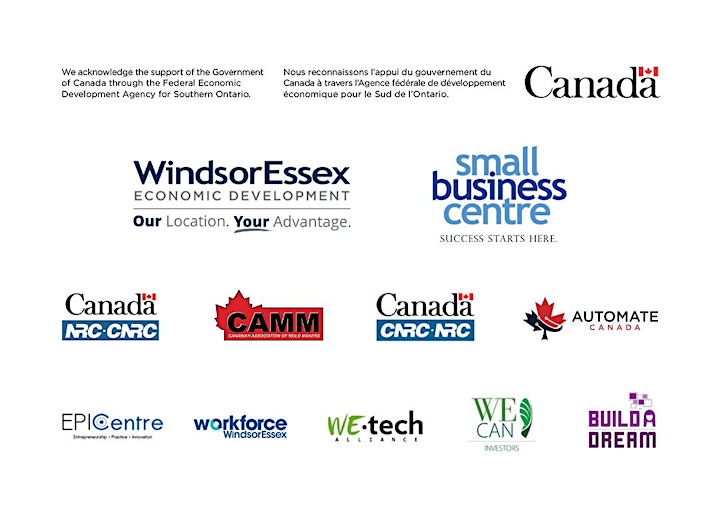 Organizer of Emerging Technologies Speaker Series - Recover and Thrive: Part 1 & 2