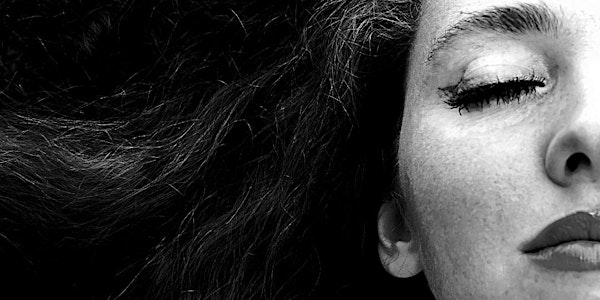 Emotion Regulation: Managing Emotions During COVID-19
February is Psychology Month! Join the BCPA for free virtual talks on mental health, presented by the experts in their field.
About this event
COVID-19 has been and continues to be emotionally trying for all of us. Many people find themselves struggling to describe the way they feel and sometimes end up coping in ways that they regret. However, the ability to be aware of one's own feelings and manage them effectively is a skill - a skill in emotional literacy. This presentation will be a primer on emotional literacy. Dr. Michael Sheppard, R. Psych. and Ms. Alicja Dobrzanski will provide a brief overview of emotions - what they are and why we have them - and what to do when they become problematic. Presentation content will largely come from Dialectical Behaviour Therapy, an evidence-based treatment that teaches people the skills to manage how they feel. However, please be aware that this presentation will be a primer on emotional literacy, and not a group therapy session.
Click here to learn more about Psychology Month 2022
*Please note that Psychology Month presentations are ineligible for Continuing Education (CE) credits.
Attendance certificates will not be provided.