Emotional Intelligence and your Core Story

Sunday, 22 April 2012 from 12:00 PM to 4:00 PM (PDT)
Event Details

Wonder why more people are not rushing towards your business, event, product or service? 
It's not what you have to offer that counts- it's how you message it.
When a core message connects with a person's values they will do anything to align with it. Why do people wait in lines for the latest iPhone or a movie opening? It's because what they are buying is not a product or just entertainment- it's an idea, a belief, a lifestyle that they want to connect with. 
At Emotional Intelligence and Your Core Story we will discover your own unique story that will inspire you and everyone you meet!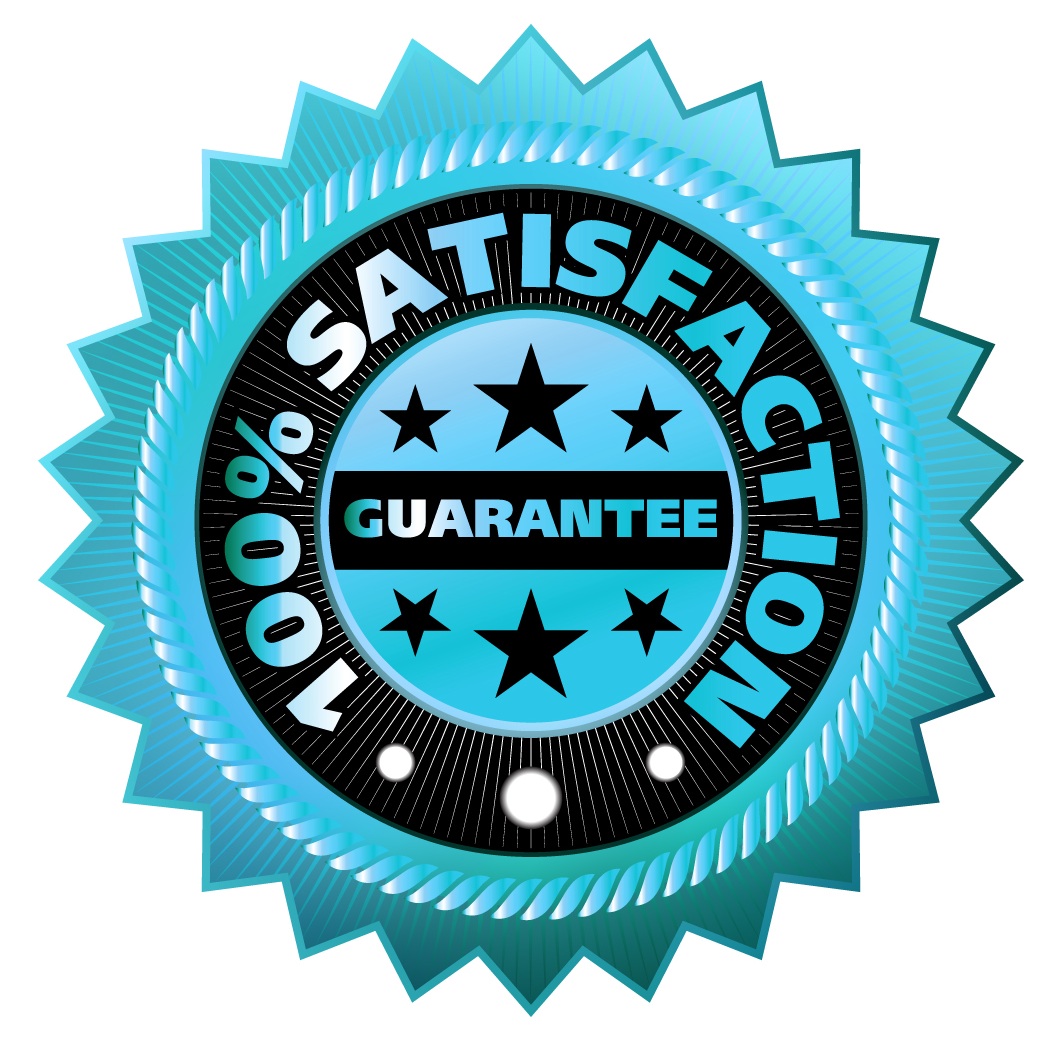 This 4 hour session is hand's on, results based and is guaranteed to lead to measurable results. 
You will emerge with-
Knowledge of the highest value that drives you and your business goals and dreams.
How to leverage your values to inspire others and yourself!
A process that translates your values into a Core Story (elevator pitch, mission statement or Unique Selling Proposition) that will inspire you and generate buzz for your offerings!
End result- You will become more successful using your Core Story in the next 60 days or you will qualify for a FULL REFUND!*
You know the situation, you are at a networking event, business meeting or just a social gathering and are asked "so what exactly do you do?"
Now you have 30-90 seconds to summarize the totality of who you are, what you believe, your goals, dreams, visions in this impossible sound bite. This moment can mean the difference between success and failure. Are you making the most of it?
Add to this the fact that research shows that you generally have as little as six seconds before people make a judgement call on whether they like you or not!
Your ability to present yourself, communicate your values, manage your emotions and inspire others with your ideas is the best predictor of your success. In the last twenty years this has come to be known as emotional intelligence (EI) and Elias Arjan is an expert in this burgeoning field.
Emotional Intelligence is based on neuroscience, psychology and behavioral models that gets results. Trainers in emotional intelligence are in demand by the world's top corporations, however Elias is dedicated to empowering artists, non-profits and entrepreneurs to have access to the same trainings that usually sell for up to $1000 per day, that is why the price for this event is heavily discounted. Take advantage of this offer as it may not be repeated.

"I constantly find myself acknowledging the new person I have become as a result of your teachings. I have become one of the top producers in my company and I was able to inspire my girlfriend to generate the courage and strength to successfully audition for a reputable choir using some of your techniques. Please know that you really helped, guided, and changed someone." 
 -H. Berro. Miami 2011.
More on the Presenter-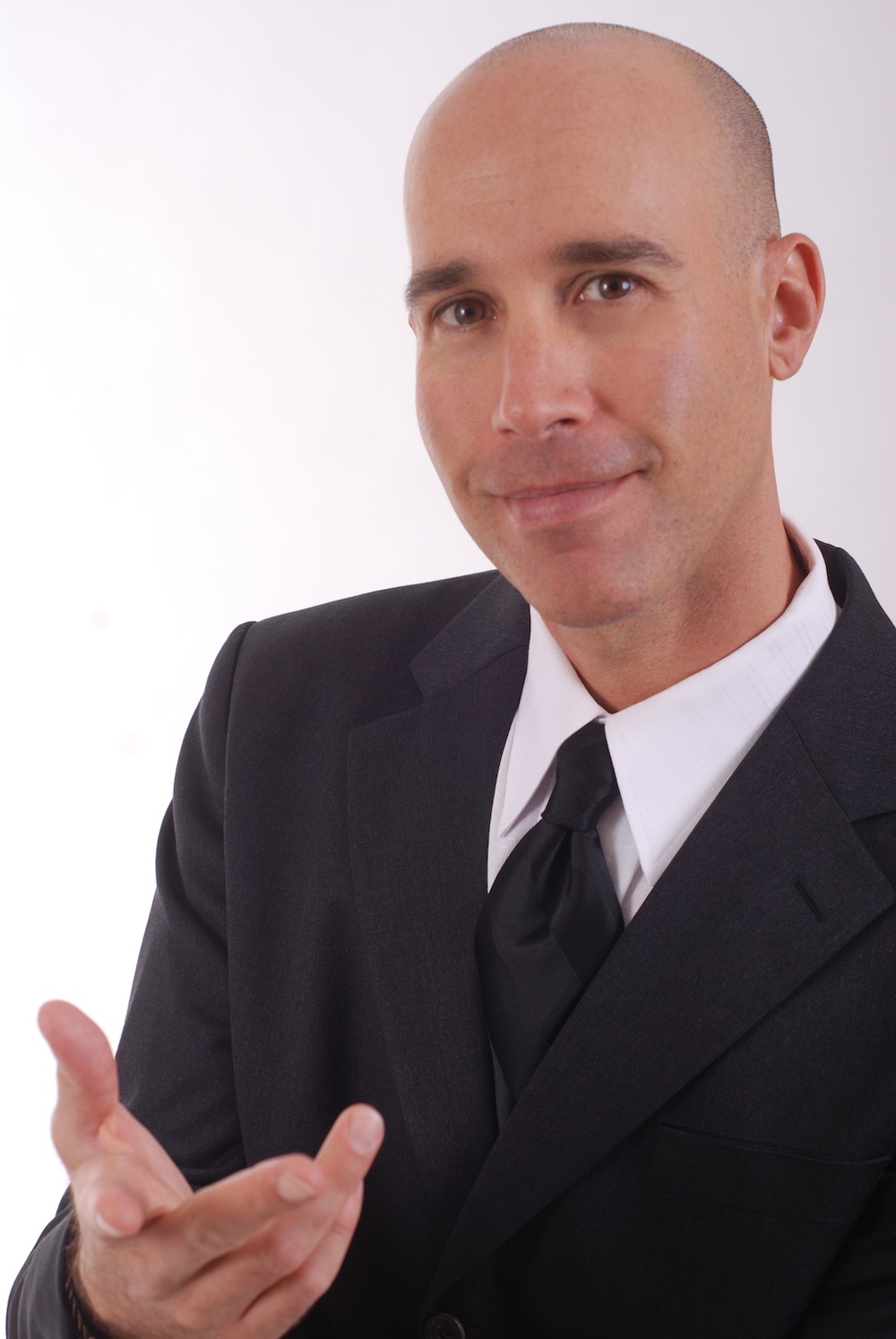 Elias Arjan is a polymath, with a 20-year history of creative entrepreneurship, bringing a wealth of experience in communication, sales, marketing, public speaking and group leadership to his clients. Prior to founding Inovizion Consulting, he was a highly successful presentational salesperson and auctioneer generating three to four million dollars a year in personal sales. Prior to that role, Elias was involved in the entertainment industry as a marketing director, producer and occasional performer. Earlier in his life, Elias was a highly successful entertainer, touring the world with a one man circus comedy show. He has traveled to over five hundred cities in over fifty countries, and studied and worked with some of the worlds great visionary leaders.

Elias has conducted business globally and has extensive experience presenting on stage to groups and managing teams. His diverse background in the arts, non-profit and corporate sectors provide Elias with a deep understanding of how to create messaging that connects to multiple audiences and a determination to bridge the divide between the creative and corporate cultures. 

Elias is also an actor in B.C.'s Film and Television Industry and a proud member of the UBCP (Union of BC Performers).
When & Where

Vancouver English Center
250 Smithe Street
Vancouver, British Columbia V6B 1E7
Canada

Sunday, 22 April 2012 from 12:00 PM to 4:00 PM (PDT)
Add to my calendar
Organizer
Business Brain unifies the fields of neuroscience, behavioural psychology and innovative business thinking into a framework that can be applied by any organization, in any marketplace or industry. 
Expand your thinking to expand your business!
http://businessbrain.ca