Description
Emotional Intelligence: The Key to Effective Leadership
---
Tuesday, March 3, 2020
9:00 a.m. to 4:00 p.m.
United Way Winnipeg, 580 Main Street (parking in the rear)
Cost to register: $185 per participant

Includes access to the EQ-i 2.0 survey prior to the workshop, survey report, workshop workbook, snacks and a light lunch.

If cost is a barrier to participation, please email Tamara at tingrilli@unitedwaywinnipeg.ca


"The rules for work are changing. We're being judged by a new yardstick; not just how smart we are, or our expertise, but how well we handle ourselves and each other. The new rules predict who is most likely to become a star performer and who is most prone to derailing." Daniel Goleman

Research shows that Emotional Intelligence can be twice as important as IQ and technical skills in determining who will become a top performer.

Workshop Description
Participants will review the concept of Emotional Intelligence and its application as a leader, as well as personally.
Emotional Intelligence – What is it? Why should you be interested in it?

What is the connection to leadership success?

Review the 15 skills for success and complete a subjective analysis of your own Emotional Intelligence, using the EQ-i 2.0 Model.

Determine how Emotional Intelligence can be used for leadership development, personal development, performance management, coaching, building high performing teams, selection and retention, and career development.

Receive your EQ-i 2.0 Workplace Report, review tools and strategies and develop plans to enhance your Emotional Intelligence.





About the Facilitator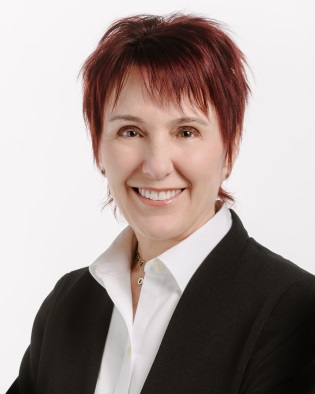 Heather Erhard, BSW, CMC, CPCC, PCC, ROCC
Heather Erhard is the founder and Director of Erhard Associates, a management consulting, coaching and training firm dedicated to enhancing individual, team and organizational effectiveness. She brings over 25 years' experience in leadership development, strategic planning, team building and coaching. She has worked extensively in the non- profit sector coordinating and facilitating the Managing and Leading in the Non Profit Sector workshop; over 1500 leaders have attended from across Canada and abroad. Heather has taught at the University of Manitoba, the University of Winnipeg and Queen's University. Her passion is coaching groups and individuals to the next level of success.