Description
March workshop for New Year: New You
Join us as we review our personal monthly goals and learn about attaining our utmost potential in Emotional Wellness! This is an open group, new participants are always welcome!
For March 6, 2016, we have a Naturopathic Doctor presenting us with "5 Ways to Achieve Emotional Wellness"!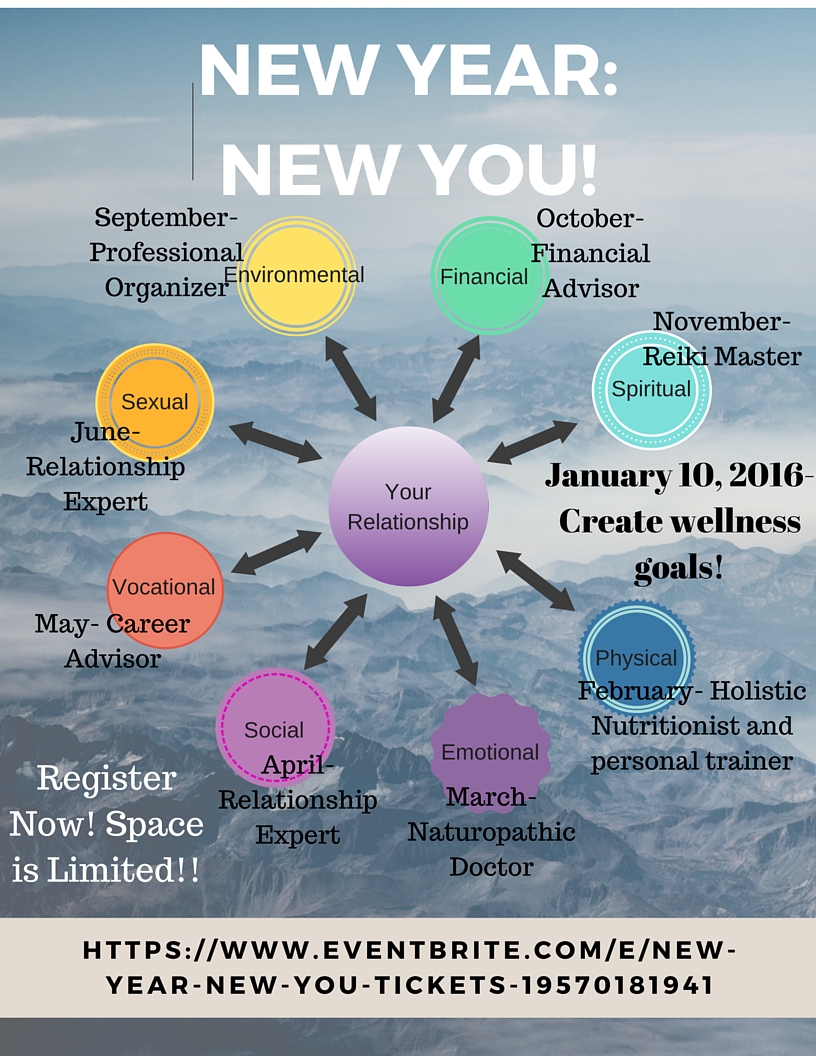 March 6, 2016 schedule:
1:45pm- Receive workshop handouts, do check-in and have open networking
2pm-2:45pm- Speaker Presentations (Dr. Talia- see below) and Q&A
2:45pm-3:00pm- Review and write out monthy goals
3:00-4:00pm- Break into small groups for support with your personal goals
This free workshop will be taking place in Etobicoke. $5 optional donation at the door goes to a local charity (Holiday Helpers).
Dr. Talia Marcheggiani, naturopathic doctor, will be talking about Emotional Wellness. She can help you with finding inner balance and emotional harmony.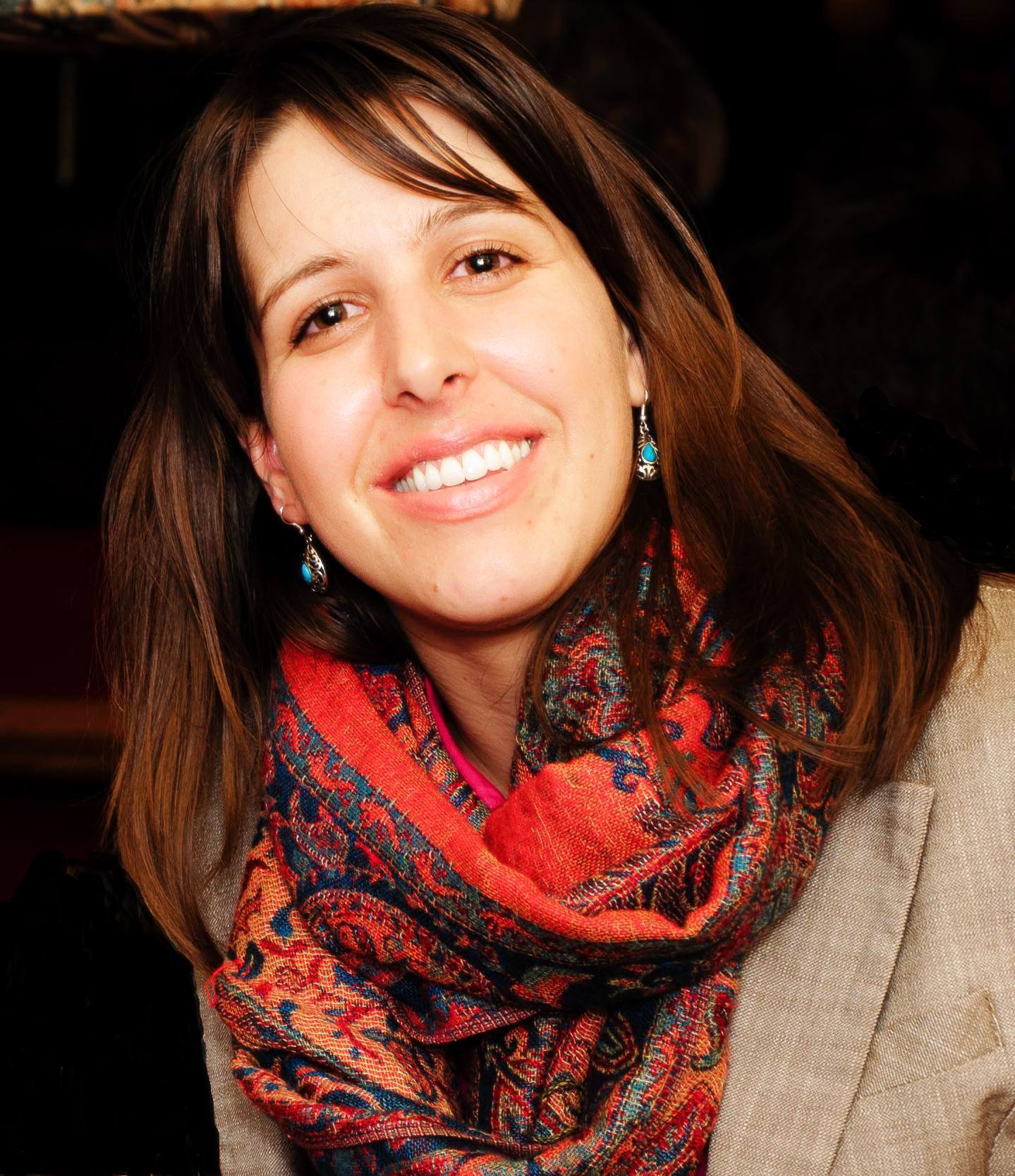 Dr. Talia Marcheggiani, ND, is a licensed naturopathic doctor and a member of the Ontario Association of Naturopathic Doctors and the Canadian Association of Naturopathic Doctors. Talia believes in treating the cause of the disease, not just symptoms, by using gentle, natural medicines that treat the emotional and mental aspects of the self, allowing it to return to a state of health and balance. Talia uses herbs, nutrition, supplementation, acupuncture, counselling, mind-body medicine and homeopathy to treat her patients' health concerns. She focuses her practice on mental health and women's health conditions and has a strong commitment to community medicine and social justice. Talia will share "5 Ways to achieve your Emotional Wellness goals" at the "New Year, New You" workshop.
For extra peer support, please join our "New Year: New You! Group!" on Facebook:
https://www.facebook.com/groups/450302661846640/
Looking forward to seeing you in March, and continuing to work together towards our personal wellness goals!
Be Well!
Melissa