Description
Guest Speaker: Michael Brito
Employee advocacy isn't just another flash in the pan. The very nature of it is steadfast because, simply put, if there are companies, there are employees, and as long as there are employees, there will always be an opportunity to mobilize them to be storytellers. In other words, employee advocacy has always been an area worth investing in, but as the combination of constant connectedness and conversation becomes standard in our everyday lives, so too grows the importance of leveraging it. Marketers? This means you
This session will not only explain the "why" of employee advocacy, but also provide you with a roadmap to mobilize your employees as brand storytellers, no matter how large or small your company.
This event is sponsored by NAIT.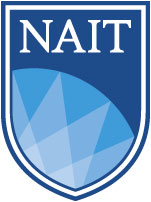 About our Speaker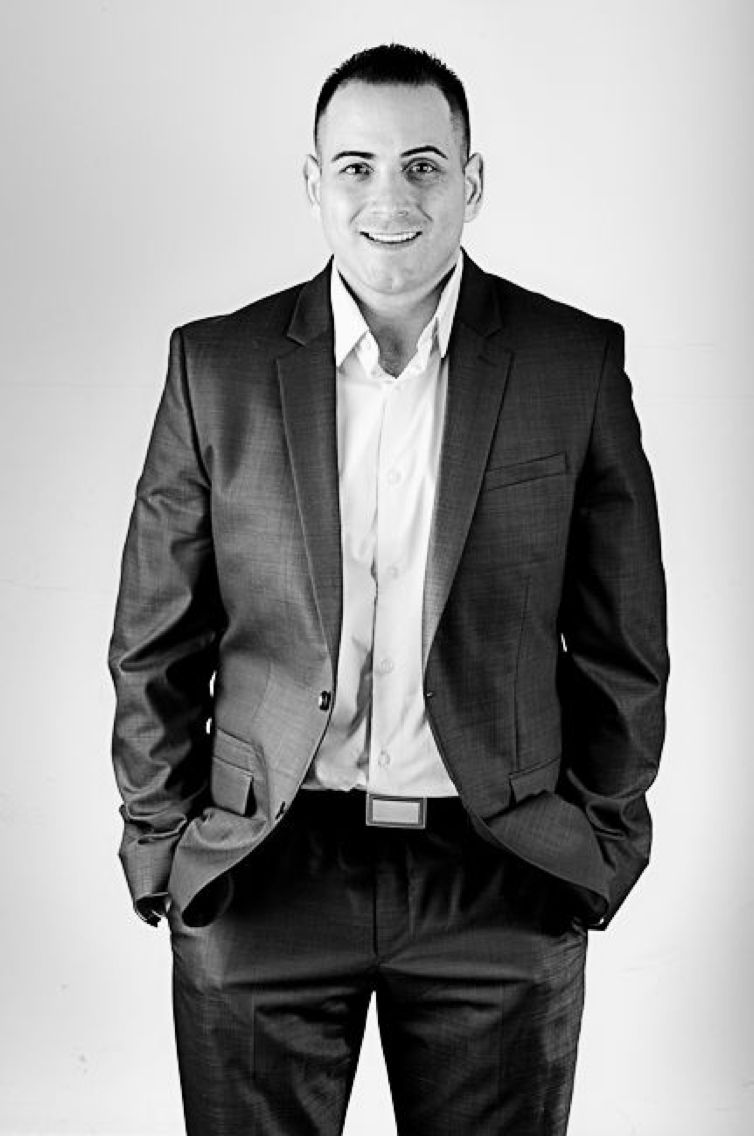 Michael Brito is a digital strategist, author, TEDx speaker, adjunct professor with close to 20 years of hands-on experience helping organizations solve marketing challenges. In all of his experience working, teaching and writing about digital marketing, content and social business, he's learned that consumers are real people with real passions, not just target markets or page views. In order to turn followers into friends and fans into "raving" advocates, he believes that brands need to listen more than they talk and social media provides a powerful way to connect with them, personally.
As the Head of US Digital Marketing & SVP of the San Francisco office, he is responsible for helping clients reach their target audience with precision - the right story, at the right time, in the right channel and using the right media. This requires a combination of audience intelligence, creative/editorial content and targeted paid media.
Michael also has experience helping deploy social business tools like Sprinklr & Spredfast; and employee advocacy platforms like Dynamic Signal across large, very complex organizations. Previously, he was the Head of Social Marketing at W2O Group, and Senior Vice President of Social Strategy at Edelman Digital where he launched programs and campaigns for Fortune 500 companies implementing integrated content and digital marketing programs, globally.
He's been building online communities before social media was even a thing. He also served 8 years in the US Marine Corps.
FAQs
What are my transportation/parking options for getting to and from the event?
Driving: Complimentary parking is available in Lot C.
Public transit: take the LRT to NAIT station.