Description
School District 67 Employee Wellness Symposium featuring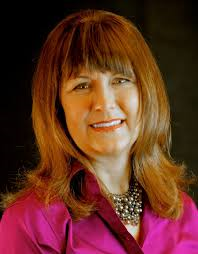 Kimberly Schonert-Reichl: A professor at UBC Vancouver and an internationl leader in the field of Social and Emotional Learning. Dr. Schonert-Reichl has done extensive research on the stress contagion and will explore how our stress levels impact our environment while sharing strategies to manage stress. Dr. Schonert-Reichl's passion for wellbeing will leave you inspired, and equiped, to foster caring relationships in all areas of your life.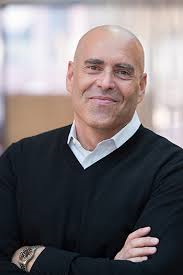 Ty Binfet: A professor at UBC Okanagan and director of BARK (Building Academic Retention through K-9's), Dr. Binfet focuses his research on the impact of kindness across our communties. He will share how an intentional focus on living and leading with kindness can have profound impact on our wellbeing. Dr. Binfet's research helps us to uncover the kindness that exisits all around us and ways to cultivate communties of care.
* Learn about our new Employee Assistance Porgram and the many services available.
* Choose from a selection of engaging breakout sessions including:
Yoga
Feel the Love - Putting the Self back in Selfless
Say No to Stress Like You Mean It
Maintaing Balance Amongst Change and Chaos
Technology Neck/Posture Matters
Staying Well at Teaching
Nature's Healing Ways
Getting a Good Night Sleep
Connecting with Nature
* Offical break -out session schedule and sign up will be released in early September
* coffee, tea, snack included