Employer Workshop #2: Managing Remote Employees
About this event
Welcome to Employer Workshop #2 of our free Employer Workshop Series, brought to you by Community Futures Entre-Corp.
More than one in five people are currently working from home. But, how do you manage remote employees? This is a new development that our businesses are wrestling with, and it appears it won't be going away any time soon. Join us for this free workshop to create a strategy and management techniques for your remote employees.
This is a workshop, so be prepared to come for 90 minutes, read a case study and brainstorm and share ideas with businesses similar to yours!
In this workshop we will discuss
• Expectation setting – the importance and process
• Culture – status quo vs. evolving
• Communication
• Follow-up
• Monitoring employees vs. trusting employees
• Red flags and what to do
Through two breakout sessions on Culture and Communication we will fulfill our learning objectives of:
• Understanding that managing a remote workforce is different than in-office.
• Understanding how to set expectations and follow up – what to do if not met.
• How important communication with remote workforce is and different ways to communicate with remote teams.
• To understand that the workplace culture will change.
• How to spot if workers are not as productive at home or if they are not thriving.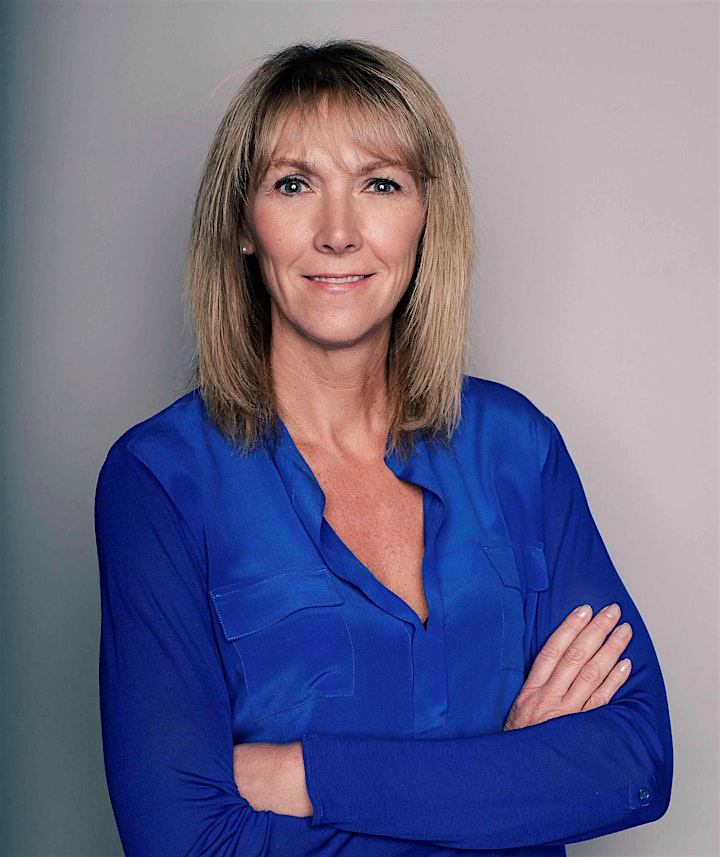 Wendy is a Human Resource Professional with 30 years generalist experience and President and Principal Consultant for Wendy Ellen Inc. Wendy formalized her firm in 2005 and has been growing since. Her firm works with all industries based in and around Western Canada and US affiliates.
Wendy is co-author of the book The Only HR Best Practice You'll Ever Need – a grass roots and practical approach to what leaders and HR teams often over-complicate – dealing with their people.
Wendy has practiced in all aspects of HR with a vast breadth of experience starting from solid training at a major oil company to consulting work with many small to mid-size businesses crossing various industry sectors – O&G, High Tech, Non-profit, Mechanical, Engineering, Construction, Small Enterprise, Insurance, Retail, Plumbing, Environmental, Hospitality, and others. She has practical hands-on experience clients can benefit from.
Education highlights:
• Chartered Professional in Human Resources – 2020
• NYU – Graduate Program – Organizational and Executive Coaching – 2014
• Certified Employee Benefit Specialist 2011
• University of Calgary - BSC Psychology - 1987