Employer Workshop #4: Developing Resilience in the Workplace
About this event
Welcome to Employer Workshop #4 of our free Employer Workshop Series, brought to you by Community Futures Entre-Corp.
This month we're focusing on building employee resilience through a healthy culture. Nine months into a pandemic, many of us are beginning to see cracks in our organizations and our people. This month we want to help you build resiliency in your employees and your organization. We hope you'll join us virtually as we navigate our businesses through this uncertain winter. 
This is a workshop, so be prepared to participate for 90 minutes, read a case study and brainstorm and share ideas with businesses similar to yours!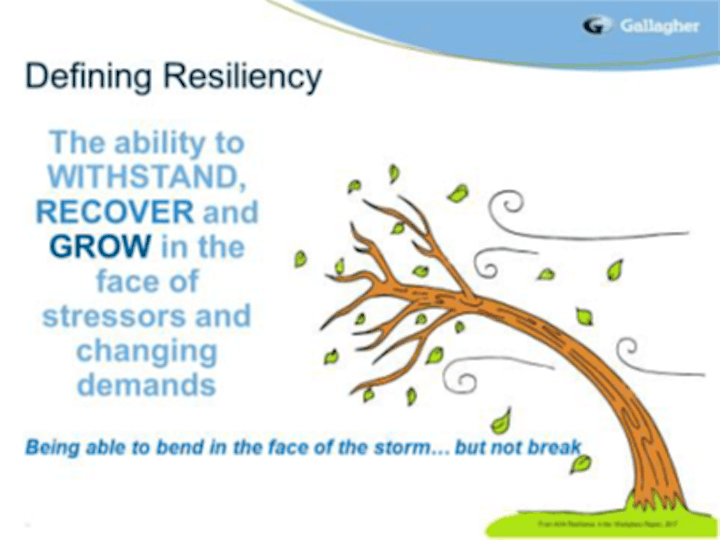 In this workshop we will focus on:
What is resiliency and how does culture improve resiliency?
What is in it for each of us to develop resiliency, and how does it benefit our people and our organizations?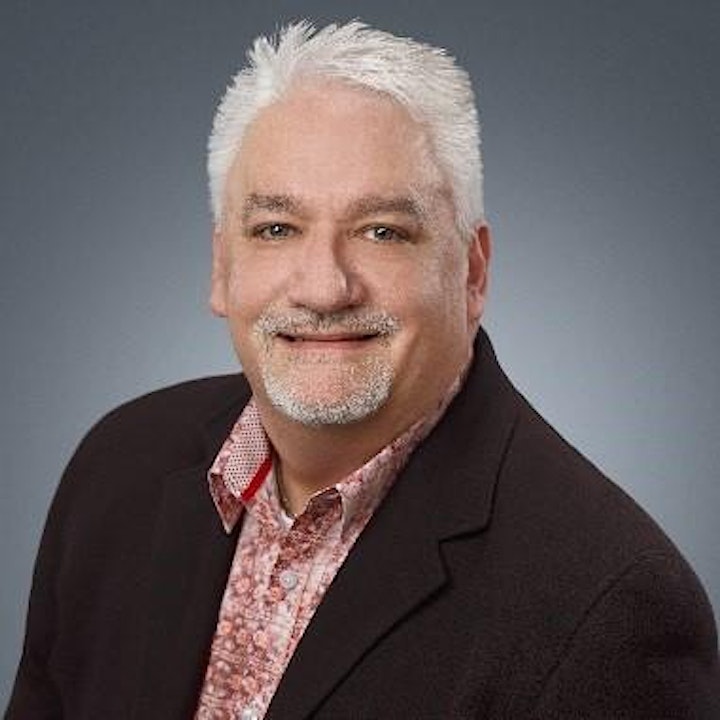 Dean Schroeder has joined the Gallagher Benefit Services team as a Senior HR Consultant.
Dean is a Senior Human Resource Executive with over 2 decades of leadership and management experience in private and public sectors including Not for Profit service organizations, healthcare and education, government and retail ranging from human capital management, workforce planning, performance management to strategic thinking/planning, change management and policy building.
Dean has developed and implemented staffing strategies and programs that improved operational outcomes and maximized the available staff resources which focused on organizational change, defining culture, facilitating leadership as well aligning business requirements to HR Strategy. His passion is providing HR solutions and strengthening the link between people and strategy by helping clients build their HR infrastructure. Dean also enjoys consulting with early stage ventures and non-profit organizations and among his management qualities is his deep commitment to working in a collaborative, transparent and inclusive manner, which allows him to build lasting relationships with employees.
Dean holds a degree in Human Resources, is a certified Change Management Specialist utilizing the Prosci Change methodology and is an active member of the Canadian Professional Human Resources Association (CPHR)
Here is the link to the first workshop on recalling your workforce:
https://youtu.be/6zpRo2JPM6g
And the second on managing remote employees:
https://youtu.be/WdEr0uaxWkU
And a link to our Youtube channel:
https://www.youtube.com/channel/UC6FuLTYXarTn3Aj_RHfV8pw/
Organizer of Employer Workshop #4: Creating Resilience in the Workplace