About this event
PLEASE NOTE: This session is sold out. Spots are available for Expert Panel on May 20th https://bit.ly/2YiwZFt
We will have a panel of three experts discussing important topics and responding to your questions in real-time. Join us to learn about the following topics and more:
Industries most likely to hire in this COVID-19 environment
Advantages and disadvantages of International Student status
Developing a relevant virtual network
Improving resumes to increase job prospects
Tips and advice to help with Permanent Residency and PGWP
Government support special programs for International Students
Submit your questions on our LinkedIn page, Twitter, Facebook or by email at info@Devant.ca .
Facilitators
Devant's team consists of former international students or have worked abroad with students looking to come to Canada to pursue their academics.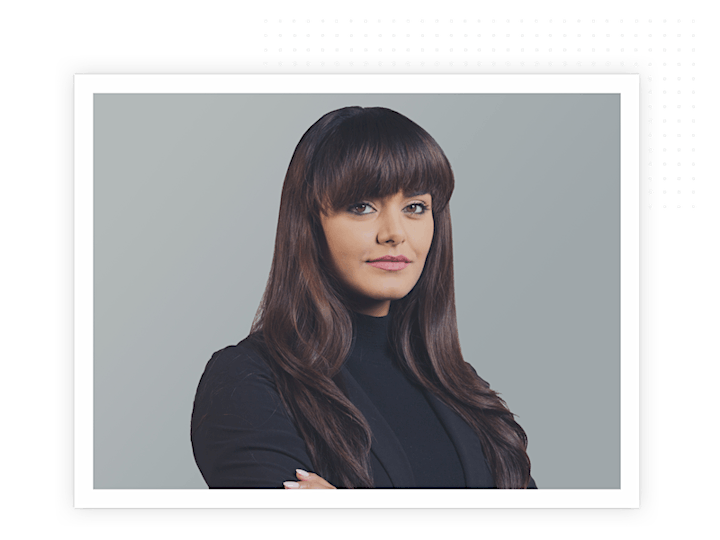 Sejal Ahir, CDP (in progress)
Sejal is a former international student from Kampala, Uganda, Sejal forged a career in education and career development, which has enabled her to help others who are new to Canada. Sejal is a graduate in Business Management – Administration and a certified 4Di facilitator.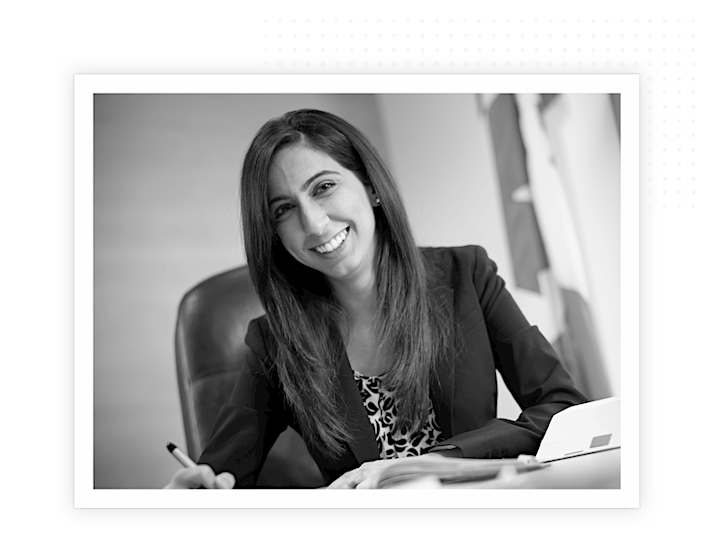 Ziah Sumar, BA, LLP, Associate Partner, Long Mangalji LLP
Ziah is an Immigration Lawyer whose practice encompasses all areas and streams of economic immigration, from temporary and permanent residence applications through to citizenship. Ziah is an active member of Canada's legal and immigration communities.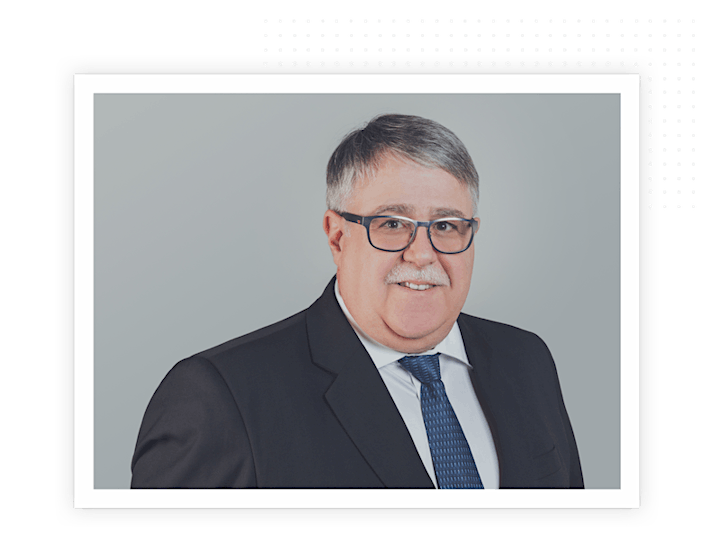 Denis Gravelle, BA, MEd
Denis is the Chief Strategist at Devant, a subsidiary of Academica Group, leading career and skills development projects in collaboration with industry and academia. Denis has led workforce development projects focusing on newcomers and international students.
Guest Speaker
Syeda Kabir, MIRHR, BBA (Hons)
Syeda came to Canada as an International student from Bangladesh to pursue her Masters of Industrial Relations and Human Resources at the University of Toronto (MIRHR). Syeda's focus areas consists of talent management, recruitment, leadership, performance management, organizational effectiveness, career development and strategic HR.
Moderator
Zohra Lakhani, BA, MEd
Zohra is an educator and international development practitioner. Zohra pursued her BA in International Development Studies at UCLA and completed her MEd at OISE University of Toronto. She has worked on several international projects which includes 21st Century Skills development, curriculum reform, higher education policy, citizenship, peacebuilding, and refugee education.