Learn how to assess what a fair contract is, how much you should be getting paid, or, if you're an employer, how to meet your obligations.
About this Event
Are you a woman who works in STEM, or an entrepreneur who employs people in a STEM field? Have you wondered what your rights are when it comes to employment and the law, and your obligations - like fair wages, ensuring you get a fair contract, or meeting your obligations as an employer?
Lotus STEMM is excited to partner with employment and human rights lawyers from McMahon Molyneaux Henriquez to bring you a unique workshop! You'll learn how to understand your rights - and your obligations under the law.
Planning for a successful career or business in competitive STEM fields requires more than picking the right area of research or the right product. Roberto and Sarah will give you the tools to assess whether you're being paid properly, or, if you're an employer, what your obligations are and how to meet them. They'll give you the knowledge you need to strike a fair contract and to create a workplace that is physically safe and free from discrimination and harassment.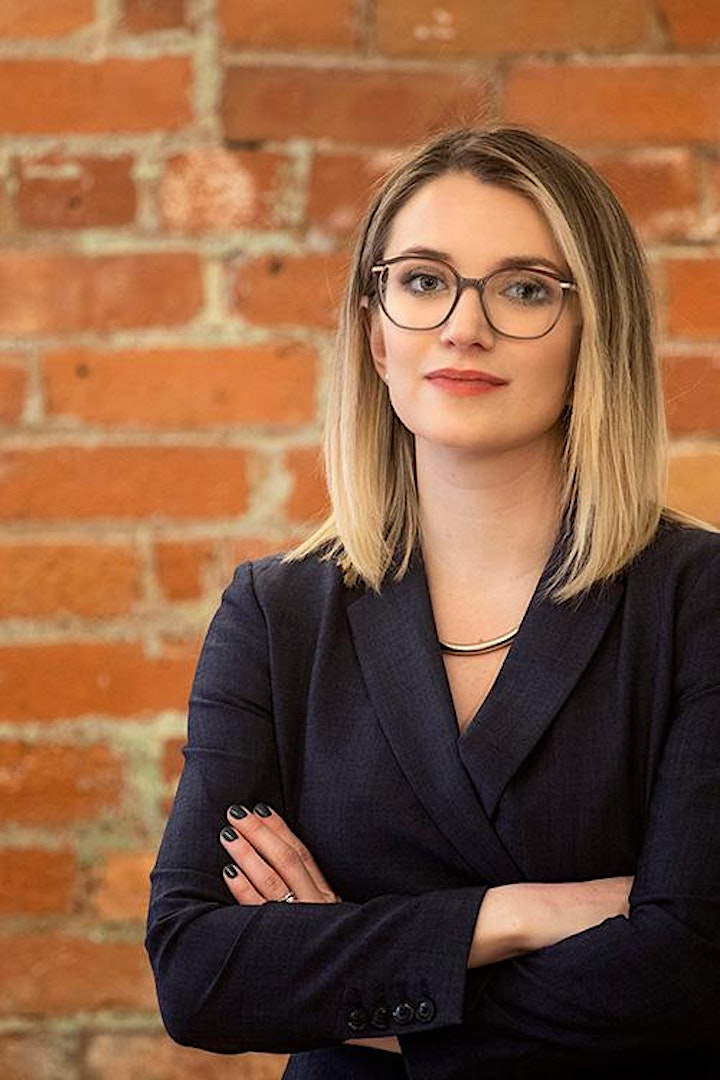 Sarah Molyneaux is the founder and managing lawyer of Molyneaux Law. Since being called to the bar in 2014, Sarah has represented clients at labour arbitrations, the Ontario Labour Relations Board, the Canada Industrial Relations Board, the Human Rights Tribunal of Ontario, the Licence Appeal Tribunal (LAT), the Ontario Superior Court of Justice, the Divisional Court, the Federal Court, and the Federal Court of Appeal.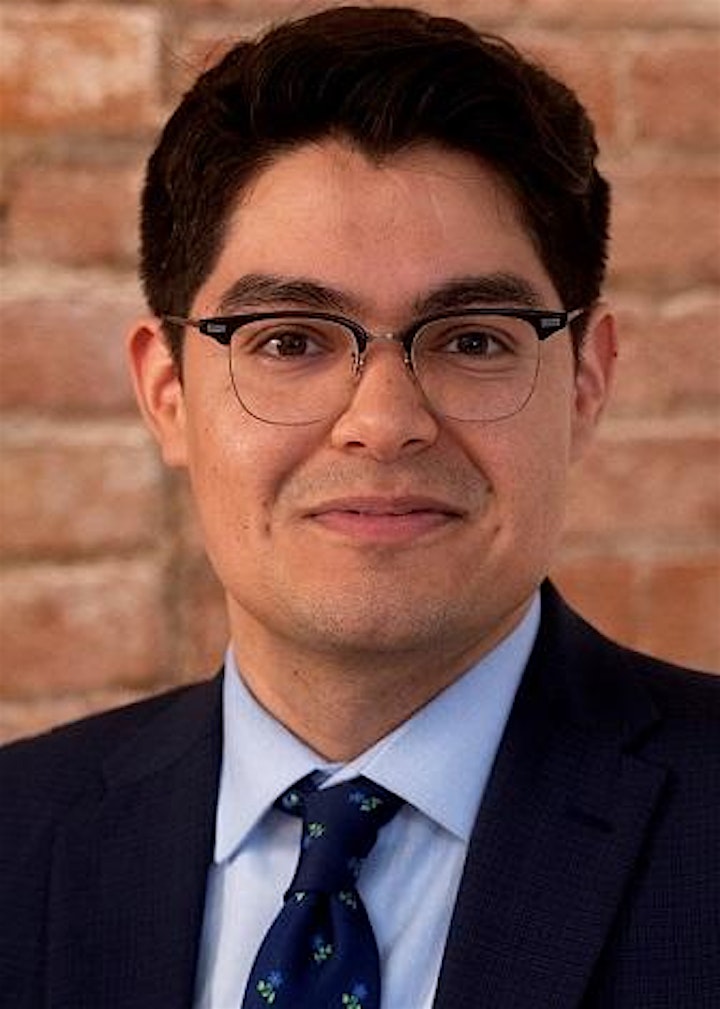 Roberto Henriquez practices labour law, employment law, and human rights law in the Greater Toronto and Hamilton area. Since being called to the Bar, Roberto has worked at one of Canada's largest pension funds, at a large private sector union, an administrative tribunal, and in local Hamilton government. Today, and since 2019, Roberto proudly practices law in Hamilton's North End at McMahon Molyneaux Henriquez.
Brought to you by: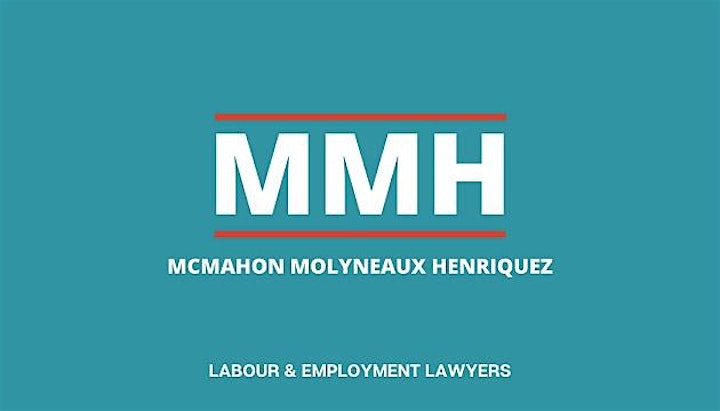 Molyneaux Law is a progressive Hamilton law firm practicing employment law, labour law, and human rights law. Molyneaux Law is focused on obtaining justice and dignity for workers, and on the unique struggles women, LGBTQ+ and other marginalized people face at work. We prioritize cases that deal with workplace injustice: wrongful dismissal; wrongful termination; workplace harassment and workplace bullying; sexual harassment; and workplace discrimination.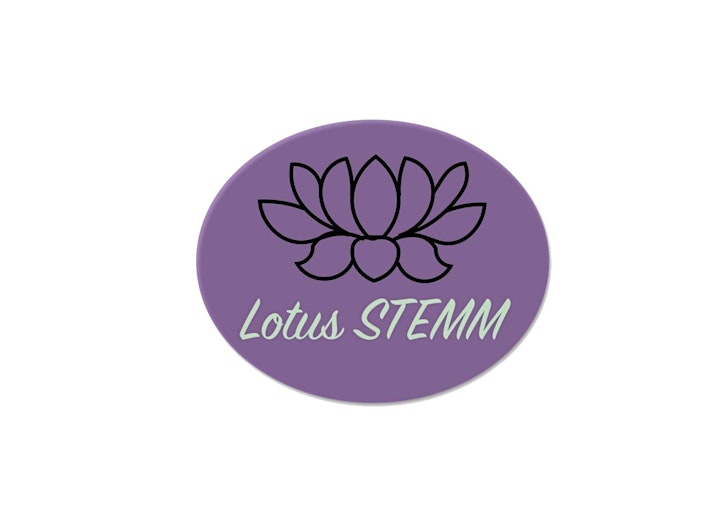 Lotus STEMM is a networking and leadership platform for South Asian women in Science, Technology, Engineering, Math, and Medicine (STEMM)