Zoom Webinar (the link to join the webinar will be provided to all the registered participants a couple of days prior to the date)
About this event
RBC Meeting Place, CRIEC & ERIEC present a free webinar:
Employment in Challenging Times:
Why maintaining a healthy mindset is important
Thursday, May 20th, 2021 from 9:00 am – 12:00 pm
Stress Management and Healthy Coping: The importance of staying well
Karen Gallagher-Burt
Director Community Engagement with the Canadian Mental Association, Alberta
Karen's portfolio includes Communications, Fund Development and Community Events. She has a Graduate degree in Social Work and has spent her career focused on children and families at risk, crisis intervention, mental health and wellbeing.
No Leader Is an Island - Leaving a Legacy of Mentorship
Brian Knowler
CEO and Lead Trainer, Knowler Consulting, Ontario
Brian is a veteran police officer, retired lawyer, speaker, and author involved in the justice system since 1994. He is a professional speaker, offering training on various aspects of mental health and leadership and has published two books about his experiences with trauma and leadership.
Laughter Yoga or How to Escape from Zoom Fatigue
Dr. Raman Gill
Mindset and Performance Mentor, Leap4Growth, Alberta
Dr. Gill is an award-winning Professor, a mindset and transformation mentor specializing in performance and growth. Her passion comes from being a survivor of brain trauma who crossed many hurdles in the journey of life. She is a promoter of mental health, a certified master's life coach, and a certified teacher.
Note: The link to join the webinar will be provided to all the registered participants a couple of days prior to the date
This event is being hosted by ERIEC, CRIEC and RBC Meeting Place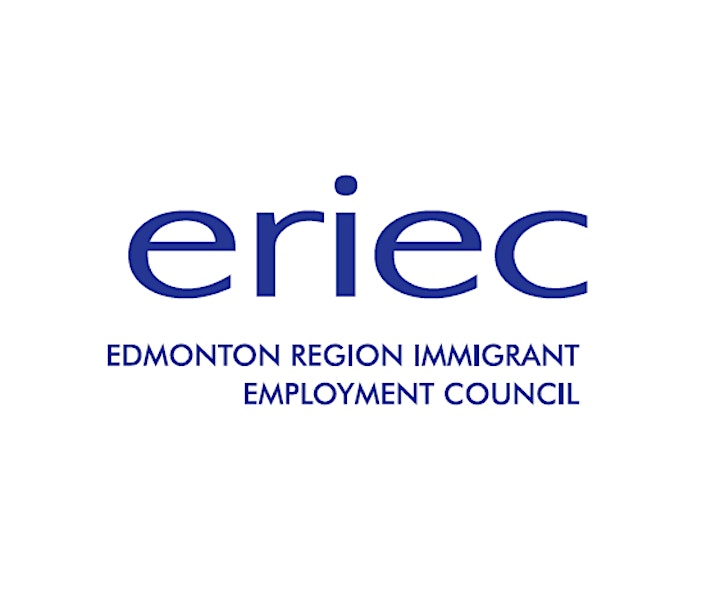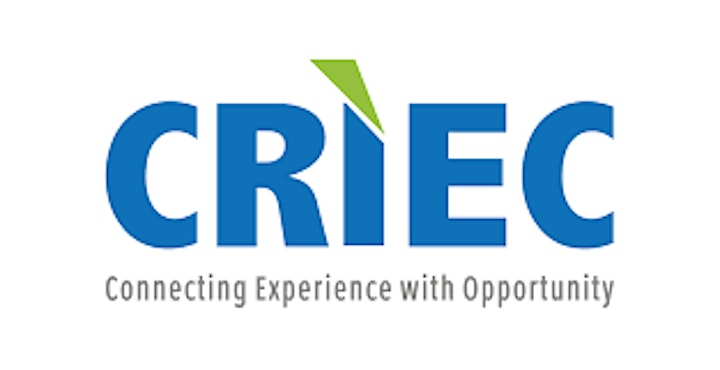 Organizer of Employment in Challenging Times
Established in 2008, the Edmonton Region Immigrant Employment Council (ERIEC), is a business-led, not-for-profit organization dedicated to ensuring immigrants are welcomed and participate in the economy to their full potential. 

For more information about ERIEC, please visit 

www.eriec.ca

.