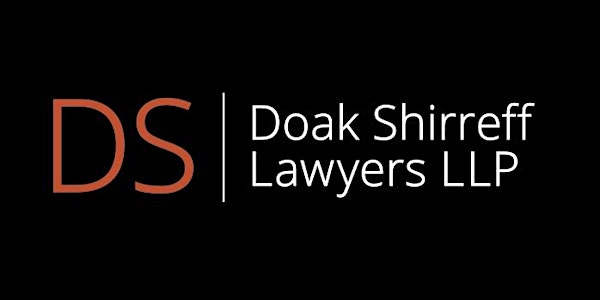 Employment Law Lunch and Learn - Part Seven - Employee or Independent Contractor - NOW BY WEBINAR ONLY!
Description
The distinction between whether an individual is an employee or an independent contractor can be subtle, but may have incredible consequences to both the individual and the employer. Determining the proper classification of an employee or independent contractor can be an invariable challenge and even though the parties may agree to the relationship, the facts of the particular situation may not align properly with the Employment Standards Act, the Canada Revenue Agency, WorkSafeBC and may result in a claim for damages from an improperly classified individual for wrongful termination.
This 1.5 hour seminar will explore topics related to how to properly define an individual working for you as either an employee of independent contractor and provide insight into some of the legal options, consequences and strategies for classifying an individual as either an independent contractor versus an employee.

The seminar is free.