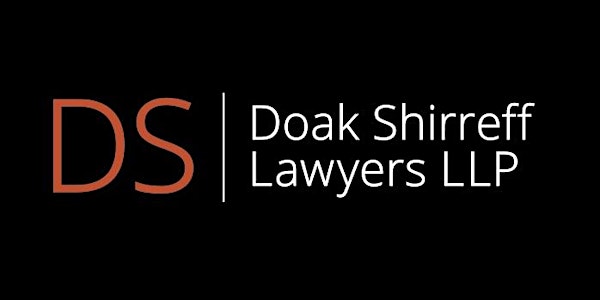 Employment Law Lunch and Learn Series - Part Five - Workplace Accommodation...
Event Information
Location
Doak Shirreff Lawyers LLP
537 Leon Avenue
Kelowna, BC V1Y 2A9
Canada
Description
Employers have various and specific requirements to accommodate employees with disabilities, addictions, religious needs, family status, sexual orientation, etc. but how does an employer know what is reasonable accommodation under the circumstances? Does an employer have an obligation to accommodate an employee for any reason? What are the limits on reasonable accommodation? How should an employer's policies and procedures reflect the Human Rights Code?
This 1.5 hour seminar will explore topics regarding employee accommodation and the Human Rights Code, explore what constitutes reasonable accomodation, and discuss various aspects of the Human Rights Code and how is shapes the employment relationship.
The seminar is free and lunch is provided. Space is limited.
Date and time
Location
Doak Shirreff Lawyers LLP
537 Leon Avenue
Kelowna, BC V1Y 2A9
Canada