About this Event
Join us for lunch at CLA, Langley, to meet Mirko Ronchi and Vincenzo Abbate. You will hear their passion and hope for their nation, Italy, as they work in partnership with NLI Canada. Be sure to include members of your team who would benefit from hearing their encouraging stories. Hear how NLI Canada is investing into their future via the EMPOWER programme and learn how your church can help make a significant difference in Italy and in the European continent. Reserve a spot for you and your team! Lunch is provided for you.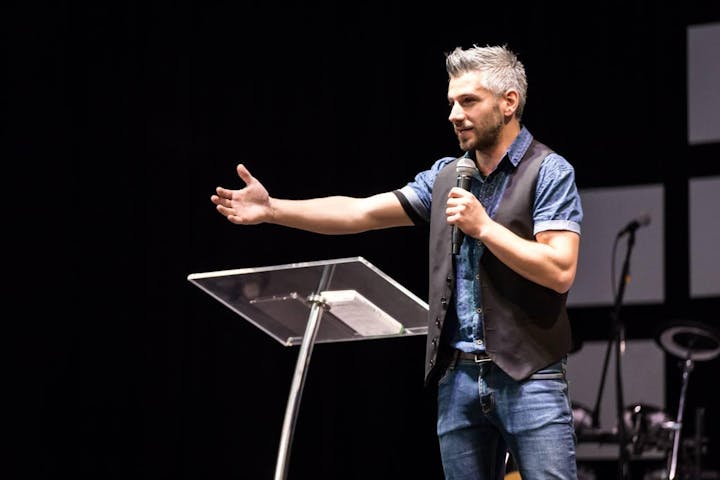 Mirko Ronchi is the Lead Pastor of PlenoVangelo (Full Gospel) a growing, life-giving church in Bari. He has a vision for morechurches in his country that will proclaim God's transforminglove to young Italians. Preparing new leaders for that purposeis a priority for Mirko & his church.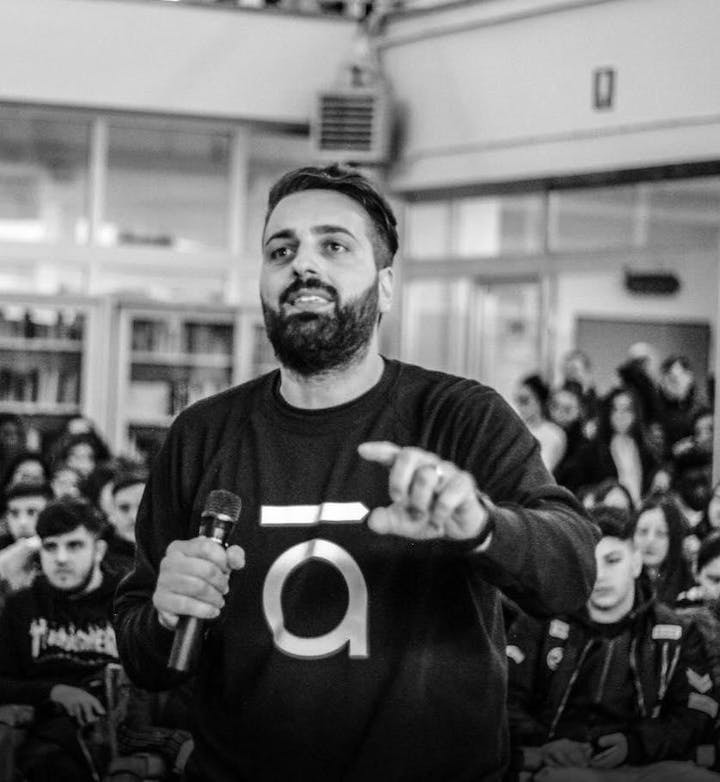 Founder of Extreme Adolescence, Vincenzo Abbate has significant influence in the whole nation as a youth specialist. He speaks in schools & churches across the country to help adolescent kids & their parents defeat bullying & immorality in teens. He is planting a church in Naples for youth & their families.

God is doing something new and dynamic in Italy through leaders like Mirko Ronchi and Vinceno Abbate. They are partners with NLI Canada and both are instrumental in the fulfilment of our shared vision for Italy - "A new church for a new generation for a new nation"