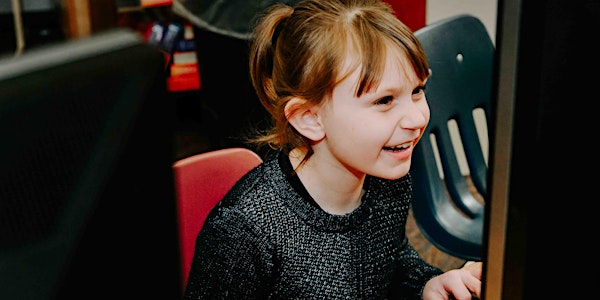 Empower Us: 2018 Women Empowerment Gala
When and where
Location
Relentless TC/KannaVolve 4122 6th St. NE Calgary, Alberta T2E 8C8 Canada
Description
The Empower US Gala will empower the next generation of women and entrepreneurs, and will be the first of it's kind in Calgary on Saturday November 17th, 2018. The gala will feature 12 inspirational, high-caliber women making a difference, and impact in our community. These women have overcome adversity, defied the odds and are now successfully leading influential businesses/non-profit organizations in Canada. The Empower Us Gala will highlight the stories of these "Agents of Change", provide networking and mentorship opportunities, engage the women in a panel discussion, and feature an influential keynote speaker, art show and music. For more information and to see the 12 woman being featured please click here!
The 12 inspirational and successful business-minded Calgarian women with diverse backgrounds from non-profit organizations to private industry are recipients of an "Agents of Change" award. These women have not only overcome adversity, and are running a successful business/non-profit organization, but have also become agents of change, proactively helping to create a healthy community. These women did not achieve success overnight. It was a gradual process through supportive networks and resources that they were able to increase their capacity to make choices and transform those choices into desired actions and outcomes. These resources and networks encouraged innovation and creativity in these women, and now they want to pass on those knowledge and skills to the next generation. All proceeds of the event will be going towards the non-profit organization Green Sparrow Care's project "Little Sparrows Entrepreneurship Program". Green Sparrow Care aims to support communities by creating and maintaining sustainable initiatives.
The "Little Sparrows Entrepreneurship Program" provides the tools and resources needed to encourage an entrepreneurial spirit in children. Children are encouraged to generate creative viable sustainable business solutions to address socio-economic issues in Canada and abroad. The program will foster an entrepreneurial thinking culture, provide the opportunity for students to apply their knowledge in a practical setting, and engage in social giving. The successful pilot program took place with a Grade 2 class at Sturgeon Heights School in St. Albert, Alberta, and is now seeking funding to expand to more classrooms both in Calgary and Edmonton.
Join Green Sparrow Care at the Empower US Gala to support and empower the next generation of women and entrepreneurs. The Empower Us Gala will highlight the stories of these 12 "Agents of Change" women, engage the women in a panel discussion, provide a networking opportunity, and a chance to win a mentorship time with each woman in a silent auction. Wear formal black or white attire at the event, be entertained by music and an art show hosted by Armand Flores, founder of PROfolio Photography. In addition enjoy food, cocktails, and raffle draw.