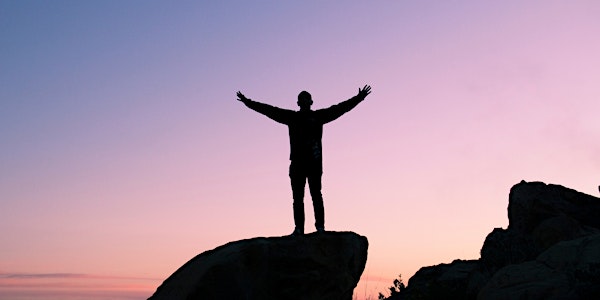 Empower Yourself with Unstoppable Values (Start Your Impact Journey Series)
Uncover your motivation, discover what authenticity means to you & connect to the impact and service you want to contribute to the world!
About this event
Do you ever procrastinate and find the time and energy you spend are empty and meaningless? Perhaps you've even wondered how a select few seem to have this unlimited well of desire and motivation.
Today, many of the problems we face are complex, systemic and don't have clear solutions. That's the nature of many of the United Nations' Sustainable Development Goals.
In this workshop, you'll uncover how your motivation is wired inside of you, discover what authenticity means to you and connect it to the impact and service you want to contribute to the world. Stop the endless cycle of carrot and sticks motivation, empty goals and being stuck in the rat race.
What you will learn:
How to elicit the deepest values imprinted in your neurology and how to activate it
Map your personal values with social values to match your motivation with collective desired behaviours
Why you might feel disengaged, self sabotage yourself and what would make you quit and give up
A work-life fulfillment strategy to embody meaning with your impact work and in all areas of your life
About the Presenter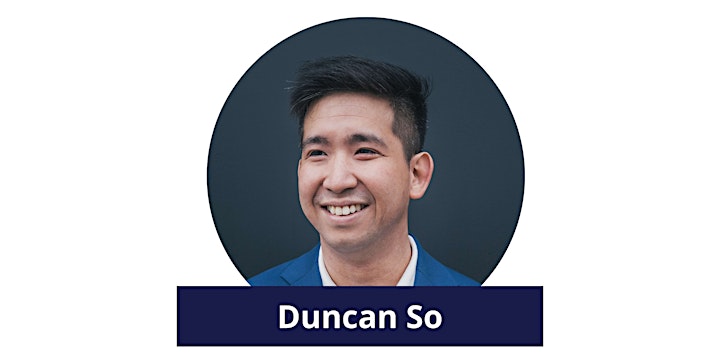 Duncan is a social entrepreneur and change agent on a mission to create more passionate world-building systems and programs for companies and communities on the path of making social good.
After a decade as an Engineer in corporate IT and subsequent burnout, it has led him professionally into the field of human flourishing for over a decade working on systemic social change projects from reinventing food banks, launching a sovereign digital currency, to developing education programs for rural communities in Ghana.
Duncan is Board Certified with the Association of Integrative Psychology and a Master Practitioner in Mental Emotional Release, NLP and Clinical Hypnosis. Duncan is currently the Executive Director at The Burnout Clinic, helping HR Leaders develop and integrate burnout response and recovery programs within their organizations.