Description
blyssful PRODUCTIONS presents the first blyssful alchemy workshop- The Empowered Female~ Navigating Perimenopause.
We are excited to host Medical Herbalist Terri Munro of Herbal Healing Therapy to lead this workshop about Women's Health and Sexuality.
We, as women go through a symphony of hormonal changes, cue music.....
An evening of nourishing lubrication, i mean libations focusing on how to moisten the mood and learn how to feel comfortable in our own skin.
Doors open at 6:30 and the workshop/ talk begins at 7pm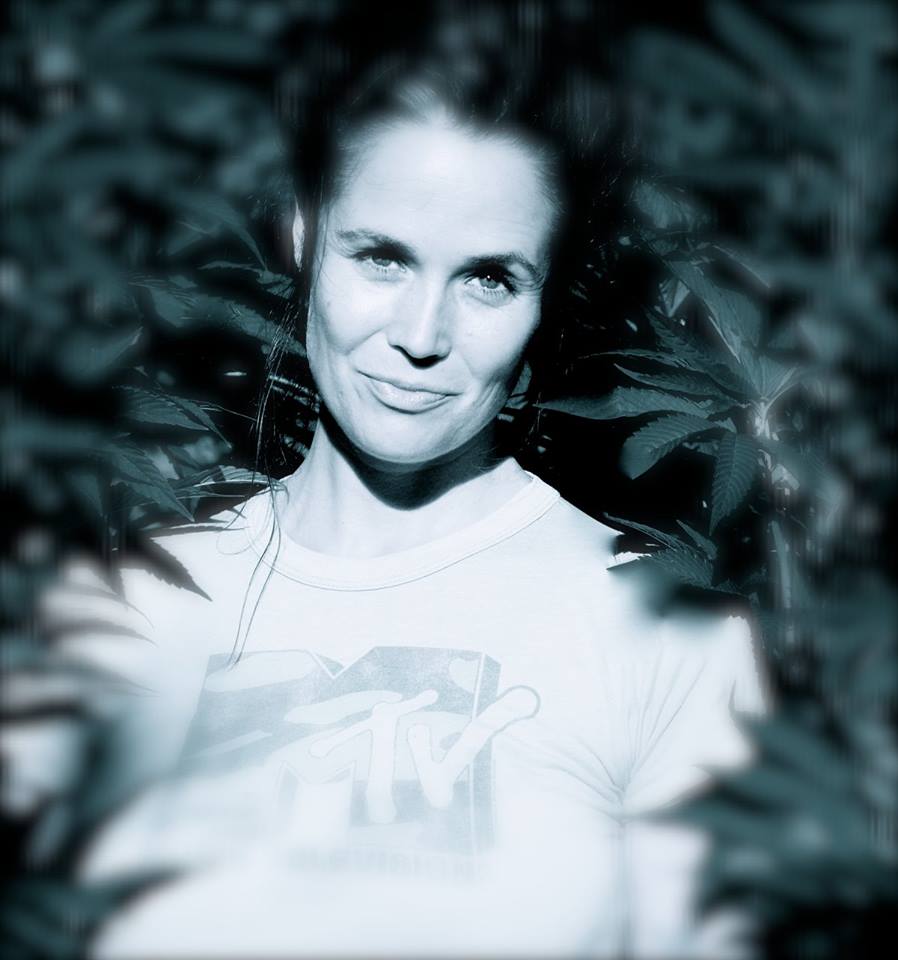 ABOUT THE PHYSICIAN
I am a Phytotherapist, aka a Medical Herbalist professionally trained in Traditional Western Herbalism. My background in pharmacology and biology gives me the Canadian certification's to formulate plant medicine--tailor made for each individual client. I prescribe and dispense unique formulas for your healing process. My mission is to interrupt the pattern of deficiency, imbalance or disease, in order to restore harmony and a balanced fiction within your bodies whole being.