Empowering Black Futures: Check out this exciting Panel Discussion
About this event
The Empowering Black Futures: Education & Community Panel focuses on the ways we can work towards anti-racism education, community development and African indigenous reclamation and healing. Speakers include:
Anti-Racism educator, consultant Tana Turner
TDSB educator and advocate Jamea Zuberi
Artist and Educator of Afro-Caribbean ways of knowing Mrytle Sodhi
Pathways to Education Academic Assistant Savannah Jack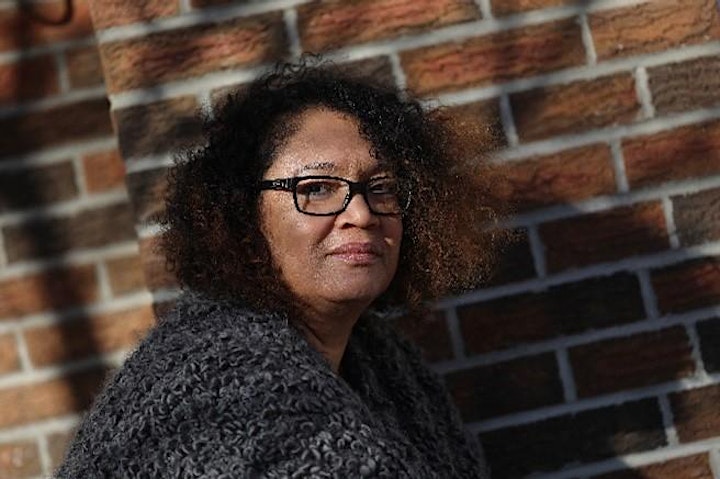 Tana Turner is owner and principal consultant of Turner Consulting Group Inc. She has worked in the field of equity, diversity, and inclusion since 1987. In her current role as a consultant, she works primarily in the non-profit and public sectors to assess the equity, diversity and inclusion efforts of organizations and support their ability to hire a more diverse workforce, create a more inclusive working environment, and deliver services that meet the needs of a diverse client population.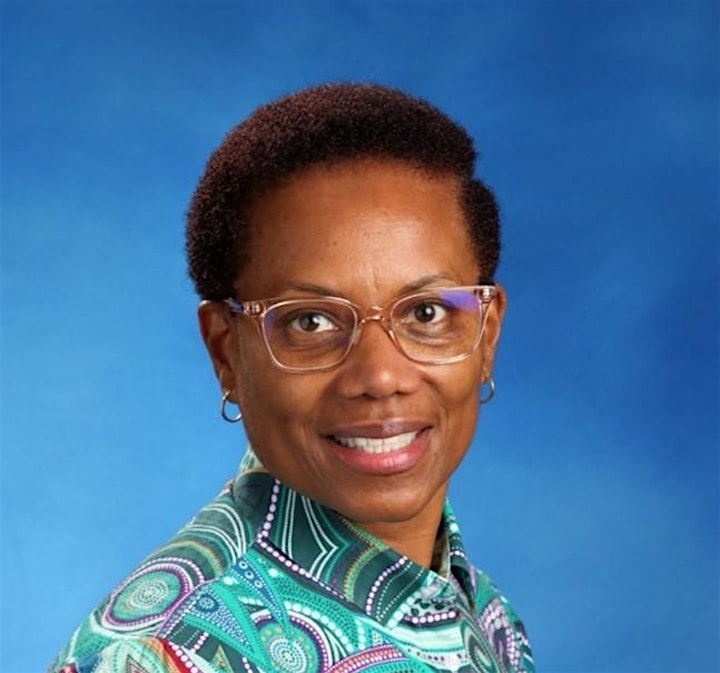 Ms. Jamea Zuberi has been an educator, curriculum writer and award recipient for over 27 years. She completed a M.Ed, B.Sc, and a B.Ed. at York University in Toronto, Canada where she was awarded the Dean's Award for Outstanding Student by the faculty of Education. Her most recent accomplishment is being named 100 Accomplished Black Canadian Women Honourees for 2022. She is particularly proud of having over 30 years of engaging, educating and leading young people in community work with a focus on her own beloved Jane and Finch community. Her equity, inclusion and anti-oppression work in education finds it's roots, at The Linden School for girls-Canada first feminist girl's school to her present work at the Toronto District School Board-TDSB where she leads the African Heritage Committee with anti-black racism and multi-centric lens. In 2011 Jamea was awarded The Harmony Movement 'be the change' Educator award. Ms. Zuberi is credited as the founder of Blockorama which after 24 years is still the only black stage at the 2SLGBTTIQQ+ Pride Toronto Festival, and founder of the first Masquerade Band – "Pelau MasQueerade" – in the Pride Toronto Parade. In 2007 Ms. Zuberi was awarded the David Miller Mayor Volunteer Appreciation Award from the City of Toronto for community involvement with LGBTTI2Q youth groups.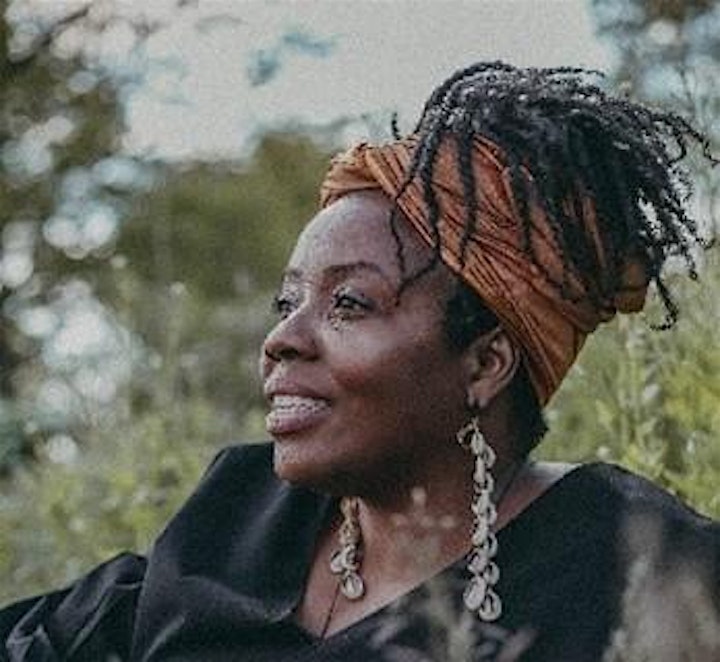 Myrtle Henry Sodhi is a visual artist, writer, and educator who believes in the importance of cultivating joy, ease and care practices to create a socially just world. She is the founder of The Beyond Strong Community where she offers integrative art experiences for Black women, with an emphasis on ease + liberation through an Afro-Caribbean wellness lens. Myrtle is a graduate student at York University where she explores research related to teaching, diversity, and Indigenous African ways of knowing and being.
Savannah Jack works as an Academic Assistant with the Pathways to Education Organization. Savannah provides mentorship and works to support equity deserving youth to apply to post-secondary institutions.