How beneficial would it be for you to learn how to lead yourself? Can you imagine the results, if you understood how to lead your clients?
About this event
Leadership is more than having a group of individuals reporting you. Leadership is about taking personal responsibility and communicating effectively.
In an effective team, each person understands their own strengths and weaknesses, and those of their teammates. Personality assessments are designed to facilitate this understanding, which improves communication and the coordination of roles. This can lead to:
Increased productivity
Positive organizational culture
Employee retention
Harmonized working relationships
The McQuaig personality profile reports are the basis for this opportunity to understand. During the course of the workshop you will be introduced to each element of your personalized report that will allow you increased awareness.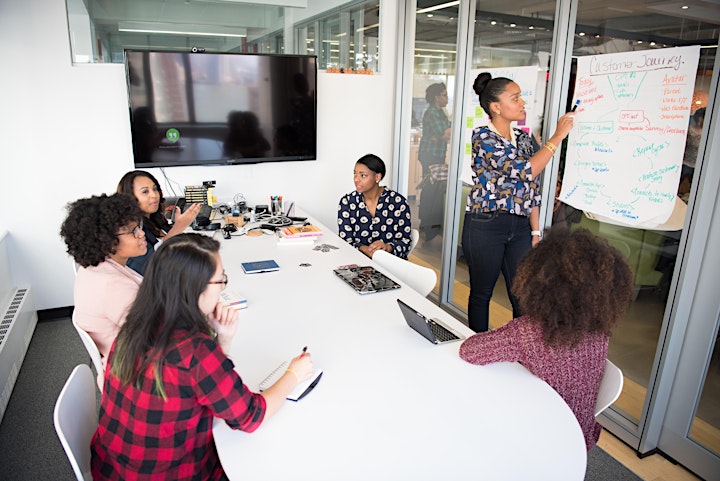 Why use McQuaig?
At the core of the McQuaig System is the McQuaig Word Survey. It's a measure of six personality domains that capture core aspects of the widely established "big five" personality factors. It is organized into 21 word sets, each consisting of four descriptors (a tetrad) – one from each of the four personality domains. Respondents rank order the trait descriptors within each of the 21 sets based on the degree to why they are self-descriptive. The Survey interpretations and recommendations are based on seven basic profile patterns and their subsets.