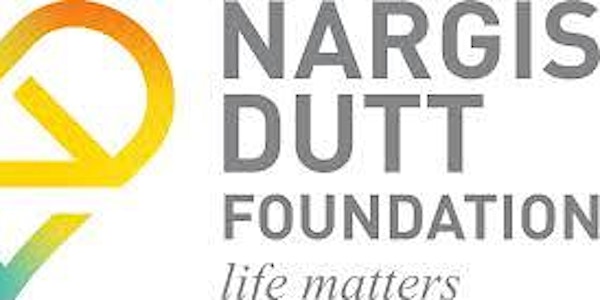 Empowerment of girls in India through health and education
Location
Dunton Tower Carleton university
1125 Colonel By Drive
Ottawa, ON K1S5B6
Canada
Description
Ms. Priya Dutt - a former Member of Parliament and Chairperson of the Nargis Dutt Foundation - will deliver a lecture on May 2, 2018 at Carleton University.

Ms. Dutt's lecture will focus on health and education related challenges in rural India and the impact that Nargis Dutt Foundation has had since its inception in 1981.

Event Details
Date: May 2, 2018
Time: 6PM - 7:30PM
Location: Room 2017 (20th floor), Dunton Tower, Carleton University (Map)
Limited Seats available
Fundraising Dinner: 7:30PM - Thanjai Restaurant
About Priya Dutt
Priya is the daughter of Indian icons Nargis and Sunil Dutt.

Priya's greatest influence in her life has been her father, Sunil Dutt. Her turning point in life came in 1987 when she accompanied her father on a 78 days peace march from Mumbai to Amritsar, covering a distance of over 2700 kms with a message 'Give Peace a Chance'. It was a time when the country especially Punjab was under a cloud of violence and communal discord. This walkathon gave her unforgettable insights into the real India, which touched her heart deeply.

Priya has been a Member of Parliament for two terms and during this time she played a very important role in uplifting the needs of the poor, empowering women and improving health for her constituency and beyond. She is also the trustee of ADAPT (formerly Spastics Society) and works towards the rights of the differently-abled.

She believes no child should lose a life or be unable to pursue an education due to lack of funds. Priya Dutt has been a voice for the voiceless and is passionate about making a difference.