EmpowerWriting Tuesdays-Lifewriting Workshop & Party
Description

---


Join us for our next Lifewriting workshop!

Following creative sparks, brainstorming exercises, our in-class writing topic will be: Belonging & Community.

What communities are you a part of/are a part of you? What creates a sense of community? What inspires community towards achieving a common goal? Explore these and other elements of community and belonging alongside a group of supportive peers at our next EmpowerWriting Tuesdays Lifewriting workshop. Everyone who wishes will have an opportunity to share their story.

Goodies, tea, and toasts will be served.

Bring your energy and ideas. Make new connections.
Everyone - and all writing levels - are welcome.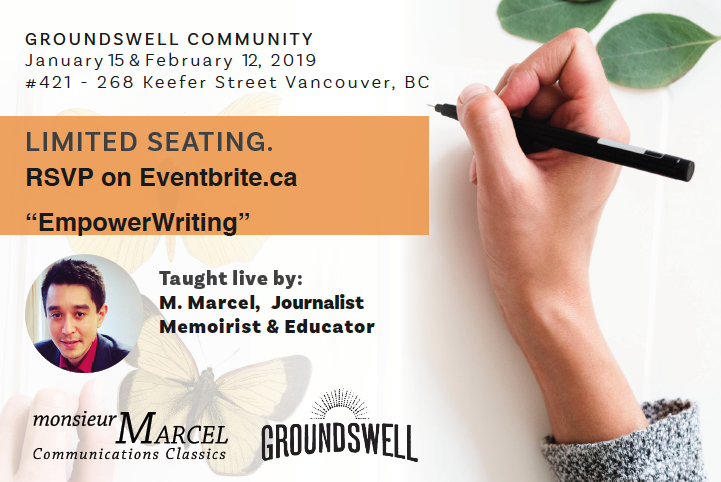 ---
About EmpowerWriting Tuesdays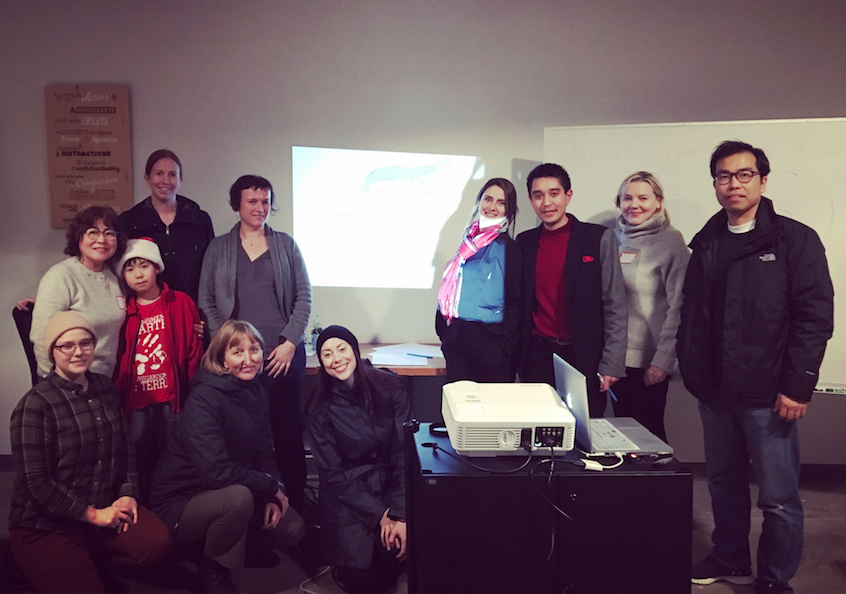 These days, finding stillness in a fast-moving world is a challenge. EmpowerWriters' Community is an inclusive space to help you find consistency in your Lifewriting and learn to write better with a community of supportive peers.
Rooted in the principles of empathy and storytelling as a means of connecting, this series offers a bridge out of isolation and a safe space to spark dialogue and understanding between neighbours. In class, participants engage in interactive exercises to stimulate the mind and free-write on personal, societal, and cultural topics. Everyone who wishes has an opportunity to share their story.
EPW Tuesdays are facilitated by M. Marcel writer, educator, and personal historian, and hosted at Groundswell, social venture business school.
Visit the EmpowerWriting website to learn more.
*Scheduled - EmpowerWriting Tuesdays are special monthly, Tuesday evening meet-ups. Our Feb 12. workshop will take place at Groundswell Community.

**Accessible - If the ticket price is a barrier and you wish to attend, please contact the organizer.
***Book publication - Option to develop your Lifewriting into a personal Memoir Book for family and friends.
---
Speaker bios
M. Marcel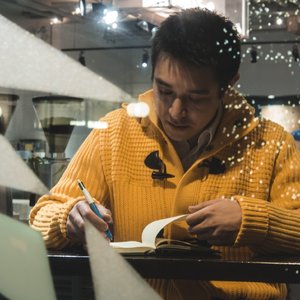 Marcel (BA, MA, Grad. Dipl.) is a writer, personal historian & Lifewriting teacher who completed a Journalism Fellowship at the University of Toronto. His works are published in a wide-range of Canadian and international media. Inspired by the hidden potential he sees in each person, Marcel strives to help individuals and organizations discover their unique voice and tell their stories. M. leads a Memoir and business writing consultancy, M. Marcel Communications Classics.
---
Venue
Groundswell Community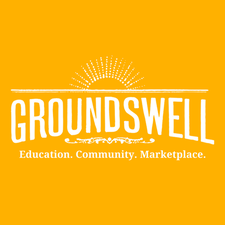 Groundswell provides space for young ideas and young ventures to connect, flourish, and contribute to the local economy. Groundswell is a non-profit society providing accessible education to support the creation of meaningful employment and social ventures.